Orange County Events in January 2018
There's never a lack of things to do in Orange County. Whether you head to one of the many Orange County events in January or to one of the many theme parks, you'll never be bored in Orange County. Many of the events in Orange County are family-friendly and each one comes with the opportunity to make memories and new friends within the community. Unlike some parts of the country, the answer to the question, "What should we do today?" is easy to find in the OC.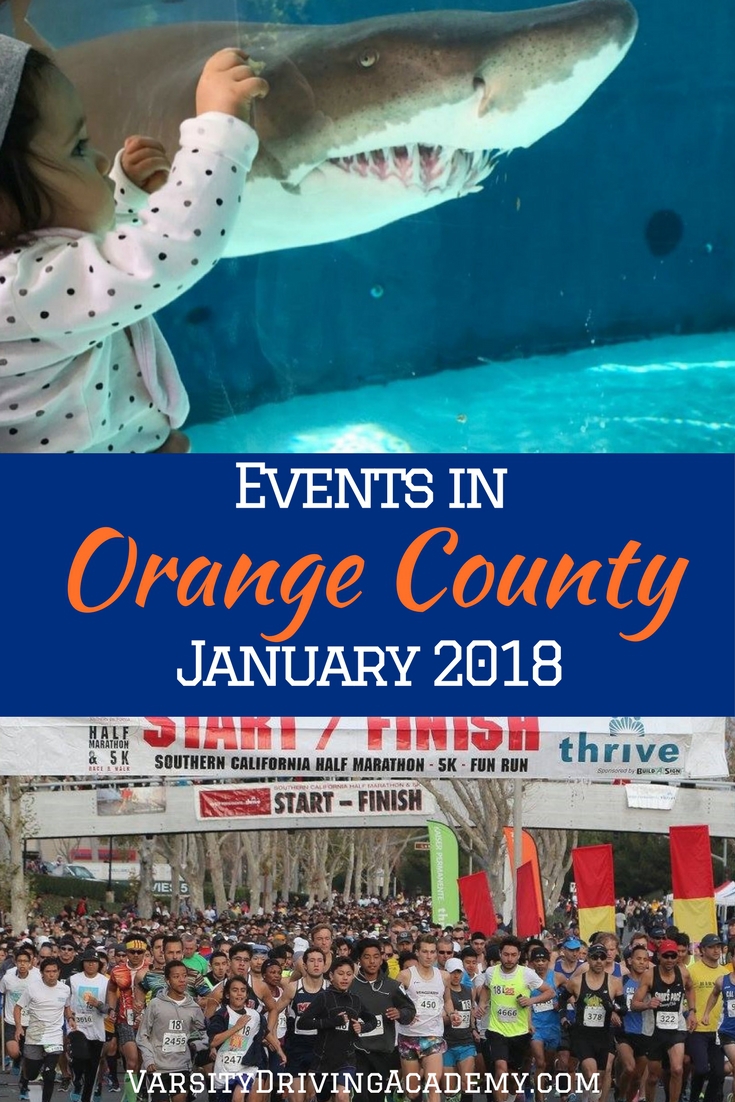 Being bored with so many Orange County events in January is almost a crime and can be easily solved by just stepping outside.
Discounted Late Nights
The Aquarium of the Pacific in Long Beach is hosting special evenings of late night discounts during the beginning of the month. From January 1-14, 2018, everyone can come and enjoy the aquarium at discounted prices. The fun starts at 5 pm on select days and all exhibits will be open during this time.
Ocean Institute's Anniversary Days
The Ocean Institute in Dana Point is celebrating its 40th anniversary with special pricing and special activities. Children will get admission for just 40 cents with a paid adult ticket and once inside, everyone will enjoy the exhibits. Added bonuses will include interactive activities, special dissections, lessons and tours of the ships at the institute.
Southern California Half Marathon
There are many Orange County events in January but this one is particularly special. The Southern California Half Marathon brings all of Orange County together in Irvine for a 13.1-mile half marathon. There will also be a 5K race and a one-mile lake run for kids. The proceeds will go towards Woodbridge High School Athletics as well as other local charities.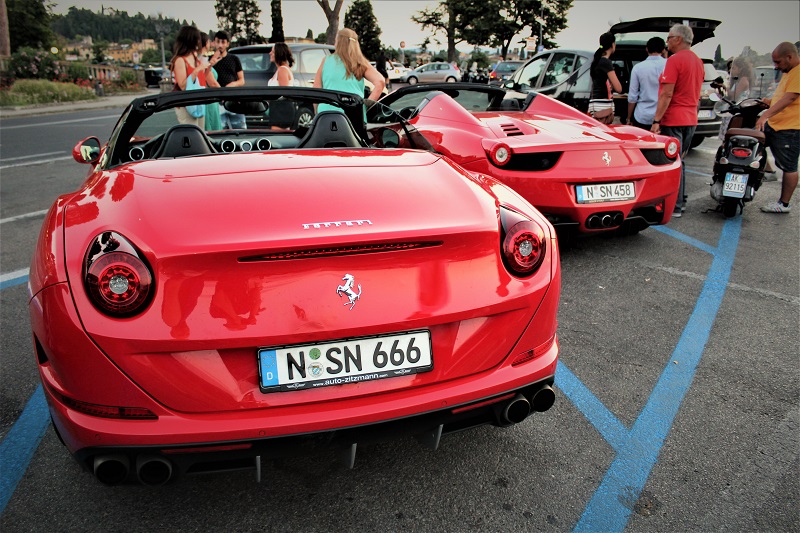 Tuner Evolution SoCal Car Show
The Anaheim Convention Center is opening its doors to host a car show like few others. This car show will have cash awards for different categories like Best in Show, Best Domestic, Best Euro, and Best Team. As an added bonus, there will be music, a dancing competition, and vendors onsite ready to sell your car enthusiast needs.
Newport Beach Restaurant Week
Restaurant Week is an opportunity for the community to get out and support small businesses in their community. Many different restaurants will provide special menus ranging from $10 to $25 for lunch and $20 to $50 for dinner. The price will include the entire meal per person and is a great way to try something new in Newport Beach from January 15 – 28.
Disneyland After Dark: Throwback Night
Disneyland is starting a new series of events called, Disneyland After Dark. During this series, there will be special nights in the park, each with a different theme. The first in the series is throwback night, during which guests are encouraged to dress in vintage attire, enjoy special meet and greets, food and drink from the past, and a special firework show that brings to life the park's first show.