5 Sandwich Shops in Irvine We Love
There are many reasons that Irvine is one of the best places to live in Orange County. The community is well-built, it is among the safest places in the country, and they have some great sandwich shops in Irvine that we can't help but to love. We all get hungry and most times a sandwich is the last thing we want. We would rather have something more substantial or less ordinary. But the story is different in Irvine. These sandwich shops provide you with amazing sandwiches that you could eat for lunch or dinner or both every single day.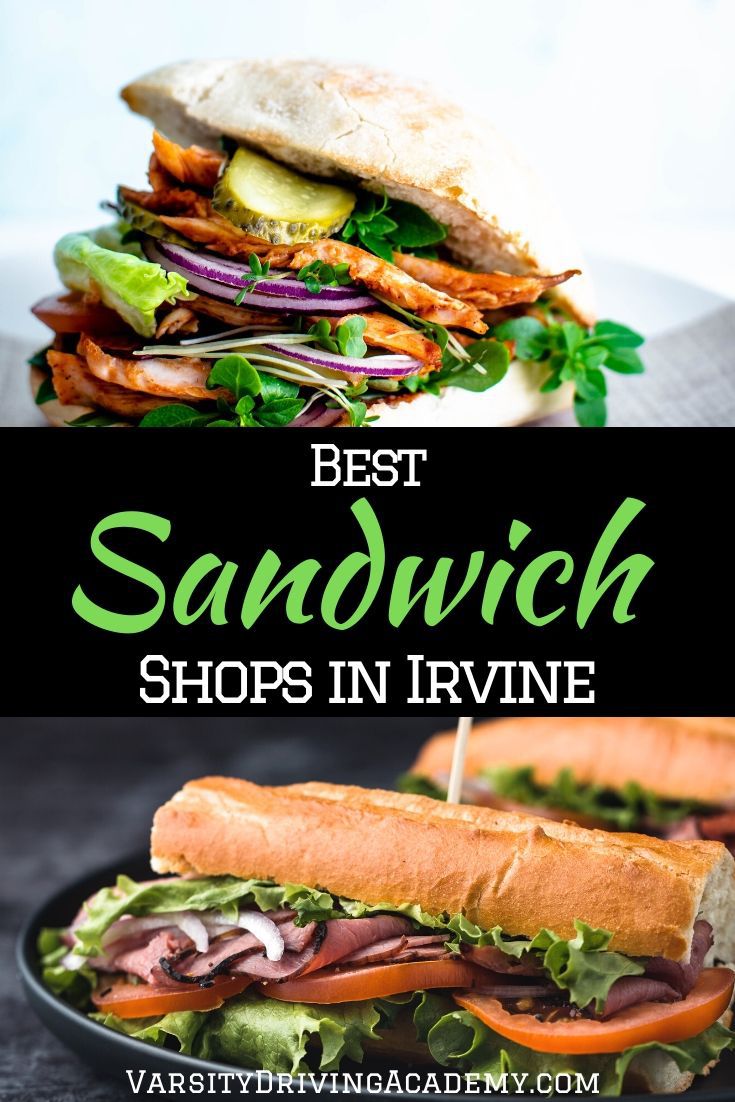 The best sandwich shops in Irvine take the common sandwich and turn it into an actual meal that we all can get behind every day.
S'wich Bistro
One of the first things you see when you look at reviews of S'wich Bistro is the background of the owners. The owners are culinary school graduates which means they know their way around a kitchen. But more importantly, that training gives them the ability to provide some of the best sandwiches. That is what makes them among the best sandwich shops in Irvine. You might want to start with one of the most popular dishes, the Korean BBQ sandwich but don't forget the classics either.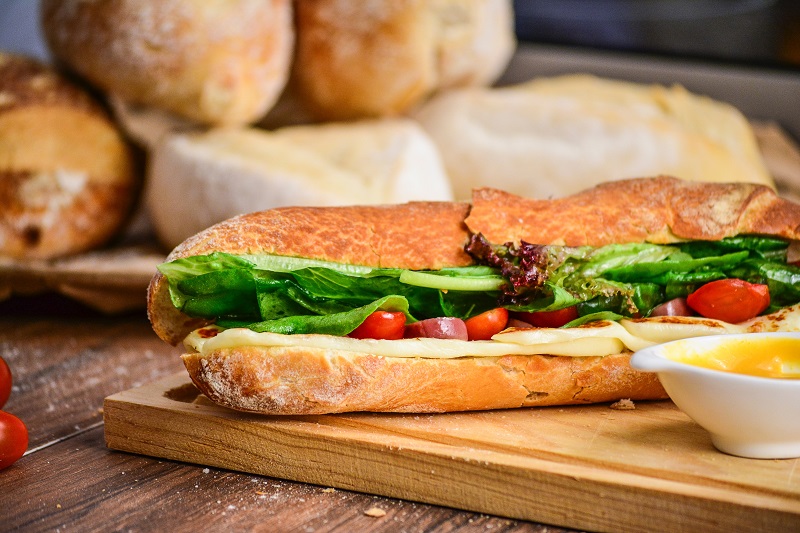 Le Diplomate Cafe
Le Diplomate Cafe is a classic cafe that serves sandwiches on freshly-baked bread. The goal of a cafe is to provide you with a casual bite to eat using fresh ingredients. You will not only get a fresh sandwich but you also won't break the bank. There are smoothies, classic sandwiches, and even Vietnamese sandwiches available at Le Diplomate Cafe. Don't be afraid to try the Vietnamese sandwiches. You will never find something as refreshing as those pickled veggies on a sandwich.
Burnt Crumbs
Burnt Crumbs is definitely on the list of best sandwich shops in Irvine. Just one look at the menu and you will know what kind of place you are dealing with. You are dealing with the best of the best. Spaghetti grilled cheese, fried chicken sandwich, spicy Korean pork belly, these sandwiches should be shared with as many people as they can be. The fried chicken sandwich is among the most popular but you may want to just explore the menu and try everything.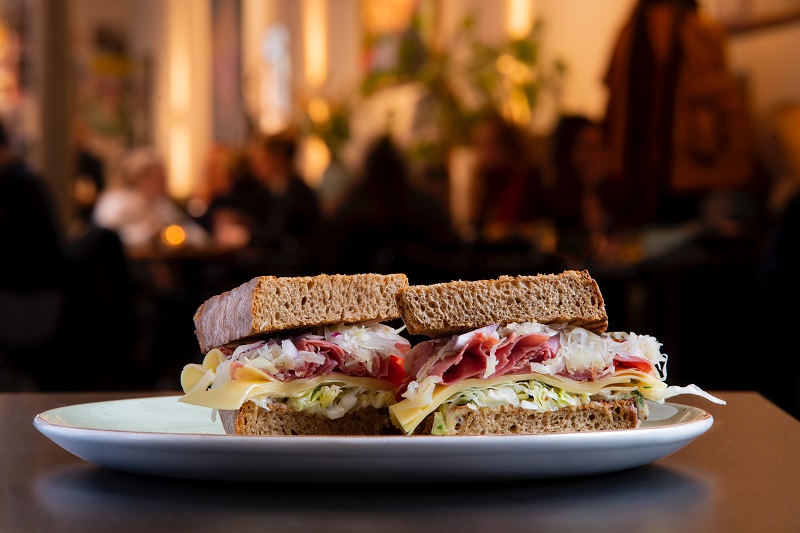 Potbelly Sandwich Shop
Another one of the best sandwich shops in Irvine is Potbelly. Potbelly provides you with amazingly Instagrammable sandwiches. This shop aims to be the local sandwich shop where everyone likes to go on a sunny weekend afternoon. The sandwich shop is actually a popular chain from the midwest and is giving it a shot on the west coast. Give it a try and let the midwest know what you think. A Wreck is the signature sandwich so maybe start there and work your way through the menu. 
Sessions West Coast Deli
There is nothing better than taking a bit out of a sandwich that is filled with ingredients on purpose. Every part of a sandwich from Sessions is made in house, sauces, dressings, sides, local produce, locally baked bread and that makes an amazing sandwich. They even take good care to provide you with gluten-free options as well! There is a signature sandwich on the menu at Sessions called the "Summer Zephyr" and it is a must-try. In fact, the OC Register called it the sandwich of the year.