Tips for Using Cruise Control
Smart cars are on their way and in just a few years you might just need to enter a destination and relax. The ideal smart car will navigate the roadways safely and get you to your destination without damage to you, your vehicle or other people. That future is still just that, the future. In the meantime, we have cruise control. As long as we have the best tips for using cruise control in our vehicles we can arrive at the future of vehicles safely.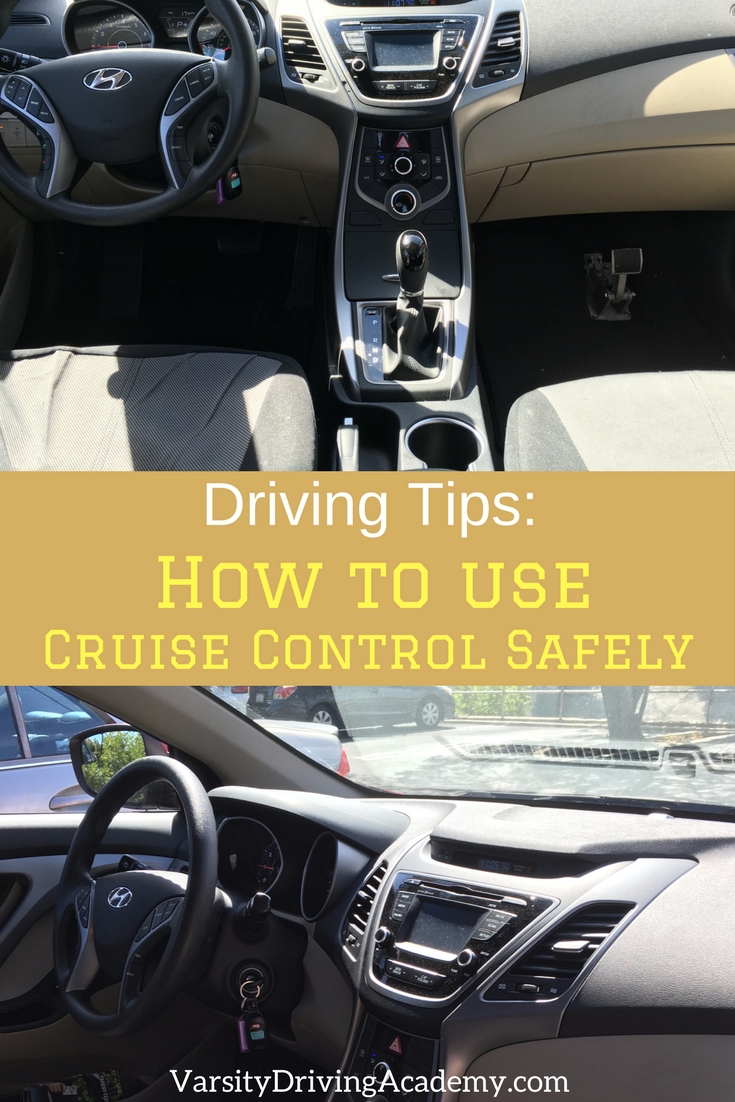 The best tips for using cruise control can help you rest your legs and stay safe while driving long distances using technology.
Tips for Using Cruise Control: What is Cruise Control?
Cruise control is a feature that comes in just about every car as a standard feature. The throttle in your vehicle can be controlled to remain steady for as long as you'd like without having to apply pressure to the gas pedal. While the speed of your vehicle is controlled, you'll still need to steer the vehicle and remain ready to press the brake.
How to Set Up Cruise Control
Most vehicles have the cruise control buttons on the steering wheel so they're easy to reach. You must first get your vehicle to a safe speed. Once you're ready, you turn on cruise control by pressing the cruise control button and then the "set" button. Once you've turned on and set cruise control you can remove your foot from the gas pedal and your car will remain at that speed. You can speed up or slow down by using the up or down button by the cruise control settings. There are also two ways to turn cruise control off. The first way to end cruise control is to just press the cruise control button again and it should turn off. The second way is to gently press on the brake pedal.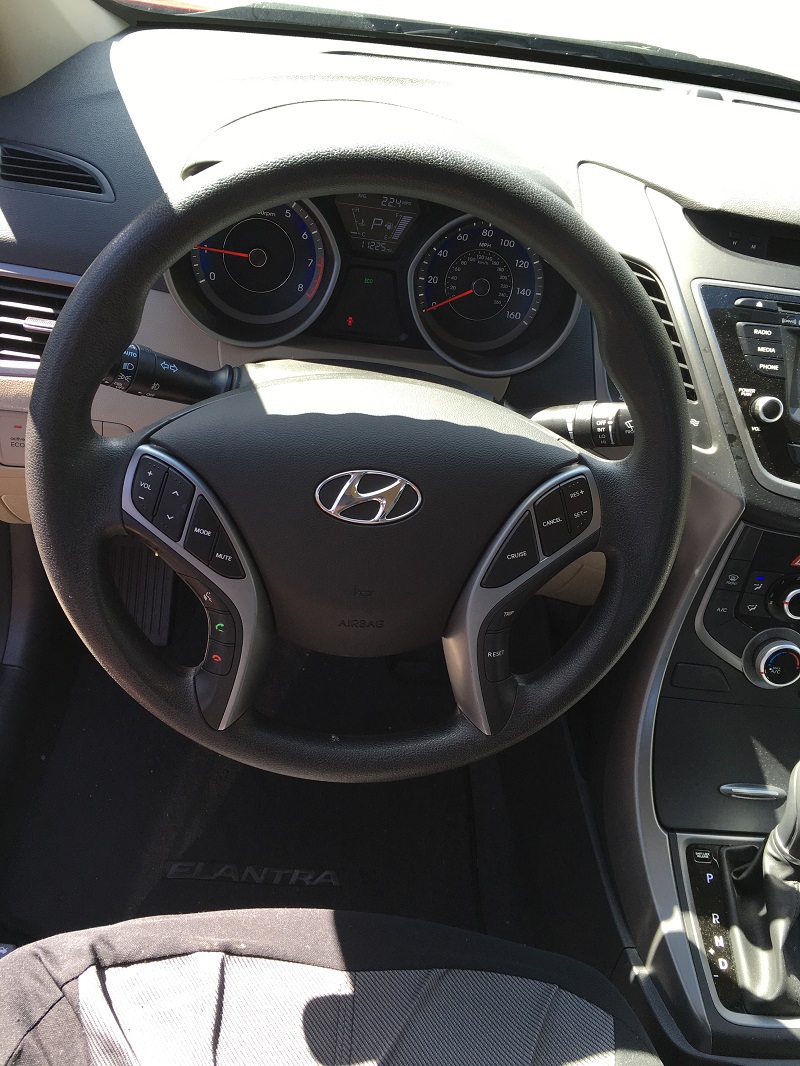 Tips for Using Cruise Control: When to Use Cruise Control
Cruise control is a feature that shouldn't always be used. For example, using cruise control while sitting in heavy traffic could be very dangerous and is obviously useless. The best time to use cruise control is when you're on an open freeway or highway and plan on driving for a longer period of time. The goal of cruise control is to help you fight fatigue, save gas and avoid speeding, most of which is ideal while on an open road.
Tips for Using Cruise Control: In Summary
Cruise control is meant for open roadways and for driving long distances

Don't use cruise control in heavy traffic areas

Avoid using cruise control when it's raining or snowing

Always pay attention to the road ahead of you, even with cruise control turned on

While on, keep your foot near the brake pedal so you can brake suddenly if needed