What is Roadside Assistance?
What is roadside assistance? Simply put, roadside assistance is assistance you get on the side of the road. Most auto insurance companies offer this as an extra feature you can add to your insurance policy. The idea is simple, something happens to your car, you pull over safely to the side, turn off your car, then call roadside assistance. But there are only so many things roadside assistance can do for you. The list of things that they can do is a strong one but it's important to know when you should call roadside assistance and when you should not.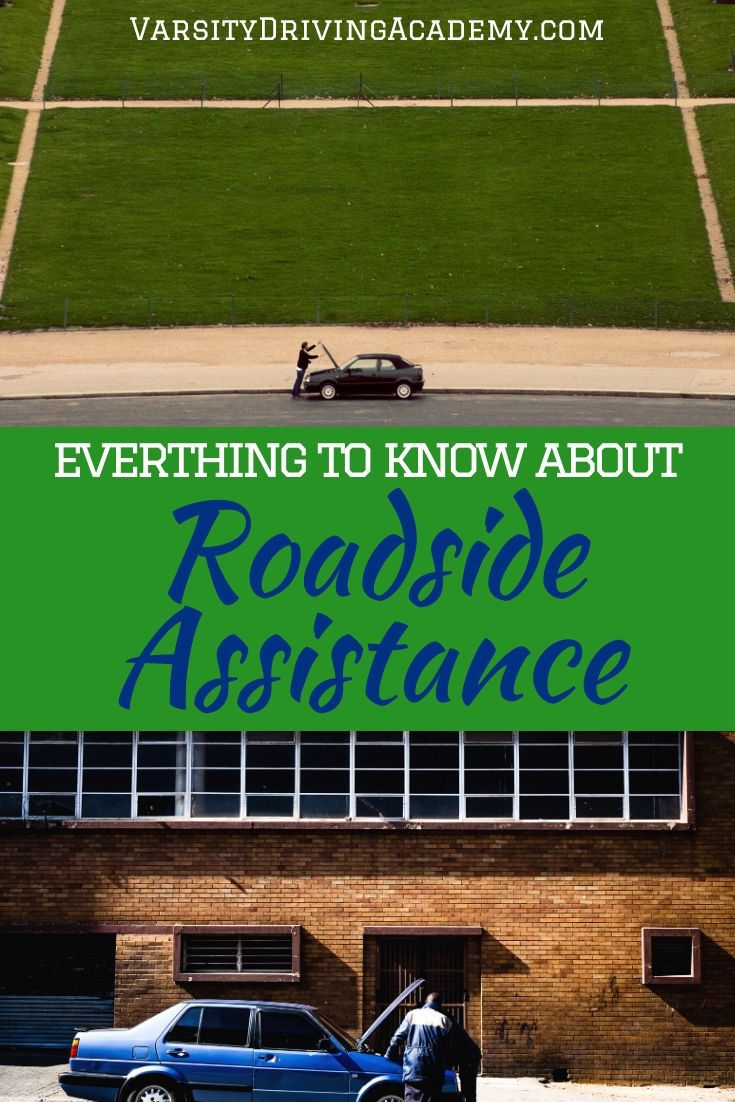 What is roadside assistance? The answer is in the name but there is far more to it than just getting assistance on the side of the road. 
What is Roadside Assistance?
Roadside assistance is a service that sends a professional out to you on the side of the road. That professional can help make minor repairs to your vehicle. The idea is to get you back on the road without you having to leave the road. However, there are only so many things that can be done on the side of the road. That is why it is important to understand what they can do and what they can't. You can also get a tow to the nearest town or city if your car can't be worked on right then and there. It is important that your car is always in safe running condition.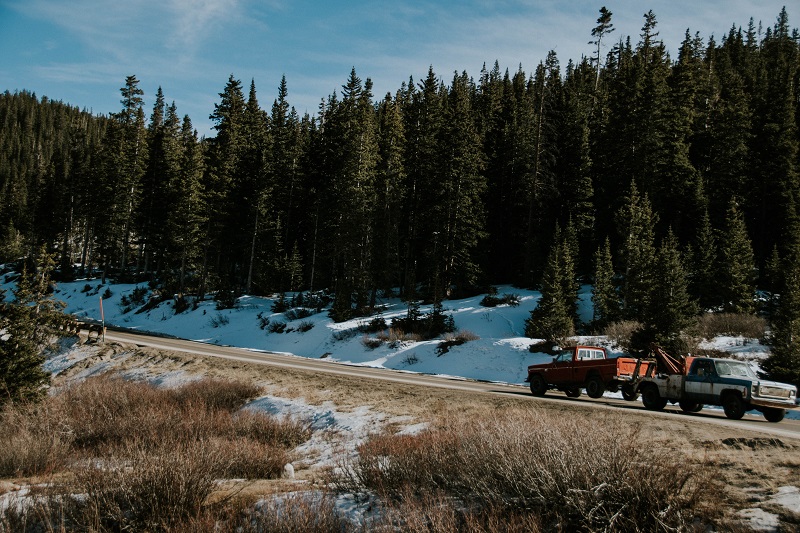 Battery Jump
You don't have to be literally on the road to get roadside assistance. You could also be in a parking lot with a dead battery. Call roadside assistance and they will come to help you get your car started. However, electric cars don't need a jump very often. You should know what type of car you have and if you need a jump at all before calling roadside assistance. Though, the professional should be able to help you even if you don't know what the problem is in the first place.
Flat Tires
A flat tire can happen just about anywhere, from the parking lot to the busiest highway. There is no good time for a flat tire. Roadside assistance can help reinflate your tire or even change your tire if you need to. You will need to let the roadside assistance company know your location, a professional will meet you, and then change your tire for you. However, roadside assistance doesn't typically cover vehicles with three or fewer wheels. Make sure you know what your coverage actually covers before calling roadside assistance.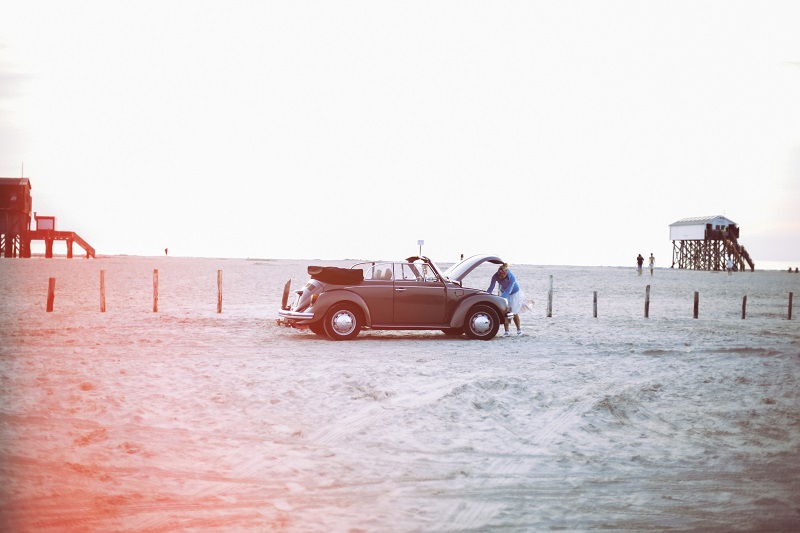 Locked Out
What is roadside assistance? It is also a lockout service, not a locksmith. Lockout service is when someone uses a long tool or wedge to get into your car without a key and without damaging the vehicle. But a locksmith service is when the lockout service professional can't get in either using any of his or her tools. There is a distinct difference, the lockout service takes far less time and money. But a locksmith service requires more work, more time, and most likely, more money. Either way, roadside assistance can help you get into your car when you just can't. 
Fuel on E
Most services offer a fuel delivery service, just in case. Of course, most drivers will not let their cars get below half a tank. That is a good driver. However, there are times when life gets in the way and you just don't have time to get gas. Roadside assistance could help you by bringing you gas wherever you are. Just make sure you keep in mind that they are not bringing you a full tank of gas. You will most likely get just enough to get to the nearest gas station.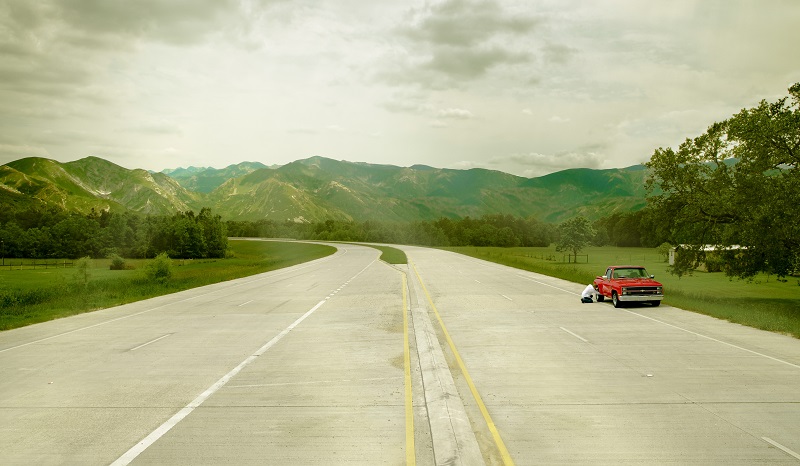 Towing
A tow may be necessary if your car requires more work to be done on it. Tow services will usually take you to the nearest town or city with a mechanic. Every insurance policy has a set number of miles they will be willing to tow. You could get it towed further but you will have to pay out of pocket for that. This is the answer to what is roadside assistance? It is a service that helps you safely get back on the road.