Where to Practice Driving in Corona Del Mar
You may be looking for where to practice driving in Corona Del Mar and running into trouble. Luckily, there are a few places that are perfect for practicing and even some unique opportunities. Finding out where to practice driving in Corona Del Mar means looking for safe places with as little traffic as possible.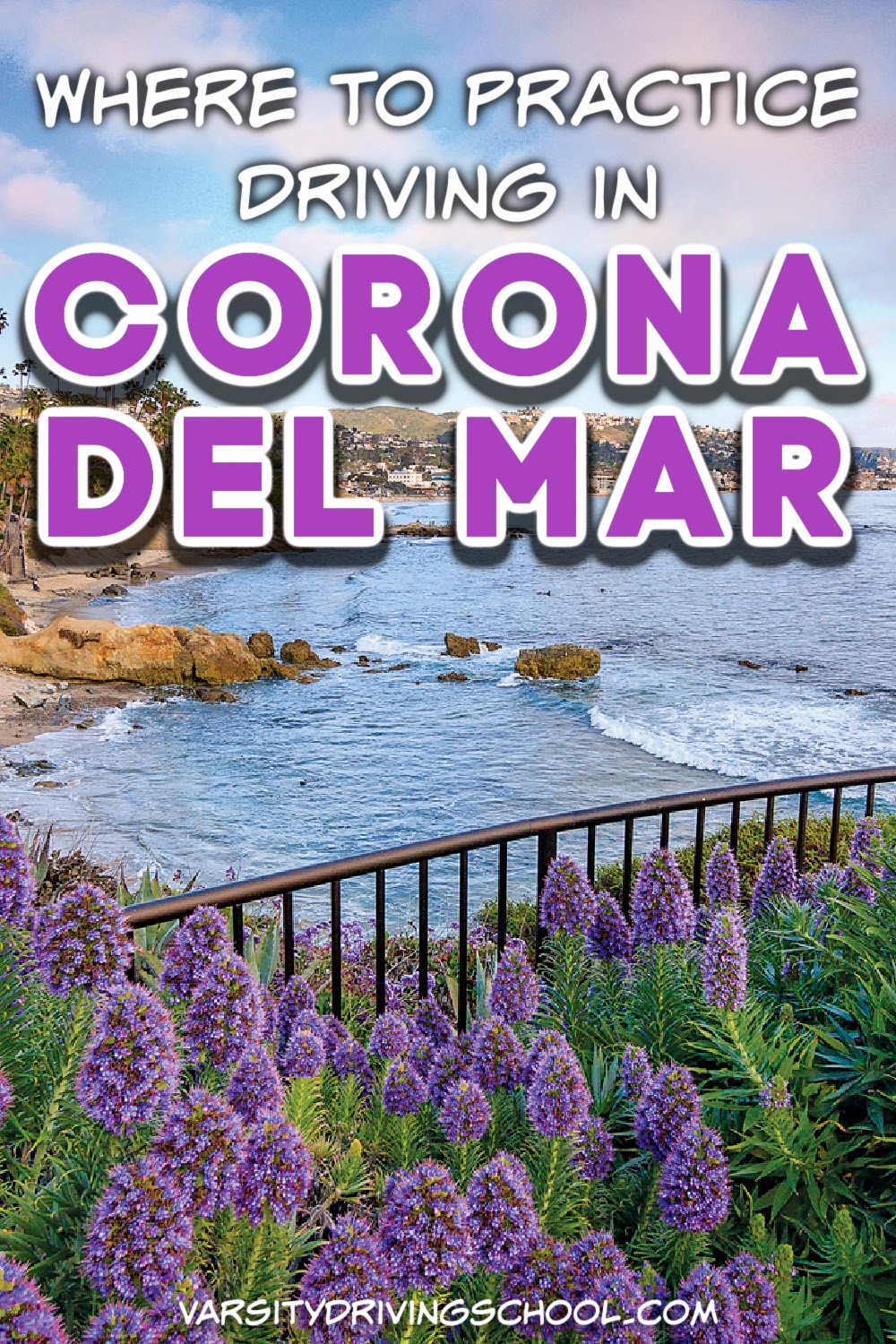 Cameo Highlands
Learning how to drive in Corona Del Mar can be a bit tricky. Tourists tend to make things harder since the community is part of Newport Beach and Newport Beach is a tourist destination. The size can also make things harder. Normally, students would want to practice in open parking lots.
However, there aren't many in this area which means we need to adapt. We can utilize the communities in the area, especially ones that won't have too many tourists driving around in. Cameo Highlands is a community that has plenty of roads but only one way in and one way out.
This is a great opportunity to test your navigational skills without the possibility of getting lost forever.
Shore Cliffs
This is another great navigational opportunity. However, this area is slightly different because there are two ways in and out. Knowing where to practice driving in Corona Del Mar will mean knowing a lot of these communities. Of course, there is a bit of higher risk in these communities over parking lots. But practice is practice and we all need to start somewhere.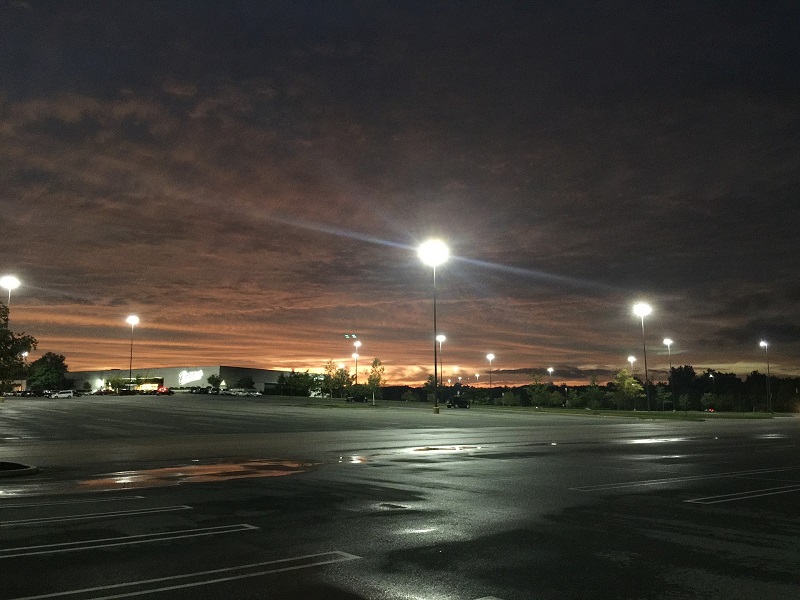 Where to Practice Driving in Corona Del Mar – Lincoln Elementary School
The school itself doesn't have a big enough parking lot in front of it. However, you can find a great parking lot to practice in right across Pacific View Dr. The parking lot is perfect for practicing in because it connects to a few different parking lots. You can go from lot to lot practicing your skills and getting better.
There are churches here though which means Sundays may not be the best day to practice here. The goal in finding where to practice driving in Corona Del Mar is avoiding traffic.
Roger's Gardens
Roger's Gardens is a shopping center that has a good parking lot for practicing. You will want to pick your times wisely though traffic shouldn't be too big of an issue here. You can utilize both parking lots in this shopping center and practice the day away.
Weekday evening practice is perfect here, but weekends may be a little busier. Pick your times wisely so that you feel comfortable practicing in this area.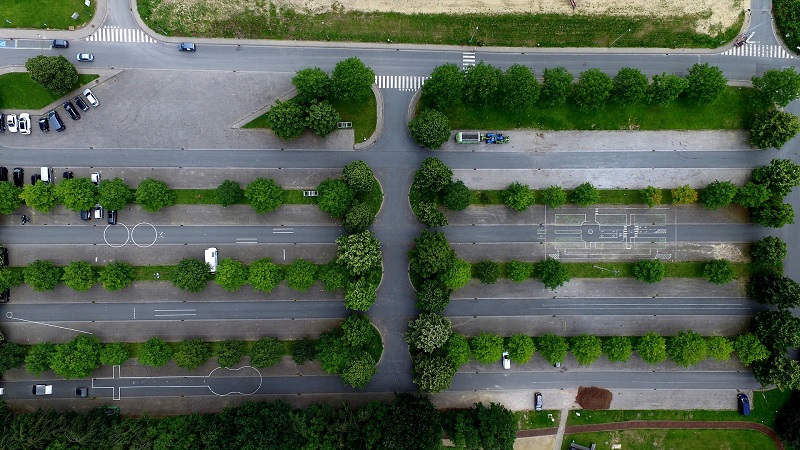 Pacific Coast Highway
This one is not for beginners; you will want to have at least a few different practice sessions under your belt before you head here. Knowing where to practice driving in Corona Del Mar will also mean knowing your skill level. It is important that drivers in Orange County get a feel for high traffic situations, but you don't want to put the carriage before the horse.
You will want to feel confident in your skills before you hit the Pacific Coast Highway. But you also will not want to pass this opportunity up before getting your license.