You can find out where to take driving lessons in Huntington Beach and use those lessons as a starting point. In fact, Varsity Driving Academy is ready to help you through each and every step of the process. Knowing where to take driving lessons in Huntington Beach is only the beginning of the process you need to pass to get a driver's license.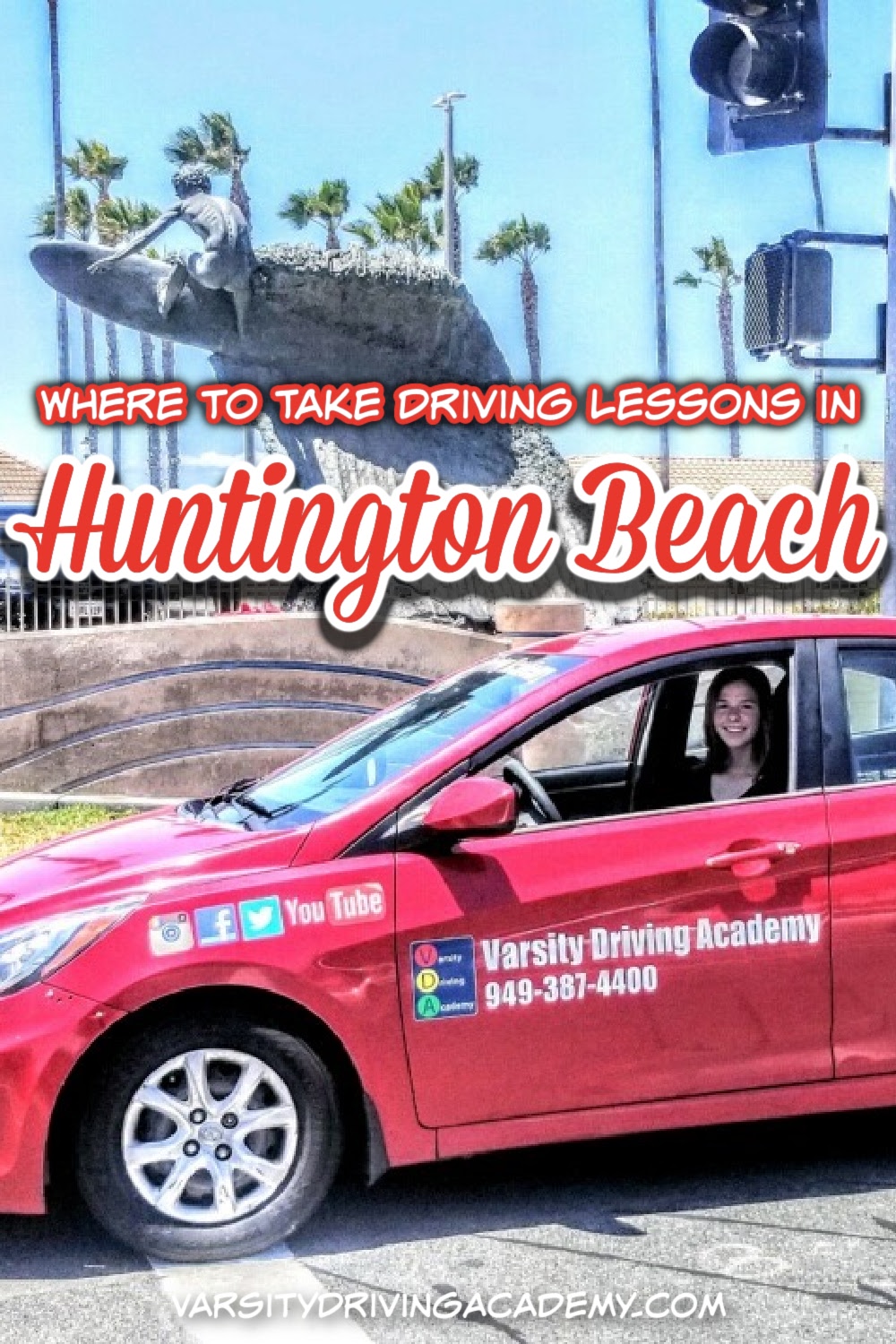 Where to Take Driving Lessons in Huntington Beach
Learning how to drive means completing many different steps. Each step is meant to help improve your driving skills and lay the groundwork for safe driving habits to form. However, you do not have to go through these steps alone. Students must pass through a set of hoops in order to get a driver's license in California.
These hoops are set by the DMV and are valuable to the learning process. The goal is to create a safe driver, someone who can follow the law and handle the responsibility of driving. Luckily, you do not have to pass through these steps alone.
You will have your family helping you along the way, but you will also have the driving school of your choice in your corner. Varsity Driving Academy is the best driving school in Huntington Beach because it stays in your corner all the way. The steps you must complete are as follows:
Attend a driving school and complete the course

Apply for a learner's permit and pass a written test at the DMV

Practice driving with a certified trainer as well as with a parent or guardian over the age of 25 with a driver's license

Apply for a driver's license and pass a driving test at the DMV
The Course and Written Test
Varsity Driving Academy is where to take driving lessons in Huntington Beach for many reasons. The course alone is one of the most important aspects of driving schools in Huntington Beach. However, you can take your courses with you anywhere you go with Varsity Driving Academy.
Online driving school is the best option to stay safe, create your own schedule, and learn from anywhere you have a laptop or computer and internet access. You will also have a certified trainer ready to answer your questions online. There are no skipped lessons, no shortcuts, but making your own schedule makes learning even easier.
The lessons are meant to teach you driving law basics and prepare you for the written test. The written test is designed to make sure you understand as many driving laws as possible.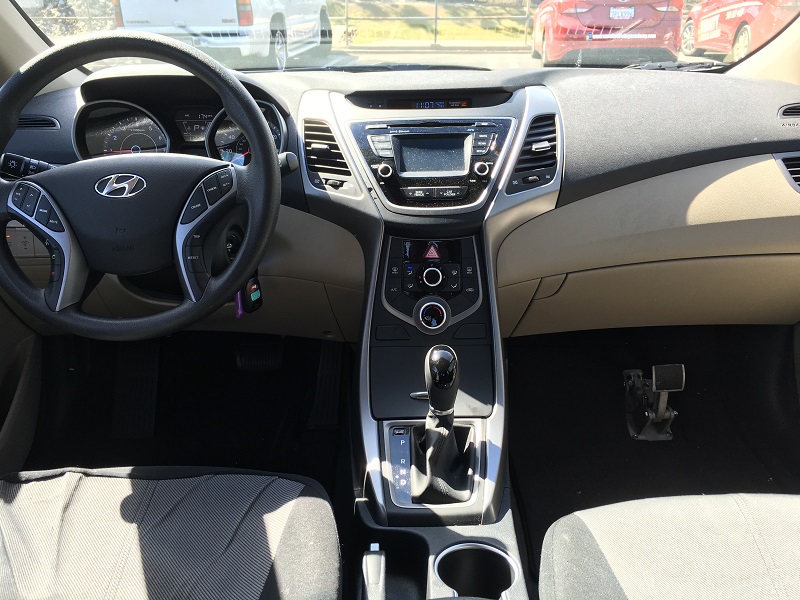 Huntington Beach Behind the Wheel Training
Many certified trainers will tell you that behind the wheel training is the most important aspect of driving school. This is where you will want to focus when looking for where to take driving lessons in Huntington Beach. Behind the wheel training is your chance to get to driving.
However, you will also start developing driving habits during this time that may stick with you for the rest of your driving life. Everyone should be using defensive driving habits to remain as safe as possible. Varsity Driving includes defensive driving into every behind the wheel package. However, some other driving schools may charge extra for defensive driving lessons.
Defensive Driving
Defensive driving is a driving technique that you will learn at Varsity Driving Academy. You should know that where to take driving lessons in Huntington Beach may affect what you learn. Varsity Driving Academy will help you start learning how to drive defensively.
However, defensive driving improves with experience. You will start to be able to judge if a car is going to change lanes based on its position in a lane before they even put the blinker on. You will find as you drive more and more that sometimes, those blinkers don' come on.
Those are the times where learning defensive driving becomes especially important.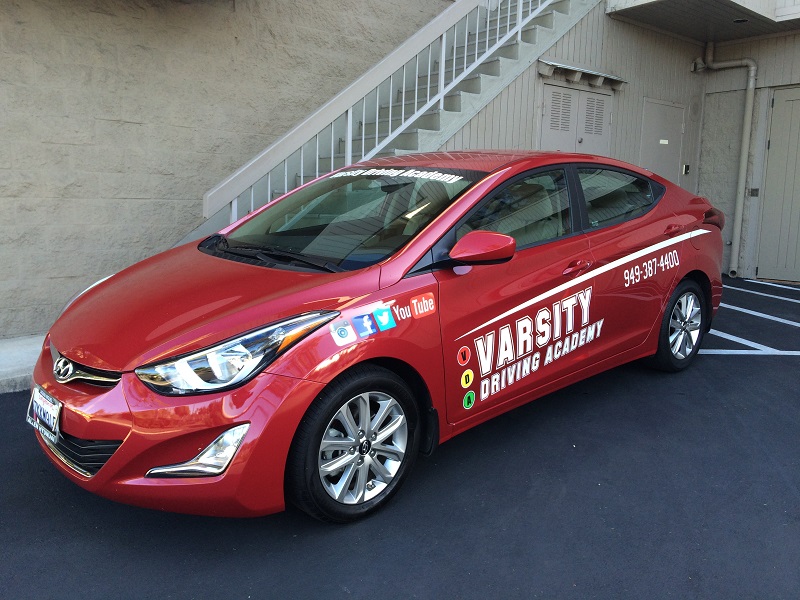 You can learn more about Varsity Driving Academy and where to take driving lessons in Huntington Beach below. Then, register for classes today and get started learning how to drive.
Huntington Beach Driving School Popular Products