Where to Take Driving Lessons in Orange
Learning how to drive in Orange, California means knowing where to take driving lessons in Orange. Driving lessons are meant to teach you the basics of driving. But you must also start laying the groundwork for safe driving habits. There are many different things you will learn in a brief period of time. You will want to make sure you get driving lessons from the best driving school in Orange. Varsity Driving Academy is where to take driving lessons in Orange if you want to learn how to drive safely and pass your driving test.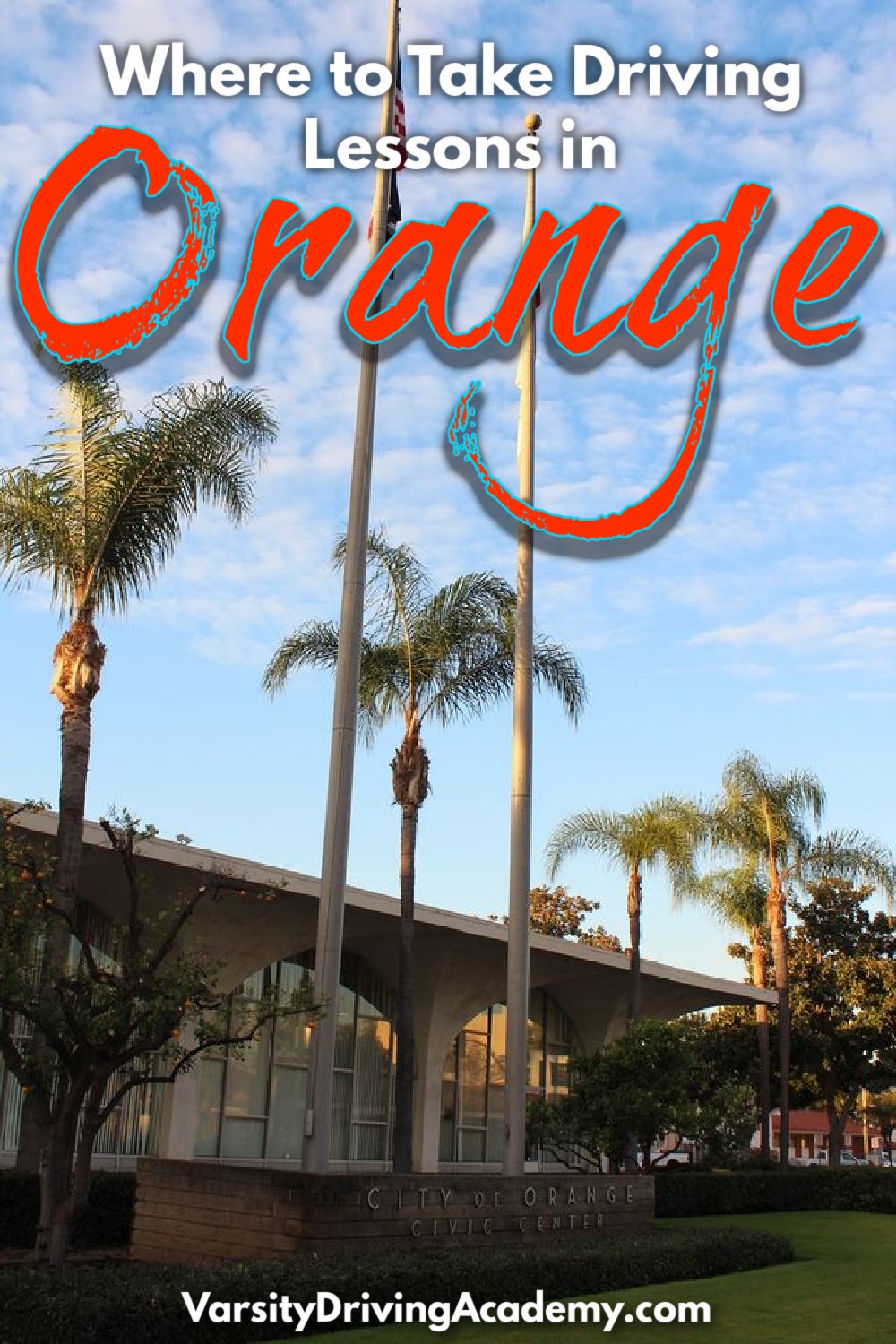 Where to Take Driving Lessons in Orange
The DMV has a set of requirements that each student must complete to obtain a driver's license in California. You will get help with each step from Varsity Driving Academy if you register for classes. The goal of these requirements is to ensure that you have properly learned how to follow driving laws. But it is also important that you start to develop safe driving habits along the way. Varsity Driving Academy can help with the following requirements set by the DMV:
Attend a driving school and complete the course

Apply for a learner's permit and pass a written test at the DMV

Practice driving with a certified trainer as well as with a parent or guardian over the age of 25 with a driver's license

Apply for a driver's license and pass a driving test at the DMV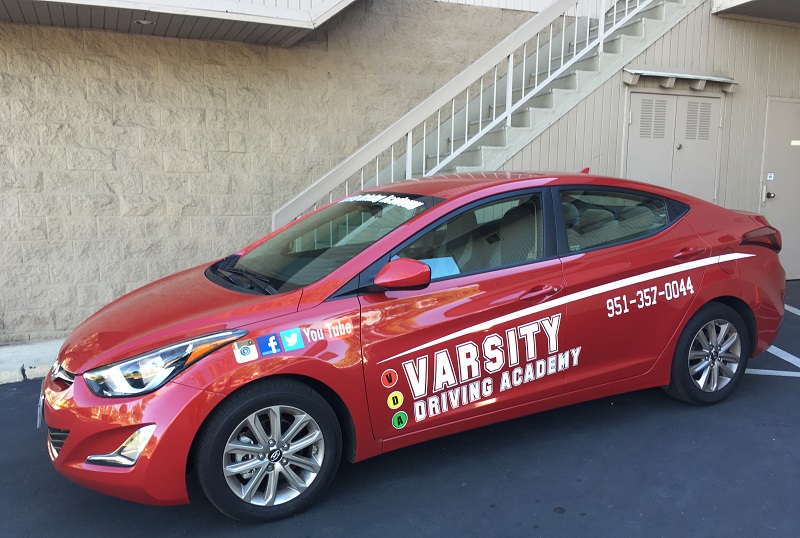 The Course and Written Test
Varsity Driving Academy is where to take driving lessons in Orange. You will get the assistance you need to pass through the course and prepare you for the written test. You can learn how these basics online with Varsity Driving Academy's online course. In fact, you will get the same lessons as students who take the course in a classroom. A certified trainer will be available online for questions if any arise.
The written test is designed to make sure you fully understand driving laws. There are questions that will have the same answer but worded differently. For example, you may get a question about speed limit laws in school zones. Then, you may come across another question later about school zone speed limits. Same question just worded differently. Varsity Driving Academy is ready to make sure you understand everything you need to in order to pass this test. Including how to read slowly and carefully during this test.
Orange Behind the Wheel Training
Behind the wheel training might be the most important aspect of driving lessons. You will be able to get behind the wheel of a car and actually drive it around. You will be alone in a training vehicle with a certified trainer. Varsity Driving Academy wants you to feel comfortable enough to ask questions while training. Some students find it easier to ask questions when they know they will not be judged by peers. You can even take advantage of a free pick up and drop off service. A certified trainer will pick you up in a training vehicle and start the session immediately. The trainer will drop you off at home after the session is complete.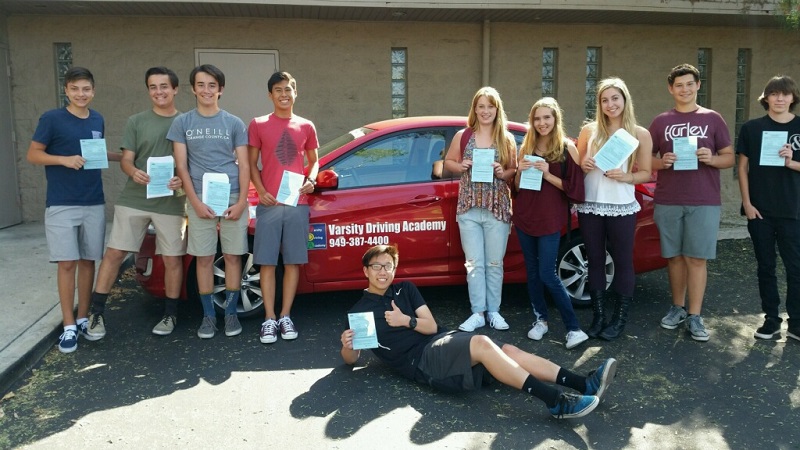 Defensive Driving
Defensive driving is a driving technique that is used to ensure you are as safe as possible while driving. There are many aspects of this technique that are learned with experience. For example, you will be able to see a cars position in a lane and know if a car is about to change lanes.
Much of this technique is about experience but Varsity Driving Academy can help get you started. You will learn that where to take your driving lessons in Orange means finding services that fit your needs. Other schools may charge extra for defensive driving training, but Varsity Driving Academy includes it for free. The goal is to create safe drivers, and this is the best way to do it.
You can learn more about Varsity Driving Academy's services and then register for classes today. In fact, you could get started with the course today by choosing online courses.
Orange Driving School Popular Products