5 Things to do in Tustin California
Tustin, California, is a town that has been ranked as one of the top 25 places to live. The community comes together in brilliant ways. One of the ways the town brilliantly represents California is with the things to do that anyone would love. There are so many things to do in Tustin, California that make us proud to be part of the community.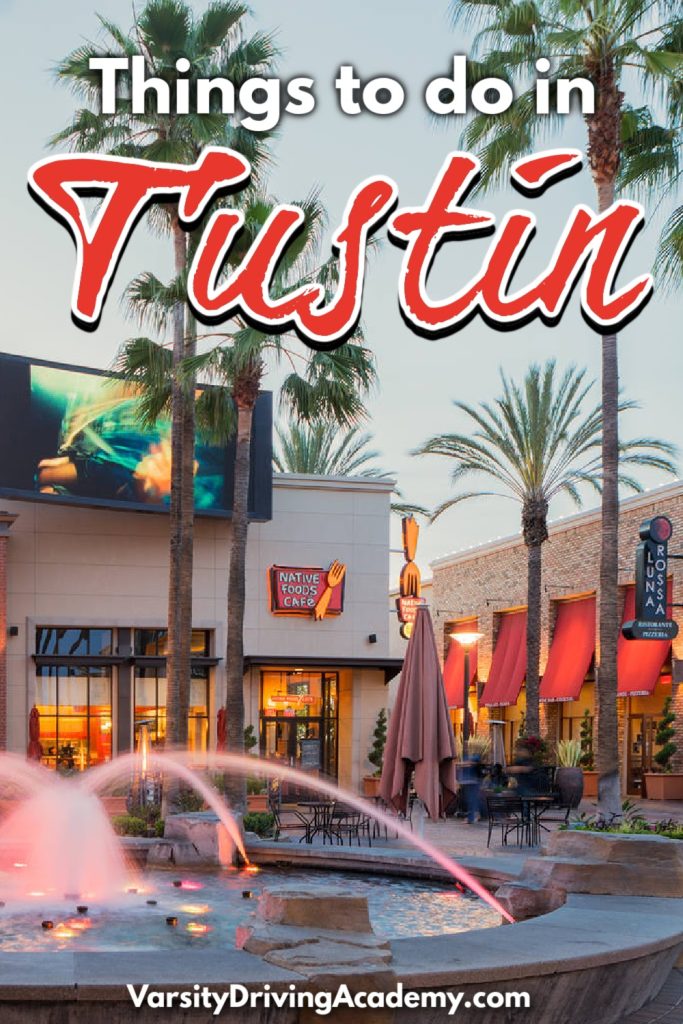 The Farmers Market | Every Wednesday
Supporting local business is a vital part of any small town, and Tustin is no different. The Farmers Market is the perfect time to support local businesses and fellow community members and just enjoy a day outdoors. Rain or shine, you will find the Farmers Market from 9 am to 1 pm every Wednesday.
Visit The District
The District was once known as the largest shopping center in Orange County. It is still a very popular place for people to spend the day. The District is a shopping center, but it is also an event hub. For example, you can enjoy some live music with your lunch every Wednesday at The District.
There are also seasonal events for the holidays.
Local Festivals and Fairs
Tustin is a beautiful place to call home; you have the coastline on one side and the mountains on the other. The location makes for stunning views for anyone who is just out and about in Tustin. The city knows this and hosts plenty of outdoor activities for the community.
You can attend any of them, like the annual chili cook-off, the Cinco de Mayo celebration, the egg hunt for Easter, concerts in the park for summer, and so much more. These events are great for building a strong sense of community, getting out there and meeting neighbors, making new friends, and spending time with amazing views.
Marconi Automotive Museum | Open Daily
The Marconi Museum was started by a man named Dick Marconi. Dick had a saying, "learn, earn, and return." The Marconi Museum follows that mantra by giving back to the community. Through the automotive museum, the Marconi family runs a foundation for kids. Every year they start a new goal, and you can help reach it by visiting the museum.
Tustin Ranch Golf Club | Open Daily
Whether you're a pro or just starting out, the Tustin Ranch Golf Club is the perfect place to play. There are lessons, tournaments, restaurants, and event centers. The beautiful settings offered in Tustin make for a perfect golf day, no matter which day you choose to play.
The list of things to do in Tustin, California, will always be growing and changing. The one staple that will never change is Varsity Driving Academy. Learning how to drive is important, and we can help.
Contact us today or check out our many different package options. Then sign up and get started today!