9 Safe Driving Tips for the New Year
Defensive driving means being prepared for any situation that may arise on the roadways. This is the best way to avoid accidents as you stay vigilant the entire time you're behind the wheel band you maneuver the vehicle to avoid any dangerous situations. But there is more to safe driving and the best safe driving tips will help anyone utilize the defensive driving technique.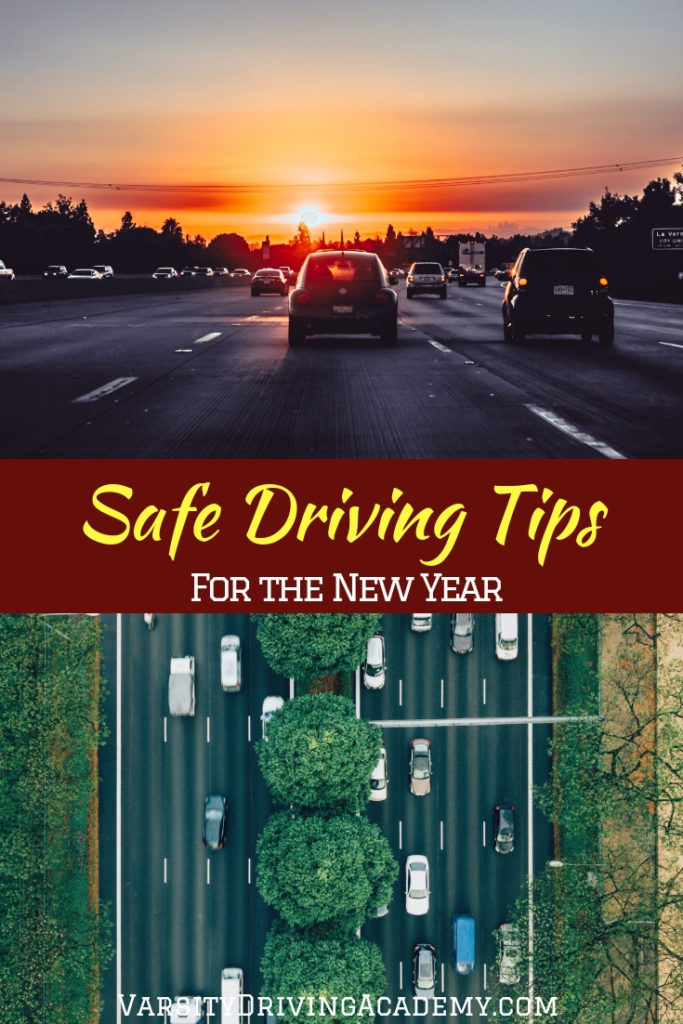 Use safe driving tips to help you learn how to use defensive driving in your everyday life and they could help save your life.
Safe Driving Tips | Assuming is Dangerous
There are some drivers who believe that the turn signal on their vehicle gives them right of way but that is not the case. Never assume that because you used your turn signal properly that cars will clear out of your way for you to make a lane change. Always use your turn signal, along with checking blind spots and all around you before completing a lane change.
Safe Driving Tips | Be Reactive at the Right Times
Being reactive is not always a bad thing, it can help you avoid getting hit, or make a mistake. But being reactive out of road rage can be very dangerous. When you see an erratic driver or a driver who is not practicing safe driving tactics, don't take it upon yourself to stop them, teach them a lesson, or show that you're more "courageous" than they are. Instead, avoid them, let them be and stay out of their way, their idiocracy is not worth your car, or worse, your life.
Safe Driving Tips | Car Lengths
Surely, you've heard that you should keep a safe distance between you and other cars on the road. To simplify and remind you of the idea, there should always be a two-car length distance between you and the car in front of you. When the weather is wet or unclear, that distance should be increased to a three-car distance.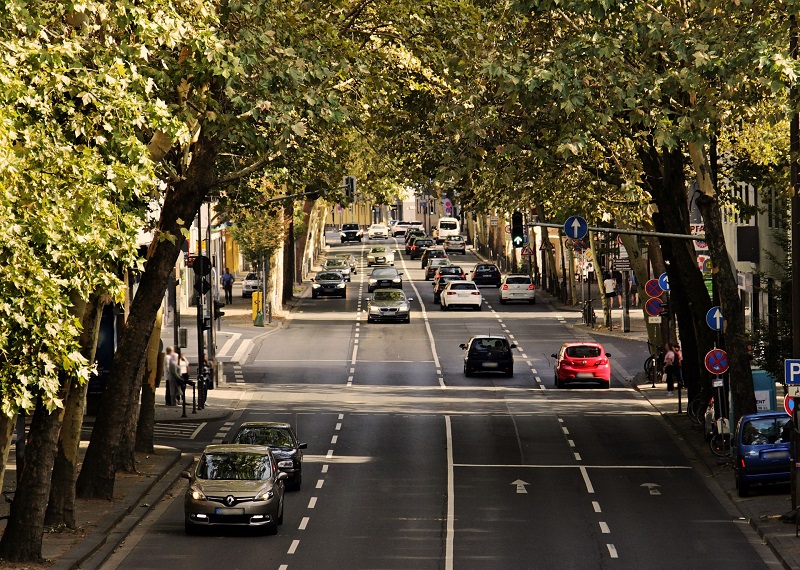 Safe Driving Tips | Keep Empty Seats
There are times when you will need to drive with passengers in the vehicle, but they can be distracting and raise your risk of getting into an accident. Whenever possible, limit the number of passengers in your vehicle, especially if you're a new driver. There is no reason greater than the safety of your car or life that would be excuse enough to have a car filled with passengers.
Safe Driving Tips | Maintenance
Every car is designed with safety measures and built to protect you in the event of an accident. But if your car is not well-maintained, it is possible that those safety measures will not work. In fact, not keeping your car in well-working order could be dangerous. Stay on top of all maintenance alerts or lights. By keeping your car in order, your car could help save your life.
Safe Driving Tips | Be Aware of Big Trucks
We share the road with many different types of vehicles and big trucks are among them. While we drive smaller vehicles and can move around these trucks with ease, we should be more careful around them. Bigger trucks not only have significant blind spots, but the drivers have often been driving for hours by the time they cross your path. Be cautious around bigger trucks and never assume they can see you as you drive up close to them.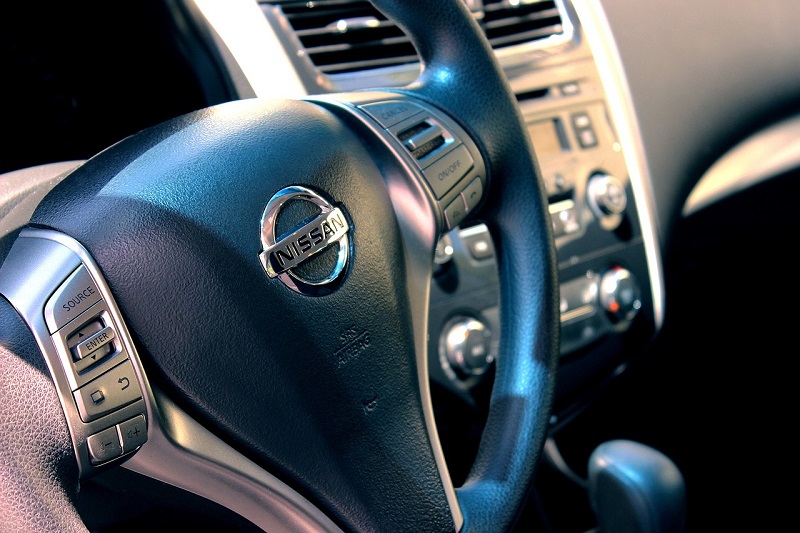 Safe Driving Tips | Slow Down
Speeding is a common cause of accidents and it is easily avoided. Instead of waiting until the last minute to leave to an appointment, leave earlier. There should be no reason for you to speed as long as you leave on time. Obey the speed limit everywhere you go and you will be safer for it.
Safe Driving Tips | Respect Traffic
No one likes sitting in traffic, and some try to work their way through the crowds by weaving in and out of lanes. Do not imitate those drivers, it is dangerous and many times, gets them nowhere. We've all seen the impatient driver who makes a dangerous lane change and only advances one car length ahead. Don't let that driver be you, it is not worth it.
Safe Driving Tips | Late Night Driving
Driving late at night is considerably more dangerous for many different reasons, including intoxicated drivers, more open space, lack of sight and many more. Avoid late night driving whenever possible. Not only do you run the risk of being on the road with more intoxicated drivers, but that open space could make you feel invincible, and it can be easier to get tired behind the wheel.