Ocean View High School Ranking and Reviews
A high school education is an important step in anyone's life. With a high level of importance attached to a high school education, the school that provides it is just as important. This is why parents rely on rankings to determine how well a school does at teaching its students. Ocean View High School ranking is the result of comparing many different aspects of the school to other schools in the state.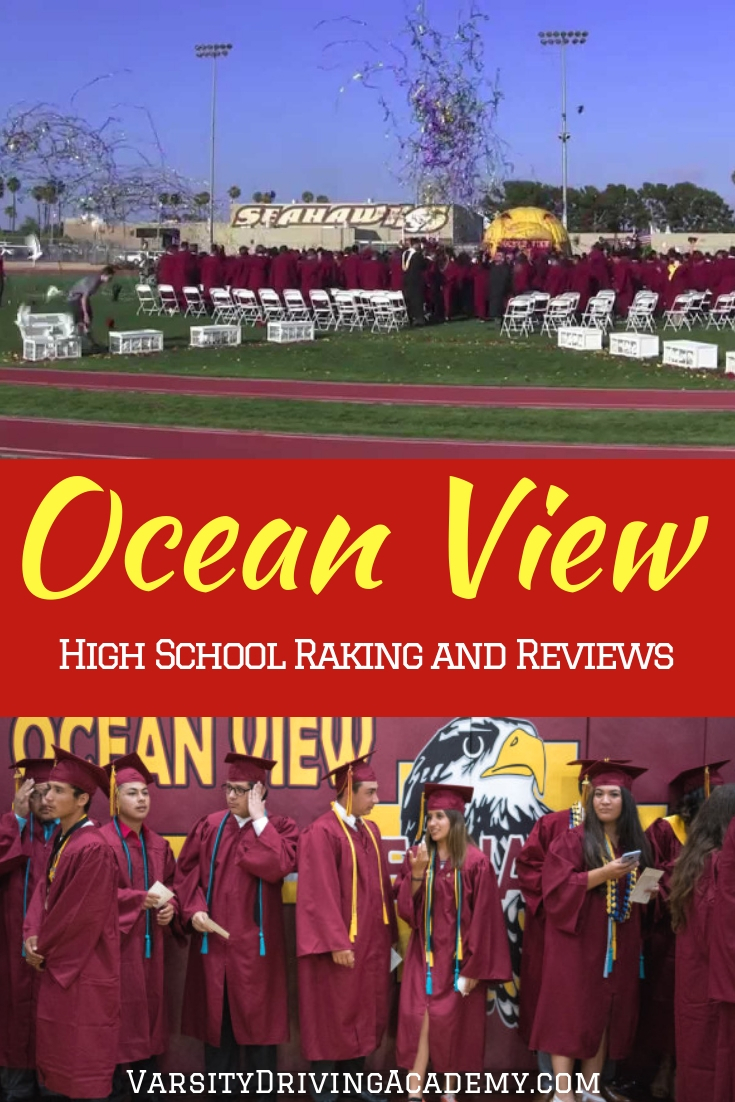 Taking a look at things like academics, equity and environment we can better determine what the Ocean View High School ranking means.
Ocean View High School Ranking | Academics
The academics of a high school are very easy to rank. All that needs to be done is to compare the success rates and test scores from one school to another. For example, students at Ocean View High have a 95% graduation rate. Currently, 67% of students graduating do so with UC/CSU entrance requirements being met. Unfortunately, the proficiency of the students in Math falls behind the state average of 38% at 30%. However, proficiency in English is at 68% with the state average being 49%. There are 25 different advanced courses that are offered at Ocean View High which means students have the option to take higher education classes.
Ocean View High School Ranking | Equity
The equity of high school is measured through the success of students from low-income families or students with disabilities. Unfortunately, students who come from low-income families are not testing as high as their counterparts. Low-income students make up 55% of the student body and it is important that they get the attention they require at school. Students with disabilities fall under similar circumstances. Taking a look at the proficiency of students with disabilities and comparing them to other schools, we see another area where improvement is needed. Currently, students with disabilities are testing and showing 3%proficiency in their studies. The state average for students with disabilities is 11%. While these signs are worrisome, many things factor into these results. It is important for the school to work with the parents and the students in order to improve.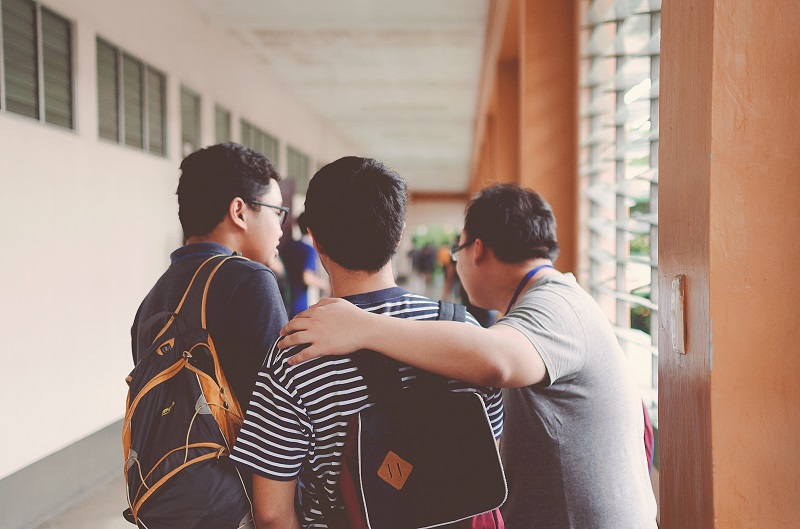 Ocean View High School Ranking | Environment
The environment of a school is extra information that is also part of the overall ranking. For example, there is 48% female students and 52% male. But where things become important is when you determine the ratios between students and staff. The question many parents want to be answered is, are there enough teachers to handle all of the students? The answer for Ocean View High is there are 29 students for every 1 teacher and 1486 students for every one counselor. The state averages are currently 22 students to every 1 teacher and 830 students to every 1 counselor.
Ocean View High School Ranking | Varsity Driving Academy
Students at Ocean View High have access to the best driving school in Orange County, Varsity Driving Academy. At Varsity Driving Academy, students have the option to learn how to drive online, on their own time, when they have time. There is no rush for students to get through the class and they can choose to focus on their high school education first. A free pick up and drop off service is provided, giving students the ability to schedule behind the wheel training sessions when they want. There is even a DMV package that lets you sit back and learn instead of sit and wait at the DMV. Learn more about Varsity Driving Academy and the register for classes today!