5 Best Places for an Oil Change in Tustin California
Many people fear getting work done on their vehicle. The fear is not because the mechanics are not trained, or because they need to fit the maintenance in their schedule. Instead, the fear is out of getting cheated. Rumors of being told something needed to be fixed when it didn't or being overcharged for something as minor as an oil change fly around everywhere. However, there are still places where people can go to get trustworthy maintenance done on their vehicle. Getting the best oil change in Tustin California is easy and there are many places you can go without fear of being cheated.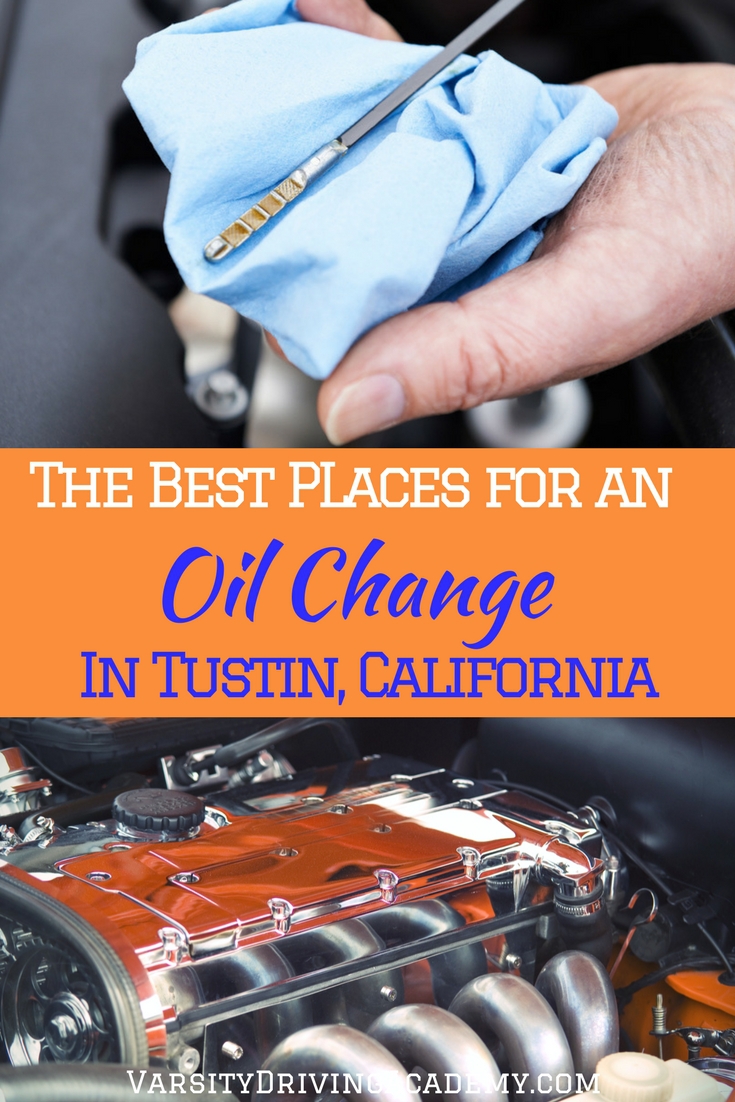 Choose from the best places to get an oil change in Tustin California next time your oil light comes on and you need to get it done.
Valvoline Instant Oil Change
Oil changes take different amounts of time depending on the popularity of the station. While the actual oil change doesn't take long at all, it's the wait for your turn that can take a while. Valvoline Instant Oil Change works to make sure that no one has too long to wait. If there is a wait, they will let you know ahead of time. Another customer service feature they have is that they walk you through everything that will be done to your vehicle before they do it.
Town Garage
Town Garage has been one of the most popular places to get work done on vehicles in Tustin. This is one of the best places for an oil change in Tustin California because of the friendly service, the trustworthy work and the connections to other automotive places in the community. If for some reason you want to get some body work done, they can recommend a place. If you need to get any glass replaced, they can recommend a place. No matter what you need to be done, they have a recommendation.
Midas
Big chains are often some of the most trusted places and this Midas location is no different. Customers leave reviews of great customer service, fast jobs, and appointments are available. If you don't have time to make an appointment, you can feel free to walk in but there is a higher chance of a longer wait. The wait times get long because people trust them to get the work done correctly. Many of the mechanics are well versed when it comes to oil changes and simple tire fixes.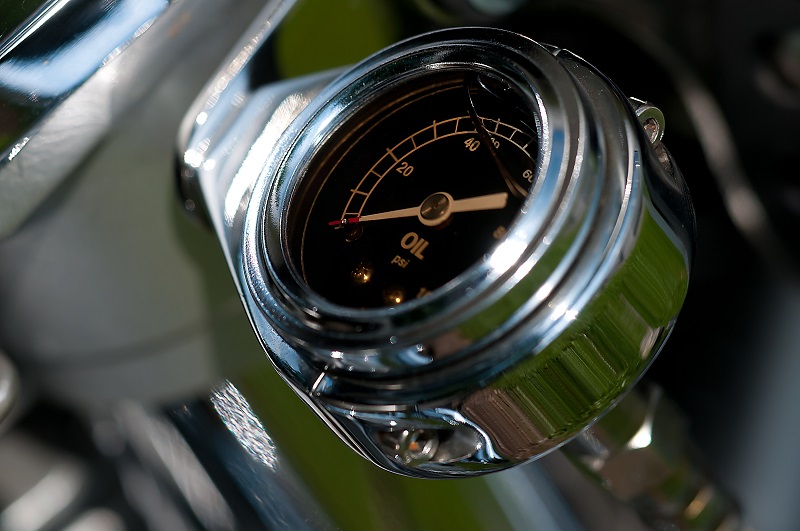 American Tire Depot
Don't let the name fool you, American Tire Depot does more than just help with tires. One of the ways it helps is with oil changes. Service at American Tire Depot has proven to be among the best. While not every problem can be addressed, many are. Not only can you get a simple oil change, you can also have your tires rotated, nails removed, and replace your tires.
Purrfect Auto Service
When people go to get a service, even as simple as an oil change in Tustin California, they don't expect to get talked into something cheaper. Purrfect Auto Service will show you a range of options that help fit any budget for an oil change. Not only will you be able to fit your oil change in your budget, you'll also appreciate the great customer service, appointment making, and speediness of it all.