Dana Point High School Attendance Options
Dana Point High School is a beautiful place to live, visit, and experience. In fact, when you visit Dana Point, Ca you know what you're getting, a beautiful beach town with stunning views and plenty of ways to enjoy nature. But when you're looking for schools to attend in Dana Point, things can get a little complicated. Dana Point high school options aren't as straightforward as many other aspects of this Southern California city.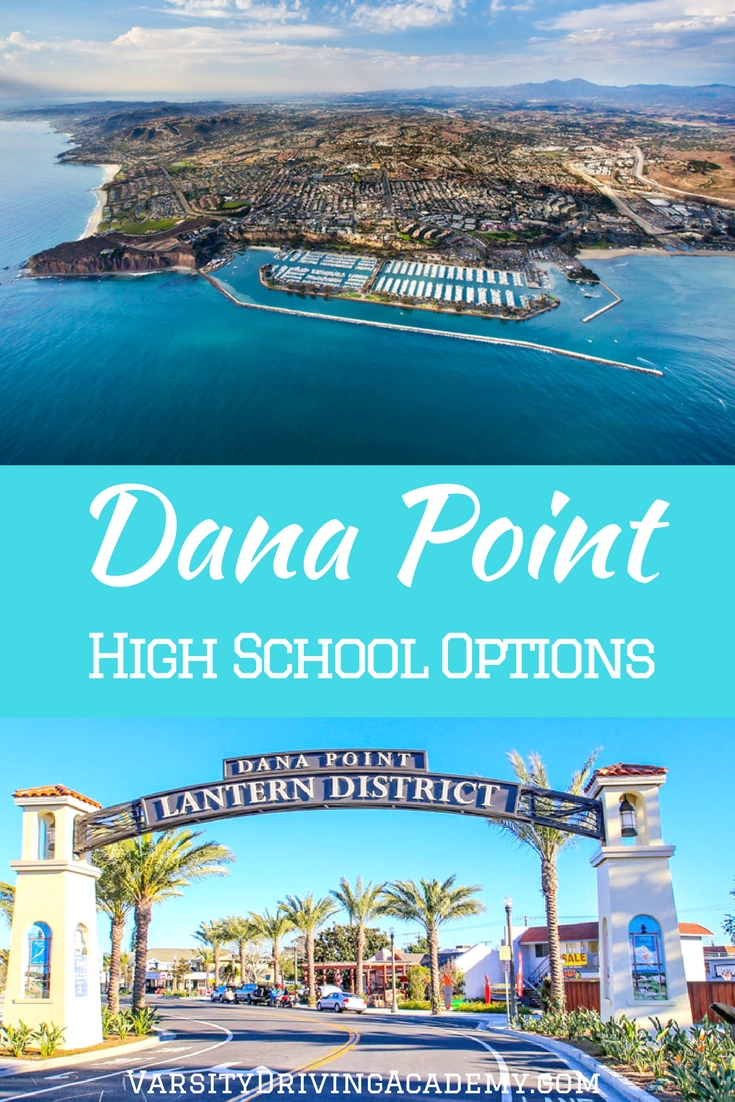 If you're looking for which Dana Point high school you can attend you may assume Dana Hills High is the only option, but you may be wrong.
Dana Hills High School Boundary
Dana Hills High School is the only high school that is physically within the borders of Dana Point, California. While it is the only high school in Dana Point, Dana Hills High is not the only school that Dana Point residents may attend. The southern border of the high school boundary follows along the creek that cuts Doheny State Beach in half. The border follows east until Calle Jardin where it heads north until Del Obispo St. and follows east again until Camino Del Avion. A jagged border that continues east until Highway 73 makes a sharp turn back down to follow Paseo de Collinas. Another sharp turn takes the boundary over to Crown Valley Parkway where it follows all the way down to Niguel Rd. The border then follows Niguel Rd all the way past Highlands Ave. The border continues west down to the outskirts of South Laguna where it cuts in and down along Stonington Rd. The border continues in a straight line all the way out to the Pacific Ocean. You may have noticed that the Dana Hills High School boundary doesn't cover all of Dana Point. The southern parts of Dana Point have been cut out of the school's boundaries and that means two other schools are options for Dana Point residents.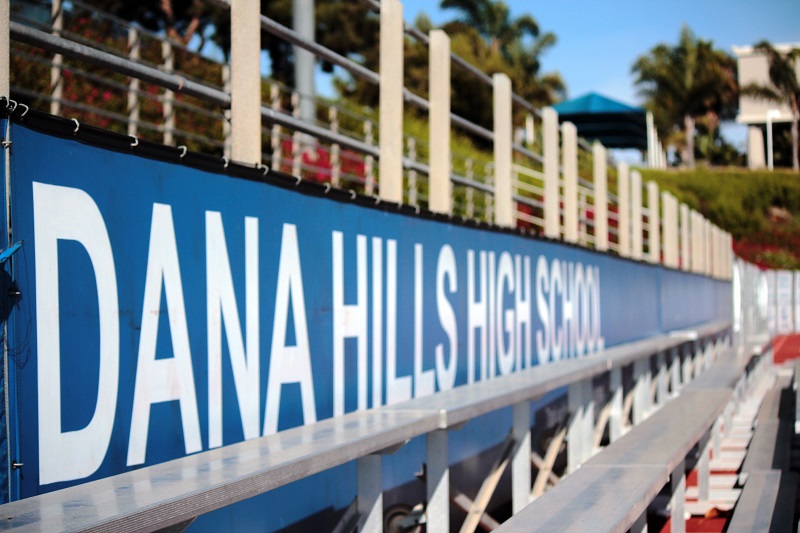 Southern Dana Point High School Options
If you find yourself in southern Dana Point and outside of the boundary of Dana Hills High School, you will attend a different high school. The high school that services southern Dana Point is San Juan Hills High School. This high school covers most of San Juan Capistrano and all of the southern Dana Point residents. While Dana Hills High School covers parts of another city to the east, the southern side is left out. This is due mostly to location and travel but mostly due to the number of students.
Dana Point High School Driving School Options
No matter what part of Dana Point you live in, Varsity Driving Academy is the driving school option for you. Varsity Driving Academy offers defensive driving lessons that are meant to help keep you safe no matter where you travel. Especially if you are driving from southern Dana Point to San Juan Hills High School. There is even a free pick up and drop off service that is available to all students for behind the wheel training.