Best Places to Practice Driving in Tustin
One of the scariest aspects of teens learning how to drive is the at-home practicing stage. It is important for parents to take their teens out to practice driving. In fact, the DMV in California requires it. But that doesn't make it any easier. Parents have to make sure that their teens stay safe, don't cause an accident, and without any training on how to teach. But finding the best places to practice driving in Tustin is a good place to start.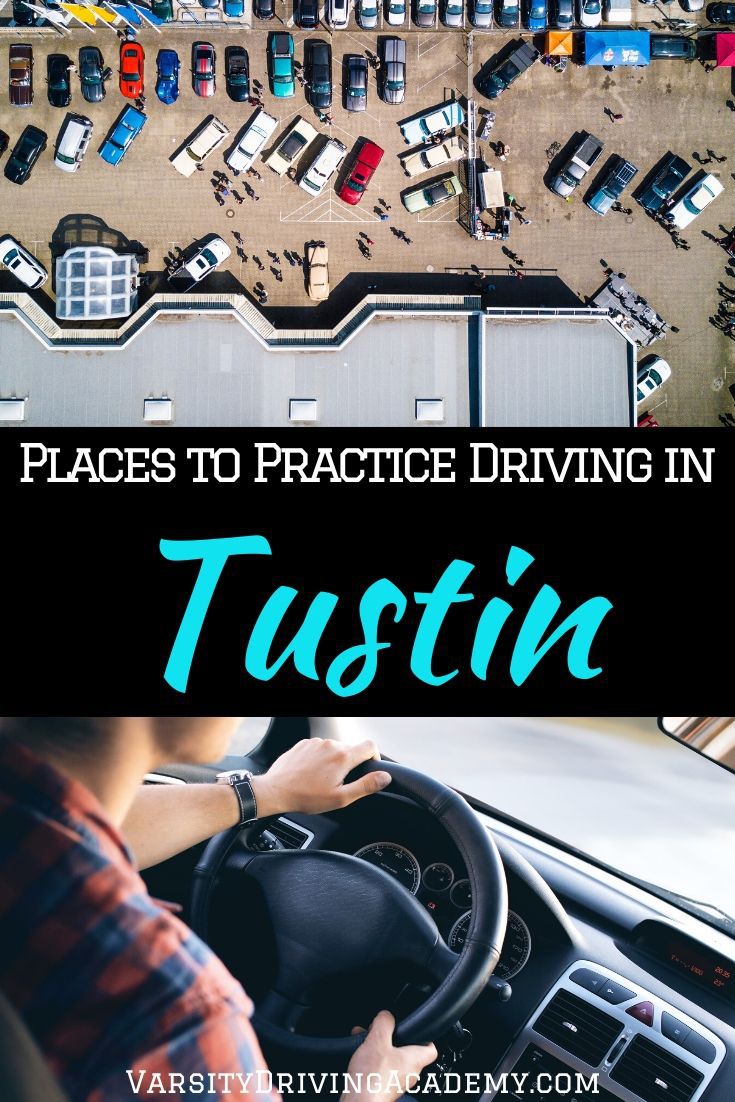 The best places to practice driving in Tustin will help teens in Tustin safely practice driving while still providing necessary obstacles. 
Best Places to Practice Driving in Tustin | Tustin High School
Tustin High School has a parking lot that is perfect for driving practice. This parking lot is covered with solar panels which means there are obstacles that your teen can use. However, it is important to practice when the parking lot is empty. You can use this parking lot on weekends or evenings after school. This way, there won't be many people in the parking lot, fewer dangers, and fewer possible injuries.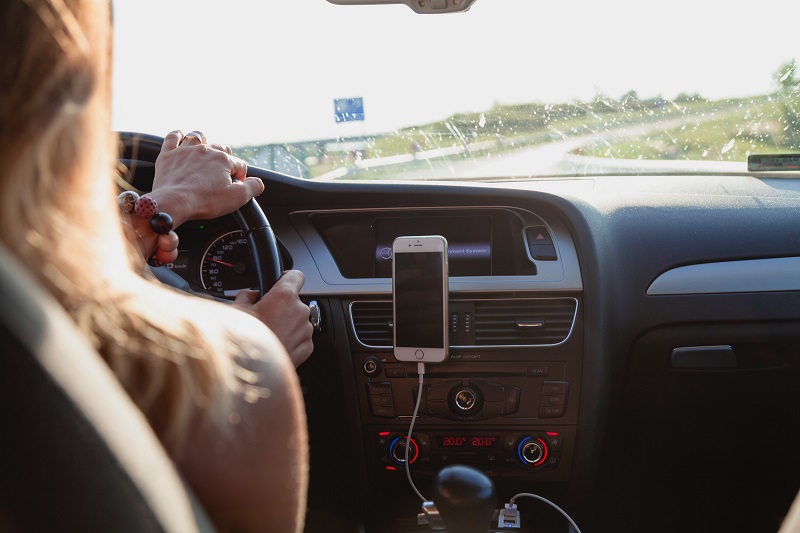 Big 5 Sporting Goods Lot
You don't have to travel far to get to another one of the best places to practice driving in Tustin. The Big 5 Sporting Goods parking lot is one of the biggest parking lots in Tustin. There are so many things you can practice there like parking or defensive driving. However, this lot should be used after a bit of practice because it will be hard to find a time when it is completely empty. 
Tustin Courtyard
You will find the Tustin Courtyard right across the street from Big 5 Sporting Goods. This parking lot is nice because there are backways to and from each parking lot. That gives teens the opportunity to practice driving on real roads but that isn't as dangerous as others. You could practice going from Wells Fargo Bank to Sprouts, then to the doctors' offices and more.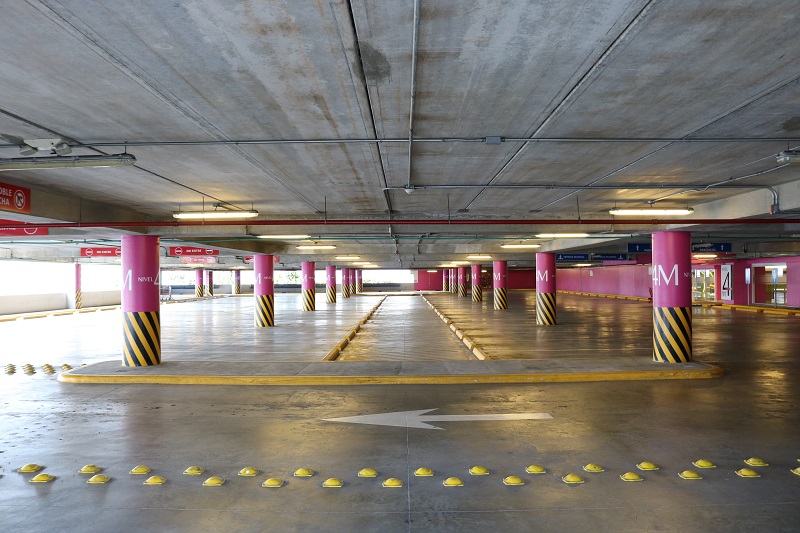 Tustin Sports Park
Tustin Sports Park is another great parking lot that makes the best places to practice driving in Tustin list. However, we also suggest heading into the housing areas that surround the park. These areas don't have too much traffic going through them. Of course, time of day and which day might make a difference. However, it is worth trying because it is important for teens to learn how to drive in real-life situations as well. 
Jamboree Rd
Your teen might be ready to handle a well-trafficked area and that is when you will want to head to Jamboree Rd. This road is one of the longest roads in the area. This road goes through many different shopping centers and other highly trafficked destinations. However, this should be one of the later practice spots you use as there are clearly more dangers on this roadway. That is not to say you should avoid it, you will need the practice. But save it for one of the last practice roads you use.