Spring 2020 Things to do in Orange County
Spring is here! Orange County really comes to life during spring. Flowers are blooming, animals are returning and each month is filled with different activities. You could dine on some amazing foods, watch some amazing films, and get cultural during one of the different spring 2020 things to do in Orange County. In fact, the best time to visit any of the many different Orange County towns or cities might just be during springtime.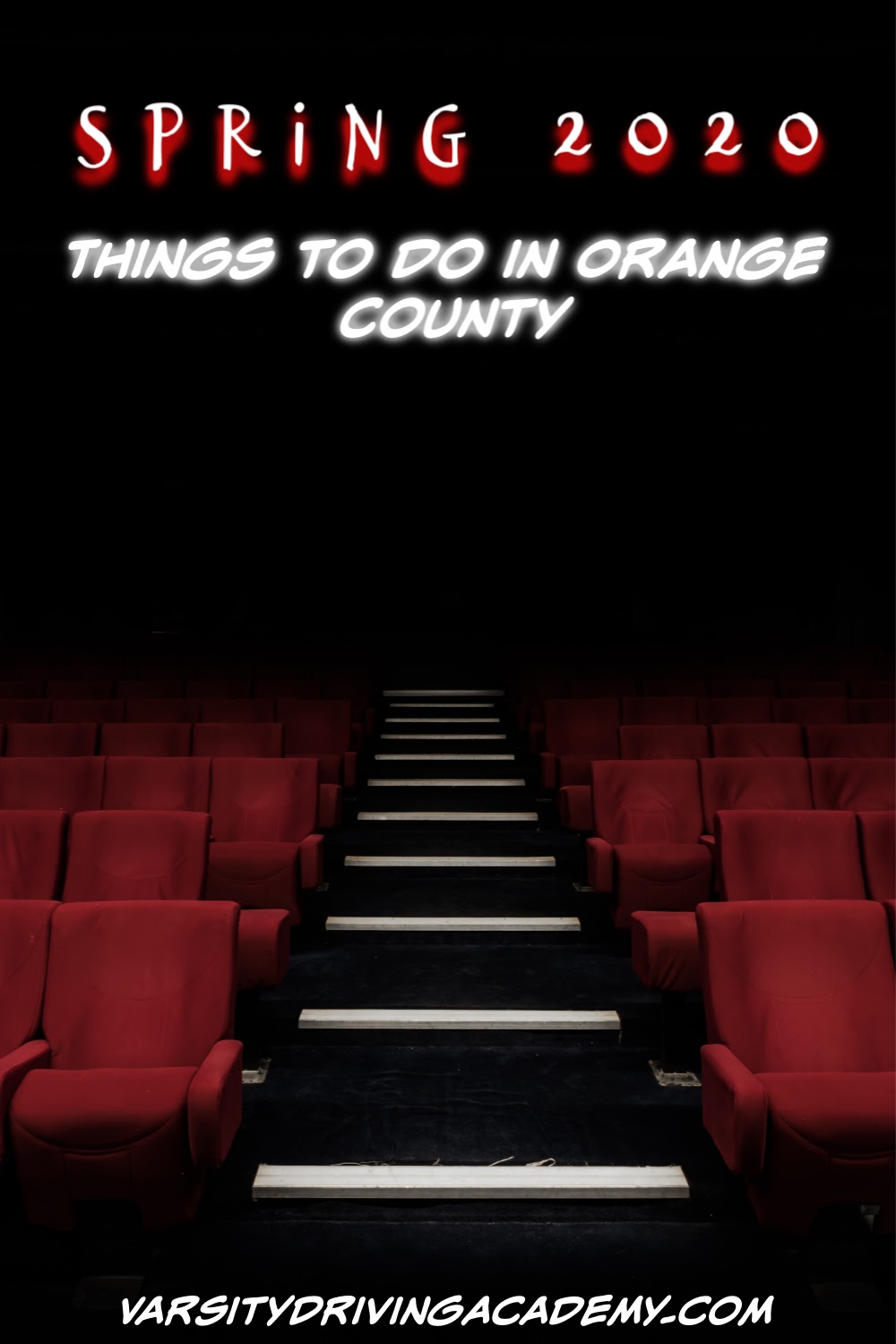 Get ready to experience spring at one of the best spring 2020 things to do in Orange County with family, friends, and neighbors. 
OC Restaurant Week Launch Party | March 7
Restaurant Week is back in Orange County. The entire event runs from March 8th to March 14th with different restaurants participating. The idea is simple, make a special menu with special pricing and allow locals to try new things at affordable prices. There will also be a launch party on March 7th. This party is your chance to get a sneak peek at all of the restaurants' menu offerings before the event starts the following day. The launch party will be at the Marriott Irvine Spectrum from 2-5 pm. Tickets are $75 for general admission and $100 for VIP. 
Surfin' Sundays Concert Series | All Spring/Summer Long
Surfin' Sundays Concert series is exactly what it sounds like. This series of concerts will happen every Sunday in Huntington Beach starting on March 7th. You will be able to experience a different concert every Sunday from March 7th until September 27th. The concerts are free to attend and go from 8 AM until 5:30 PM. There will not only be concerts going on either. You will also be able to visit different vendor booths that showcase art, crafts, and so much more. This is a great way to spend a Sunday afternoon during spring/summer in Orange County. 
Newport Beach Film Fest | April 23-30
The annual Newport Beach Film Festival is one of the must spring 2020 things to do in Orange County. This film festival brings more than 58,000 film and food fans from around the world. There will be over 100 feature films, 30 short films, and dozens of public parties. Weekend passes for the event start at $180 with an All-Access Pass starting at $600 or a Party Pass starting at $240. This event is one of the leading spring events in Orange County and is a great place for film and food fans.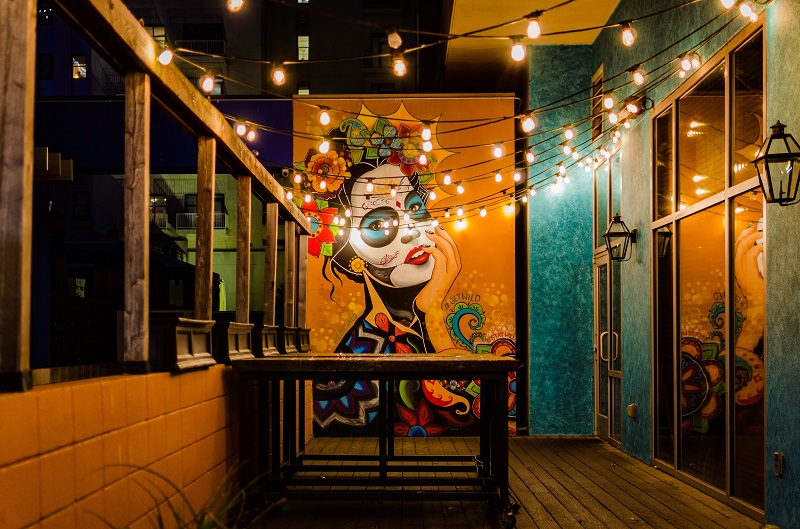 Cinco de Mayo Fiesta | May 4
Cinco de Mayo is a Mexican-American celebration that allows others to experience Hispanic cultures. San Clemente has a special fiesta the day before Cinco de Mayo in 2020. This is one of the many different cultural spring 2020 things to do in Orange County. There will be cultural food, entertainment, and activities for the kids. There will also be game booths that will charge to play and proceeds will go towards local non-profit organizations. The event starts at 2 PM and goes until 6 PM at Max Berg Plaza Park in San Clemente. 
Lobsterfest | May 16
The annual Tustin Lobsterfest is back and this is not a food chain type of fest. There will be live music, and plenty of lobster to go around. The event starts at 4 PM and goes until 8 PM. The event is expected to bring loads and loads of lobster to Tustin for everyone to try. General admission tickets include unlimited lobster, tri-tip, salads, side dishes, desserts and coffee, and tickets start at $85. General admission with table service includes all of the above but also a table in the table area with the wait staff. Tickets for the table service section start at $110. Children under the age of 10 years old are free to attend. However, there is a $25 fee if the child will be eating lobster as well.