DIY Fathers Day Gifts
Fathers are very important people in our lives. We look to our fathers for direction, for learning, and for security. They work hard to provide for us and they help shape our lives in meaningful ways. Now, it is your turn to show your appreciation for everything your dad does for you. It's Father's Day! You could easily get dad a tie or a new shaving kit. But those gifts don't have a ton of meaning behind them. What dad really wants is to know that you are grateful for everything he has done for you. You could make DIY Fathers Day gifts that encompass everything your dad means to you. That is the best way to show just how much you care about your dad.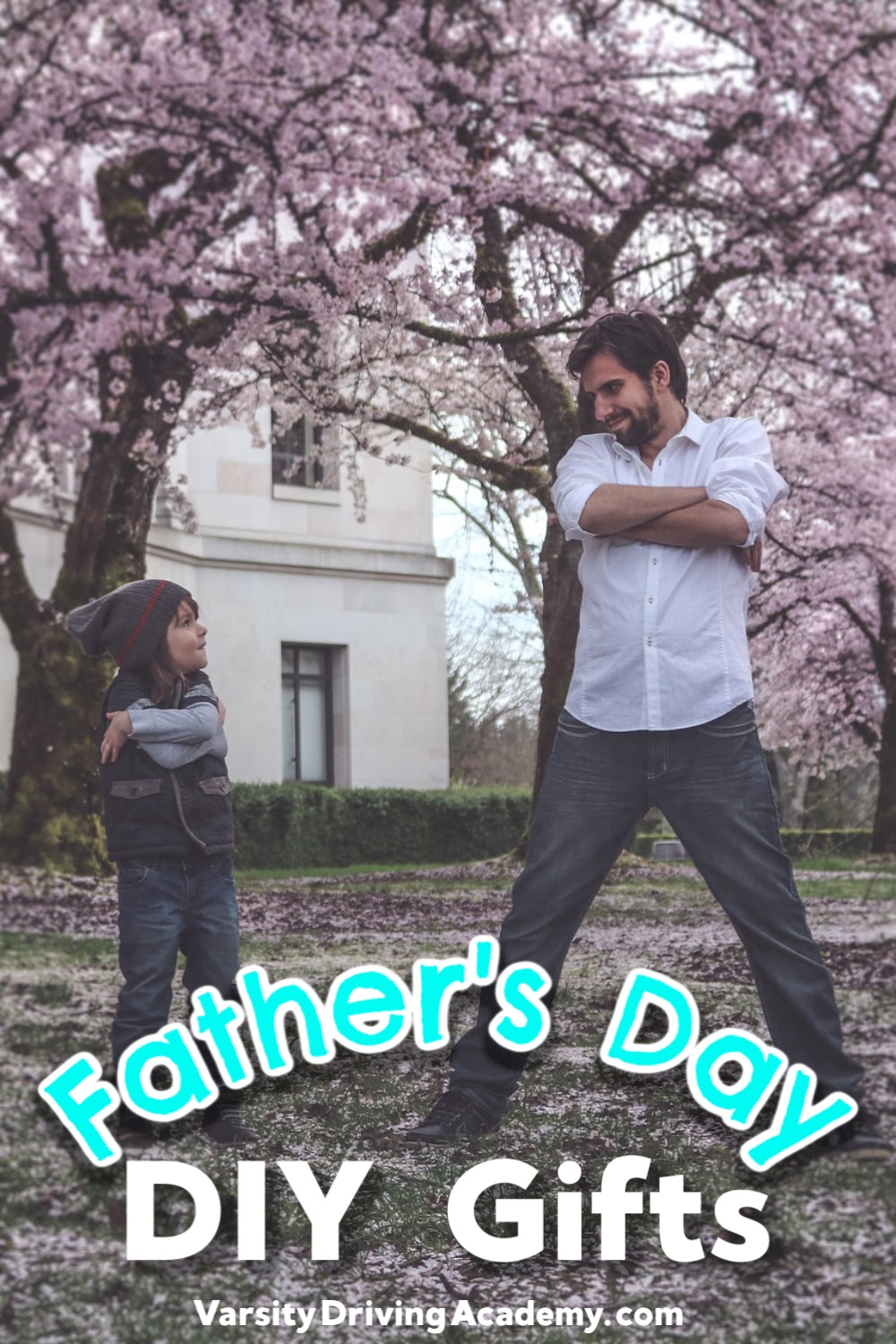 DIY Fathers Day gifts are the perfect gifts for dad that really show your appreciation and love for your dad in ways that are meaningful to him.
Personalized Spatula | Skip to My Lou
Stacked Herb Garden | Delineate Your Dwelling
Leather Drinking Sleeve | A Beautiful Mess
Pour-Over Coffee Stand | The Merry Thought
Anchor Card or Frame | Fynes Designs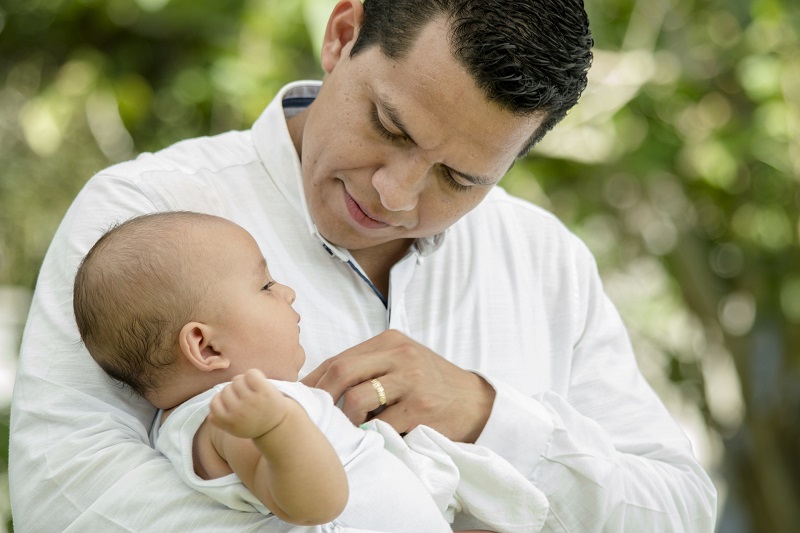 Above and Beyond for Dad
These DIY gifts are all things you could surely buy in the store. However, there is no love in a pricetag. You can inject love, memories, appreciation into every aspect of each of these DIY Fathers Day gifts. These gifts help you go above and beyond for dad. In fact, he will appreciate the gifts as much as you appreciate him. The important thing to remember is that you can customize each of these gifts along the way.
Photo Desktop Organizer | The Craft Patch
Dad's Stache Mason Jar | Alice Winegerden
Wood Grain Flask | Almost Makes Perfect
Lego Cuff-Links | Dream a Little Bigger
Bottle Opener Game | Lolly Jane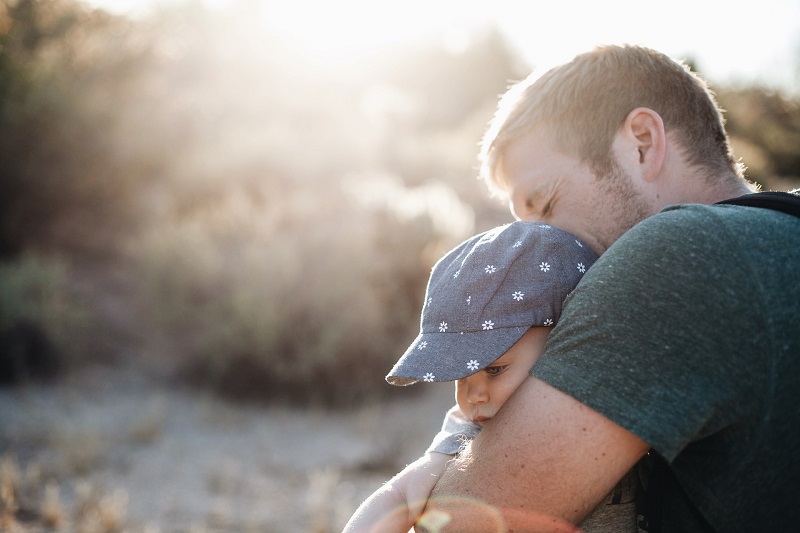 Customizing DIY Fathers Day Gifts
The best part of DIY gifts is customization. You could easily customize these gifts for dad however you want. You could change the colors, add more to it, and remove aspects you think don't work for your dad. However, be careful not to remove important steps. Some of these crafts are a little more difficult than others. That means some aspects of the craft might be necessary. Ultimately, you want to have fun making these gifts and even more fun giving them to your dad.
Leather Blanket Carrier | Lia Griffith
Leather Tool Roll | The Minimalist Maker
Tie Zip Bag | Polkadot Chair
Grill Set Holder | Lil' Luna
Travel Toiletries Bag | The Crafty Gentleman