Things to do for Fathers Day at Home
There are many ways to celebrate dad. Your dad has done a lot for you and your family. We all show our fathers how much we love them regularly but Father's Day is the one time of the year that we can take it to a whole new level. Your dad may like to go golfing or maybe he would prefer to go fishing. But there are plenty of things to do for Fathers Day at home that are just as fun as any other activity. In fact, getting creative at home gives you the opportunity to really show how much you appreciate him.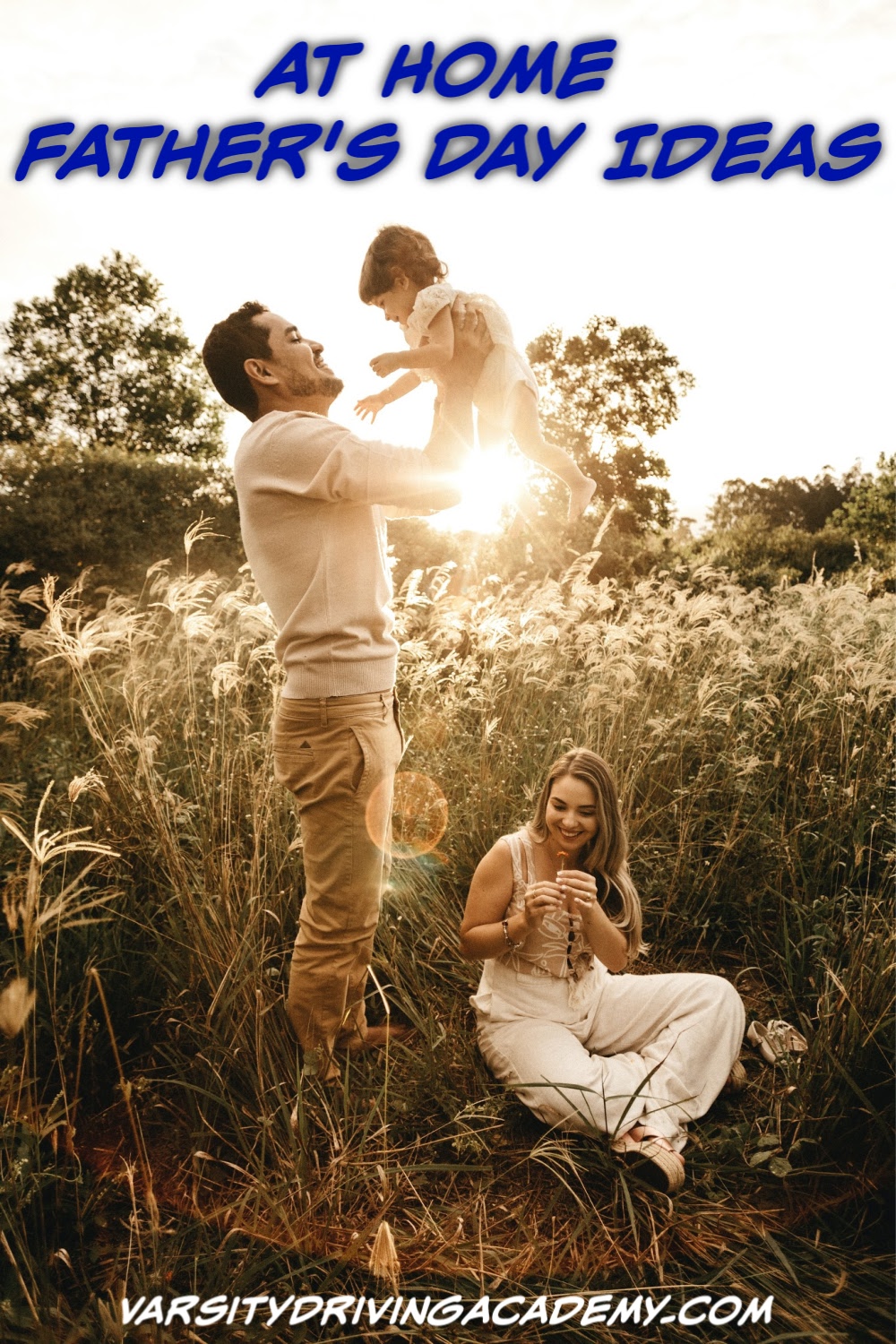 Take advantage of your time at home by using one or more of the best things to do for Fathers day at home that everyone will enjoy. 
Backyard Games
Your dad might've been the type to let you win games all of the time when you were a kid. Now, it is time to let him win a few rounds. Just a few, not all of them. You can make a day of playing backyard games. You could even name the event and make it a multi-game event. In fact, you could set up outdoor bowling, pick from any of the sports he loves, build a makeshift miniature golf course, the possibilities are endless.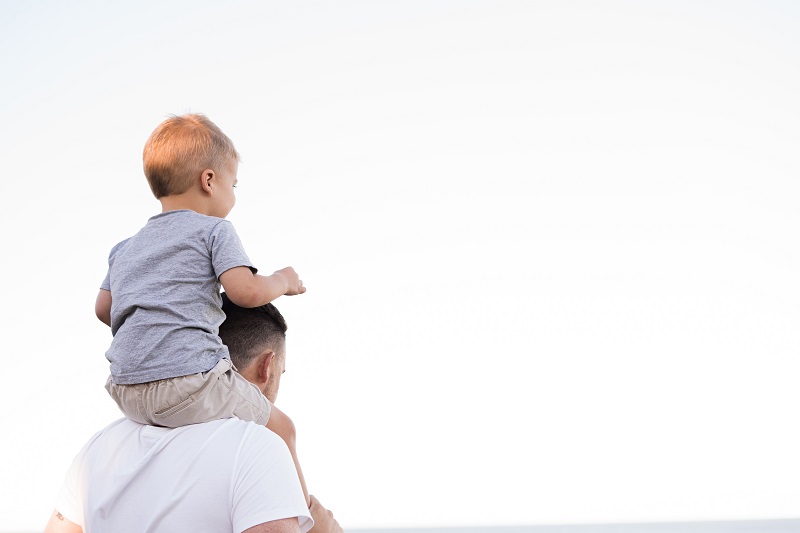 Father's Day Movie Marathon
What type of movies does your dad enjoy? One of the best things to do for Fathers Day at home is to have a movie marathon. Sure, you may have to suffer through some movies that you aren't particularly a fan of. However, the day is about the things he loves, not you. Don't forget to bring snacks and take meal breaks. 
Home Chef
Dad has grilled a lot or maybe just cooked a lot for you throughout your years. Now, it is time to treat him to a full day of home-cooked meals at home. You can start by serving him breakfast in bed. That one is an easy one that many people have done before. But to turn this into one of the most unique things to do for Fathers Day at home you will want to keep things going. Come up with a menu filled with things that dad loves and cook whatever you can. You can make dad breakfast, lunch, snacks, and end it all with a complete dinner and dessert combo.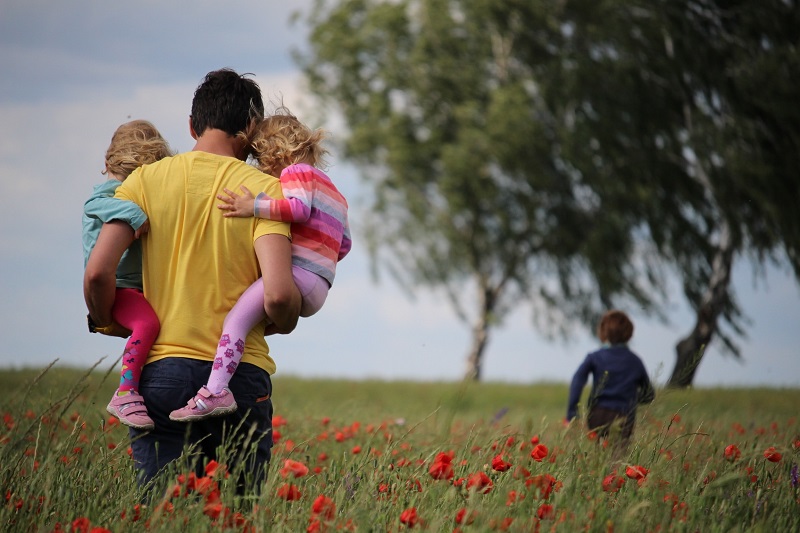 Go Camping
This is still a list of things to do for Fathers Day at home but camping is something you could absolutely do at home. Set up the backyard as much as you'd like and treat dad to a camping trip in your own yard. You could set up a tent, a campfire (safely), and of course, make campfire meals. This is a fun way to keep traditions going or to create new ones even when you can't leave your home. 
Virtual Game Day
Another fun way to spend the day with dad for Father's Day is to have a gaming day. You will need to have a gaming system of some kind. But this one could be very fun for the whole family. You may have to teach dad a thing or two about gaming but he will catch on quickly. In fact, he may already have a vast knowledge of gaming. More than you ever realized before.