Driving Lessons Cost Comparison in Orange County
Teens and parents often look at only a few aspects of a driving school when choosing the right one. Doing things like a driving lessons cost comparison in Orange County can swing parents and their teens from one school to another. While these are important aspects, driving schools should also be held accountable for the type of lessons they give. Varsity Driving Academy is a behind the wheel driving school in Orange County that provides the best driving lessons in the area for prices that are also lower than other driving schools.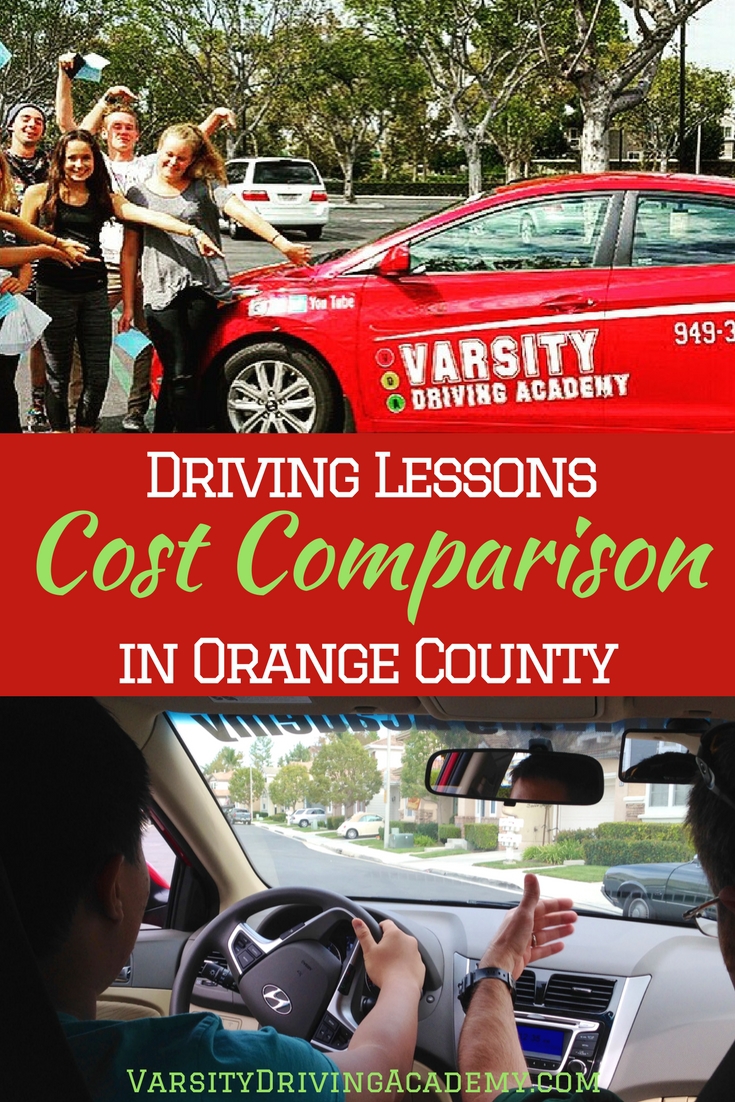 Looking for a driving school in Orange County, you'll need to do a driving lessons cost comparison in Orange County and compare services.
Safety 1st Driving School
Many of the services at this driving school are the exact same services you'd get from Varsity Driving Academy, but for higher prices. Behind the wheel training is mandatory in California for teens and at Safety 1st, this training will cost at least $289. At Varsity Driving Academy, our training will cost $295. In fact, Varsity Driving Academy even offers a special package that comes with online classes and the behind the wheel training sessions for $295. A similar package with Safety 1st will cost students $299.
Teen Road to Safety
Some driving schools provide similar, if not the same services for double or even triple the price of other driving schools. These prices come with the promise of something more. However, when it comes to learning how to drive, the only things you will need to learn are rules of the road and safe driving tactics. Teen Road Safety is very different, for a package that includes online learning and the mandatory 6 hours of behind the wheel training, students or adults will pay over $700. The major selling point for Teen Road to Safety is that they teach defensive driving. Varsity Driving Academy teaches defensive driving as well and you can save money while we teach it.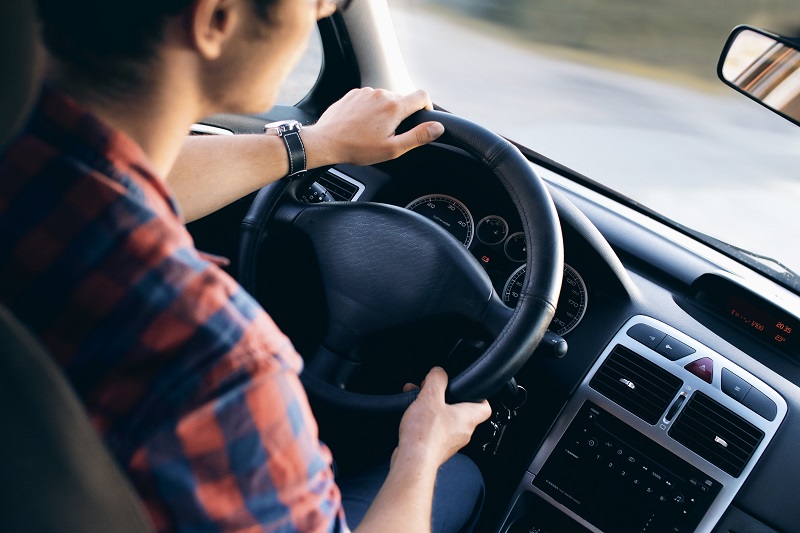 A to Z Driving School
Most people will find that driving schools charge separate prices for the classes and the behind the wheel training sessions. Both the classes and sessions are mandatory according to the DMV, and therefore must be paid for by the students or their parents. A to Z Driving School is another school that charges separate prices for classes and sessions. Classes at A to Z cost $28 for online courses. At Varsity Driving Academy, online classes are $29. At A to Z, students will also need to pay for behind the wheel sessions which will cost $270 for the 6 hours of training as the DMV requires. Total for both the classes and the sessions, students will need at least $300 at A to Z. At Varsity Driving Academy, the total for both classes and sessions is $295.
MasterDrive
MasterDrive is a driving school with options in both Orange County and in Colorado. In Orange County, behind the wheel training will cost students $465 for the lowest package with MasterDrive. With this package, students get two hours of defensive driving and 6 hours of on-street training. Varsity Driving Academy includes defensive driving as part of the on-road training. Looking at driving lessons cost comparison in Orange County with MasterDrive and Varsity Driving Academy, the best driving school deal is easy to spot.
Students should get the best driving school services without having to pay more for certain aspects of driving. When learning how to drive behind the wheel, with a professional, students at Varsity Driving Academy will automatically receive the best that trainer has to offer. All of that comes at the base price of Varsity Driving Academy's behind the wheel training session. When parents and teens do a simple driving lessons cost comparison in Orange County, they will see clearly that there is only one place that will give the best, award-winning services for prices that are easier to understand.