Winter Driving Safety Tips
No matter what part of the country you're in, winter hits us all. While some places are hit harder than others, we all have to deal with different road conditions. Even if your hometown isn't covered in snow or rain, you may find yourself traveling and driving down wetter roadways. It's important to be prepared and use the best winter driving safety tips to make sure that you can travel across all the different types of winter that hits the country.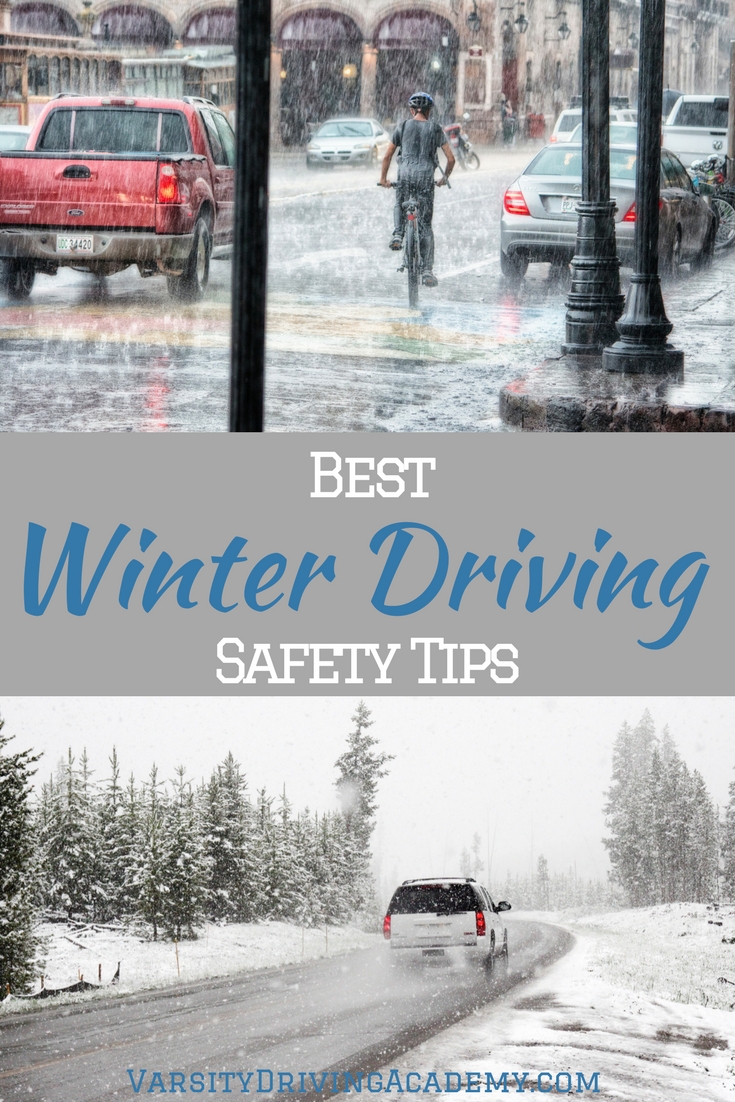 Winter driving safety tips are meant to cover the many different weather patterns that affect the roadways during the winter months and will keep you safe.
Before You Drive
Before you head anywhere, the cold will have affected your car overnight. It's important to warm up your vehicle to make sure it runs at optimal levels. However, do not warm up your vehicle in an enclosed area like a garage. Also be sure to check tire pressure and tread. Cold weather will affect tires just as much, if not more, than warm weather. If you live in areas that get very cold, be sure to keep your gas tank at least half full at all times.
Light it Up
Lights on the outside of your vehicle are important, no matter what time of year. But during the winter months, darkness comes earlier and that means you'll need your lights more often. Ensure that your brake lights, headlights, and all other lighting on the outside of your vehicle are working.
Cruise Control
Cruise control is a nice feature to have, especially if you're driving long distances on an open road. However, one of the best winter driving safety tips is to avoid using cruise control as much as possible. In fact, don't use cruise control at all, especially if roads are wet or covered in snow. Using cruise control will cause loss of tire traction and cause skidding.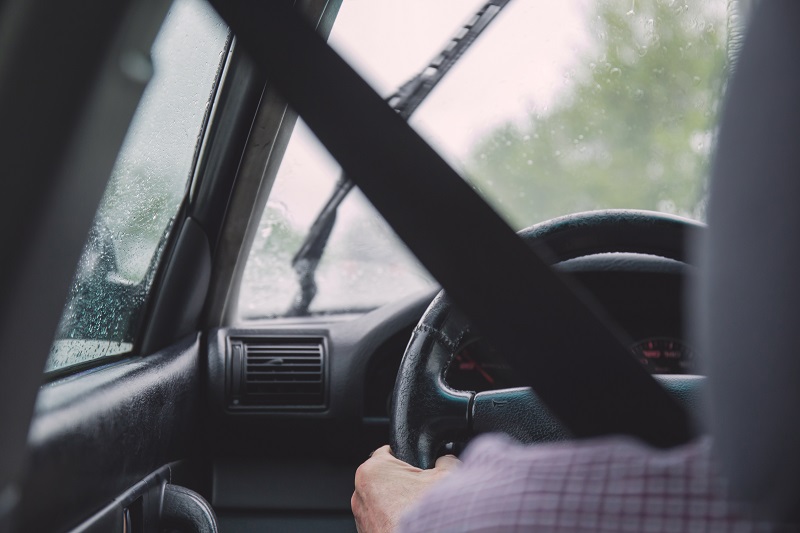 Hydroplane or Skidding
If for whatever reason you do find yourself hydroplaning, the best winter driving safety tips will make sure you get out of the situation without a scratch. First, do not brake suddenly or turn the wheel out of the skid. Instead, turn the steering wheel in the skid, and pump the brakes gently. Once you recover from the skid, gently turn the steering wheel to straighten out your vehicle.
Breaking Down
Snow covered parts of the country face different challenges than Orange County drivers may be familiar with. If you find yourself driving in snowy areas, and your car breaks down, be sure to follow as many of the tips as possible. Make sure your vehicle is in a safe spot and parked. You may turn on the car and run the heater for 10 minutes every hour but be sure to turn it off again. If you do turn on the car and plan on sitting for a while, make sure there is no blockage covering the exhaust pipe. You can also use the safety kit you have stashed in your vehicle to help keep you safe until help arrives.
Winter driving is different in every part of the country. While in Orange County, California, we don't worry too much about snow or icy roads, we don't always stay home all winter long. If you travel to snowy areas, these winter driving safety tips will help. Even if you aren't in snowy conditions, cold or wet conditions hit us all, eventually.