Why a Driving School is Better For Parents
There once was a time when driver's education was taught in high schools across the country. Learning how to drive was part of a teens everyday schooling and driving schools were for specialty cases like traffic school or adult schooling. Times have changed drastically over the years. While parents aren't fans of paying for even more schooling for their children, driving schools ultimately are better for parents.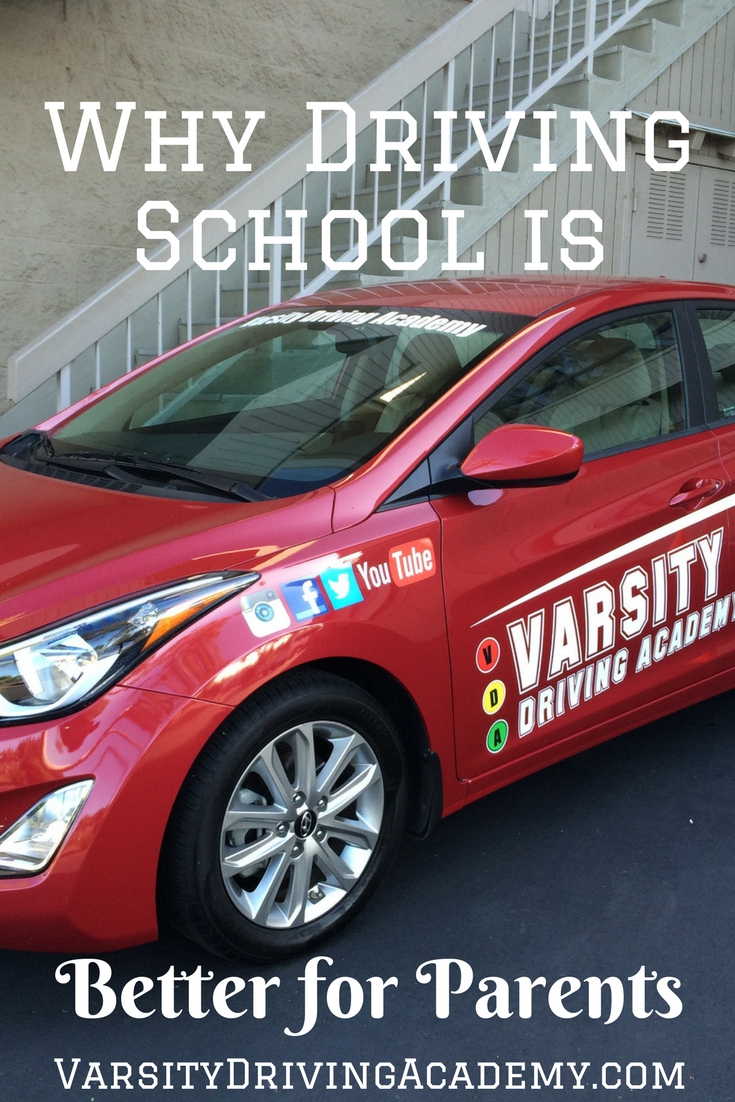 Driving schools are now the number one source for learning how to drive and are better for parents and students for many different reasons.
Scheduling
When driver's ed was part of high schools across the country, scheduling wasn't an issue. Teens would go to school and take time from their schooling to learn how to drive. Some people may think that driving schools cause an issue with scheduling and make it harder for parents and teens. However, at Varsity Driving Academy, we make scheduling easy for both parents and teens. Not only are there classes during summer when schedules are more flexible but we also offer online learning. Students can create their own schedule online and can access the class from wherever they have an internet connection.
Behind the Wheel Training
Behind the wheel training raises, even more, concerns for parent's schedules. But again, Varsity Driving Academy has the cure for that as well. We offer a free pickup and drop off service for students behind the wheel sessions. A trained professional will pick up teens from wherever they are within our service areas, and get started with the session immediately. When the session is over, students will be dropped off at home. Our free pick-up and drop off service is available to all students who sign up with us. We even offer the same service for the final DMV test for a small fee.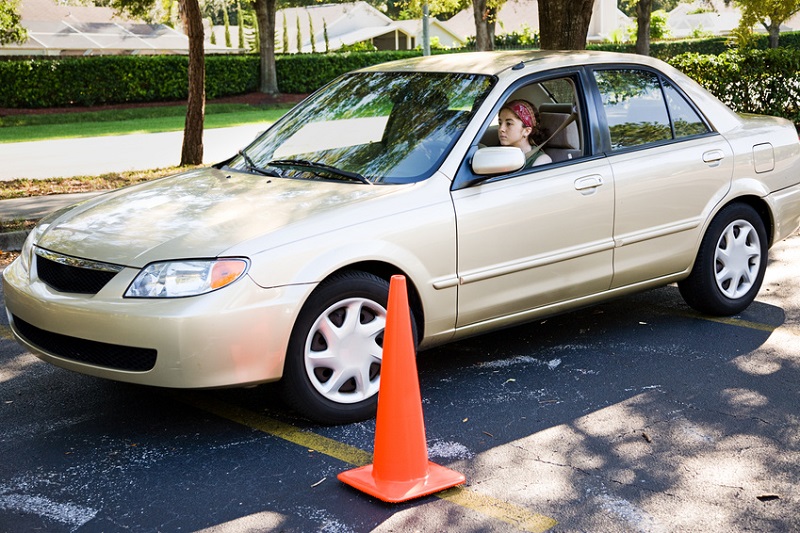 Trained Professionals
Driving schools are better for parents because they can trust that every trainer is certified by the state. Our trainers go through training of their own and are hand picked to teach teens to drive the Varsity Driving Academy way. Not only are trainers certified but they're also chosen based on how they handle students and their questions. During each session, trainers are there to answer any questions about driving students may have. We even ensure that students have one on one time with our trainers so that they feel comfortable asking questions or making mistakes.
Laws
Driving schools are better for parents because it's the law. While some parents may still not understand why they must enroll their teens in a driving school, the end result is they must. In California, and many of the other states in the US, driving school is mandatory for teens under 18 years old. Driving schools are a perfect place to learn how to drive whether it's the law or not. Teens get the opportunity to learn with trained professionals, away from distraction and on their own time. Since it's the law, Varsity Driving Academy tries very hard to make the entire experience accommodating for both parents and teens.