Driving to School in Style Safely
Back to school season is here and that means it's time to get prepared. We all know that we need to get school supplies, and schedules down but there's more to back to school season than just clothes and supplies. Parents need to also make sure that their children are fully prepared for street and sidewalk safety. More important than school style is driving to school safely and there are a few ways to make sure children are prepared.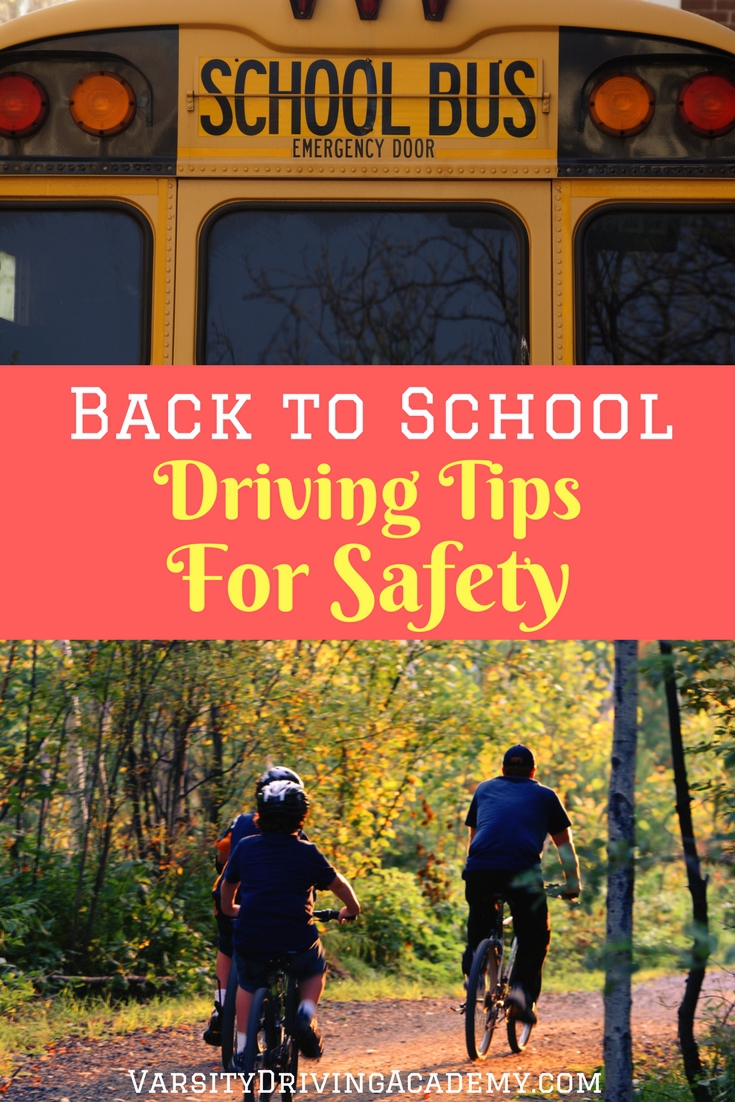 Driving to school safely starts with planning the drive to and from school and everyone should be aware of what may happen on the roadways.
Parents Back Safety Tips
Safety doesn't only apply to children, it also applies to parents. As we hit the road every morning to get to school, we should be prepared for things that may happen. Knowing the schedule will help you plan ahead and planning is the best safety tool we have. Make sure you're aware of traffic reports both during the rides to and from school. When it's time to leave, make sure you keep in mind that your child isn't the only child going to school. Driving to school should be done cautiously, especially when you get into school zones. Drivers should always be prepared to stop while driving through those school zones. Another rule of the road is to stop when a school bus stops. This rule is often overlooked and the reason is timing. If you plan ahead and schedule in unexpected stops, you won't need to be in a hurry when a school bus stops.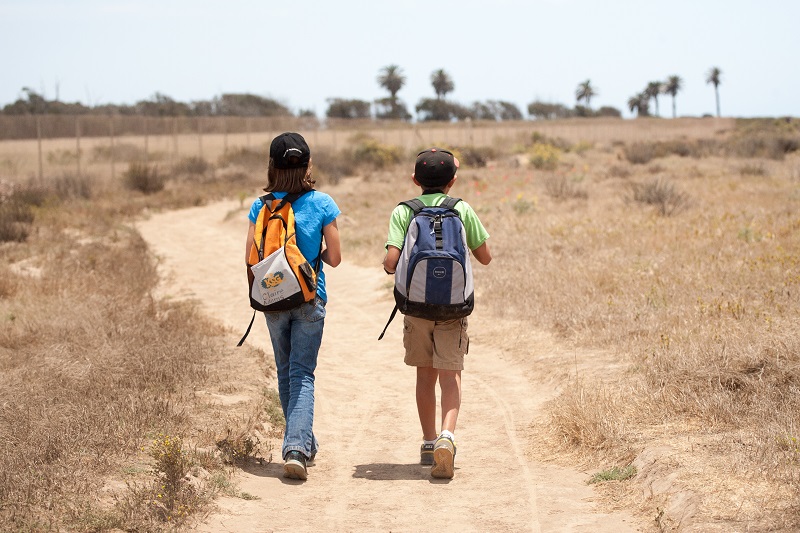 Children Safety Tips
Before your child leaves to school on the first day, make sure you have a safe route picked out. As parents, we'll want to make sure that the routes we choose are safe both to and from school. Teach your child about the signals and stops that they will need to obey. One of the best things to do to prepare for back to school safety is to walk the routes with your child before school starts. If your child is riding a bike, make sure they wear protective gear and that it fits properly. On the other hand, if your child rides the bus, make sure they know to stay seated at all times and don't distract the driver. If your child is walking to school, a great way to stay safe is to walk with a big group of friends for as long as possible.
Everyone, whether driving to school or not, going back to school or not should practice safe driving. When school starts, if you're not headed to school, try and avoid the area altogether. If you must pass through a school zone, make sure you're aware of children that may run out into the street. Drivers should always obey traffic laws and help ensure that the entire community is safe while driving or walking around town.