El Modena High School Ranking and Reviews
Orange County has many different schools, but it is just one county in a state filled with them. That means there are a roughly 1,339 different public high schools in California. Each public high school is ranked, by different organizations. The goal of that rank is to determine if a school needs to work on things and how that can be worked on.Our El Modena High School ranking and review will help you understand just how they compare.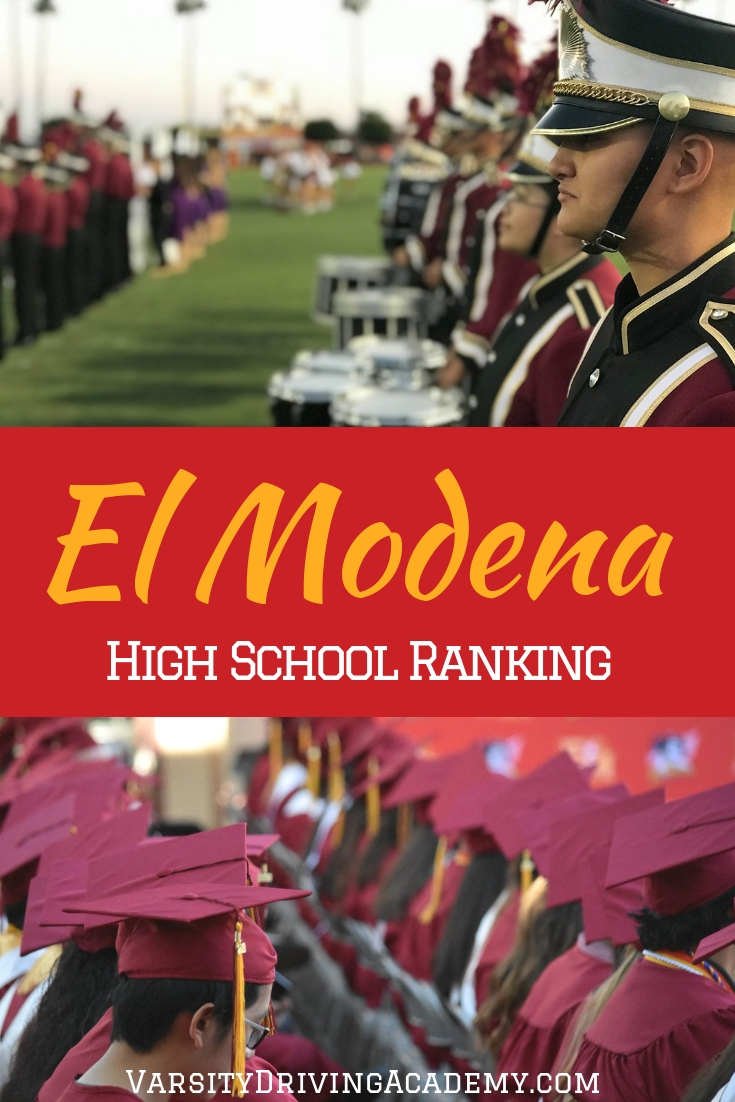 El Modena High School ranking has put its results up against the results of all of the different high schools in California.
El Modena High School Ranking | Academics
There are a few things that the academic ranking of a high school can tell us like college readiness, test scores and advanced opportunities students have. Currently, El Modena High has a 96% graduation rate. However, only 44% of students graduate with UC/CSU standards being met. On average, students at El Modena High are 30% proficient in Math and 58% proficient in English. The state averages in Math proficiency is currently 39% and 50% in English. This means students are performing below average in Math but above average in English. Students also have plenty of advanced opportunities at El Modena High with 25 different AP classes being offered to them.
El Modena High School Ranking | Equity
The equity of a high school is determined by how well, disadvantaged students do in their studies. Two groups of students are used to determine these factors, students from low-income families and students with disabilities. Currently, low-income students are performing far below the standards of students that don't come from low-income families. Students with disabilities aren't compared to students without, instead, they're compared to other students with disabilities at other schools in California. Currently, the average for disabled students proficiency is 12% but at El Modena High it is 8%. This means that both students with disabilities and students from low-income families aren't meeting their full potential.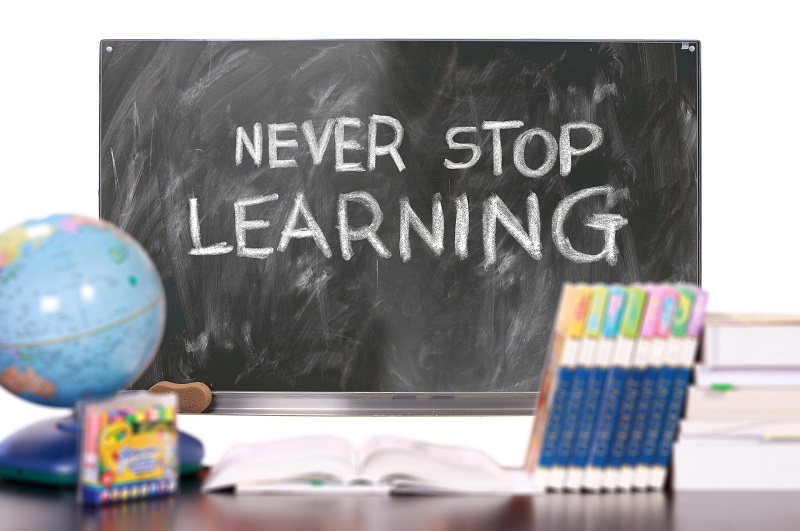 El Modena High School Ranking | Environment
The environment at El Modena High is determined by the makeup of the student body. While ranking isn't really applied to this factor, it is important for some parents to know. For example, the ratio of male to female students doesn't hold any weight in the ranking but it is 49% female and 51% male at El Modena High. The ratio of students to teachers is 29 students to 1 teacher and the state average is 22 to 1. For students to counselors, the ratio is 462 to 1 and the state average is 830 to 1. Even more important is the fact that 100% of full-time teachers are certified.
El Modena High School Ranking | Varsity Driving Academy
Varsity Driving Academy is determined to teach students how to drive without getting in the way of high school studies. Offering things like online learning and a free pick up and drop off service makes it easier for students to learn on their own time. There is no need to wait for spring break or winter break to learn how to drive. There is also no need to be concerned about missing your studies to learn how to drive. Just learn more about Varsity Driving Academy and then register for classes today.