Things to do in March 2019 in Orange County
Spring is coming and Orange County is the perfect place to be to see it come into full bloom. There are many different things to do in March 2019 in Orange County that help you celebrate the end of winter and the coming of spring. The goal is to get out and enjoy your community and the beauty that is blooming all over the place.
You don't need to look too far if you're looking for the best things to do in March 2019 in Orange County for the whole family.
Festival of Whales | March 9-10
The annual migration of gray whales is celebrated in Dana Point Harbor at the 48th annual Festival of Whales. The event is filled with things to do in March 2019 in Orange County like parades, concerts, car shows, whale watching, and a couple of annual events you can only find here. The event starts at 8 am to 4 pm at the Dana Point Harbor in Dana Point.
Restaurant Week | March 3-9
Do you consider yourself to be a foodie? If so, then you probably already know about OC Restaurant Week. This event allows everyone to go out to their favorite restaurants or to new ones and enjoy specialized menus. The focus of these menus is to showcase the talents and flavors from each restaurant and there are categories for all age groups like cocktails for adults, and breakfast, lunch, and dinner for families.
Cherry Blossom Festival | March 17
This one day a year Central Park Bandstand in Huntington Beach celebrates the blooming of the cherry trees. This festival is filled with Japanese culture from the food, to the exhibits and beyond. Families can enjoy games, live performances, traditional Japanese dancers and of course, arts and crafts. Maybe one of the most fun things to do in March 2019 in Orange County is to celebrate spring through the lens of a different culture.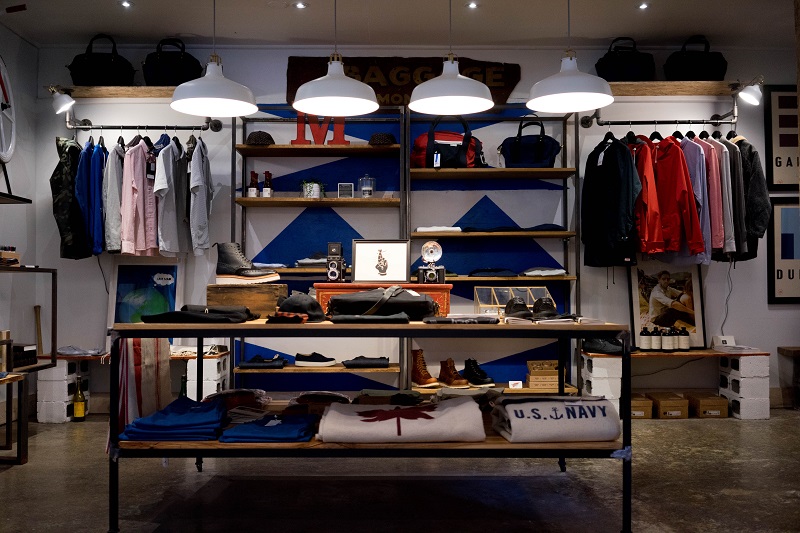 OC Fashion Week | March 23-27
Fashion is important to many different people and you can celebrate the different fashion styles at OC Fashion Week. Fashion is a form of art and different artworks collide during this week as you go from shop to shop to see what they have on display. In fact, this event is a great opportunity to try some local retail shops and designers on for size.
Glitterfest | March 31
Artists are invited to come out and showcase their works for all of Orange County to see. Glitterfest allows people to come and browse collections of works from different artists using mixed media art forms. Everything you can think of from handmade jewelry to large, unique masterpieces. The event is $7 a ticket and starts at 10 am until 3 pm at the Spring Field Banquet & Conference Center in Fullerton.