Foothill High School in Tustin – Ratings to Know
When parents are looking at schools in their area they depend on rankings and reviews. In Tustin, California, there are four high schools to rank and review. One school that many parents consider is Foothill High School. Foothill High got its name because of its location at the base of Cowan Heights and Lemon Heights. Since it was first built in the early 1960's, Foothill High School is the second oldest school in Tustin. When it comes to rankings, Tustin leaves little for parents to worry about.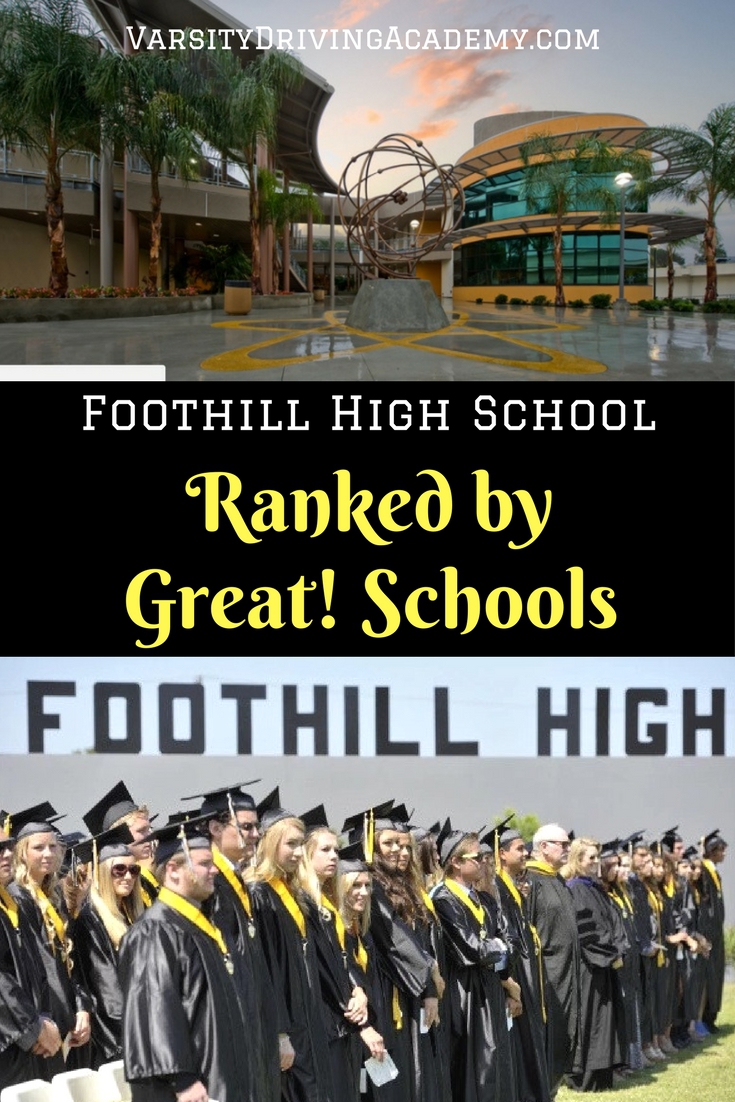 Foothill High School gets a 9/10 from Great Schools and that ranking is well deserved due to many different aspects of the school.
School Academics
Foothill High gets a high ranking when it comes to academics according to Great Schools. The ranking is broken up into three different categories, test scores, college readiness, and advanced courses. Each category is given a score out of 10. College readiness and advanced courses at Foothill High have been given a 10 out of 10. That score means that a majority of the students graduate from Foothill High with everything they need to get into college. For advanced courses, plenty of them are available and attended at Foothill High.
The last category is test scores where Foothill High is awarded a 9 out of 10 by Great Schools. The interesting thing is that Foothill High students score above the state average in math, English, and science. However, the missing point is in the math category, where the average is only 10% higher than the state average.
Foothill High School Equity
Equity is calculated based on the success of students with specific qualities. For example, low-income students at Foothill High are receiving test scores that are above the state average. However, Foothill High is getting a lower ranking in equity due to test scores of students who are Black or Hispanic. While that may seem like a big disadvantage, it's worth knowing that Black and Hispanic students make up roughly 41% of students. This means the score relies on the performance of a relatively low number of students.
Another group of students that are specifically looked at is students with disabilities, which are scoring well above the state average when testing. Currently, the state average for passing grades on tests is 13%. At Foothill High, the average is 47%.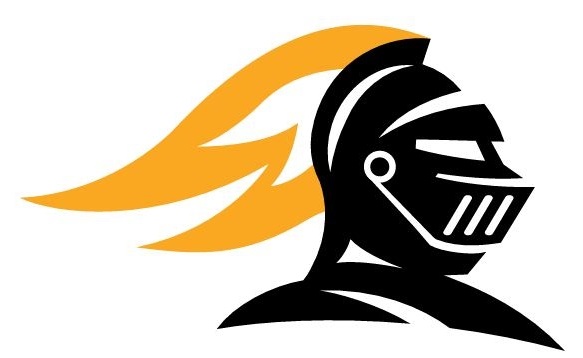 School Environment
The environment of a school is important as it pertains to the growth of students. Great Schools doesn't provide a ranking for the environment but they do give general information. For example, there are 650 students for every one counselor. On average in California, there are 830 students for every, one counselor. At Foothill High, there is an average of 29 students for every teacher and the state average is 22 students per teacher. Still, 94% of teachers at Foothill High has more than 3 years of experience teaching.
When it comes to students, Foothill High is 50% male and 50% female students. Other percentages include 49% of students are White, 40% Hispanic, 6% Asian, 1% Black, 1% Filipino, and 2% identify as 2 or more races.
Foothill High School and Varsity Driving Academy
All students at Foothill High and Tustin, California are welcome to enroll in driving classes at Varsity Driving Academy. We make learning how to drive easier for teens and parents. By offering things like free pickup and drop off services, online learning, and one on one training, Varsity Driving Academy helps students succeed.