October Events in Orange County California for Teens
Orange County is filled with events for people of all ages. The communities that make up Orange County know how to come together to celebrate just about anything. For California teens in Orange County, the opportunities to get outside and have fun in a safe way is easy. October is a perfect example of a month filled with things to do. Teens can attend multiple different October events in Orange County.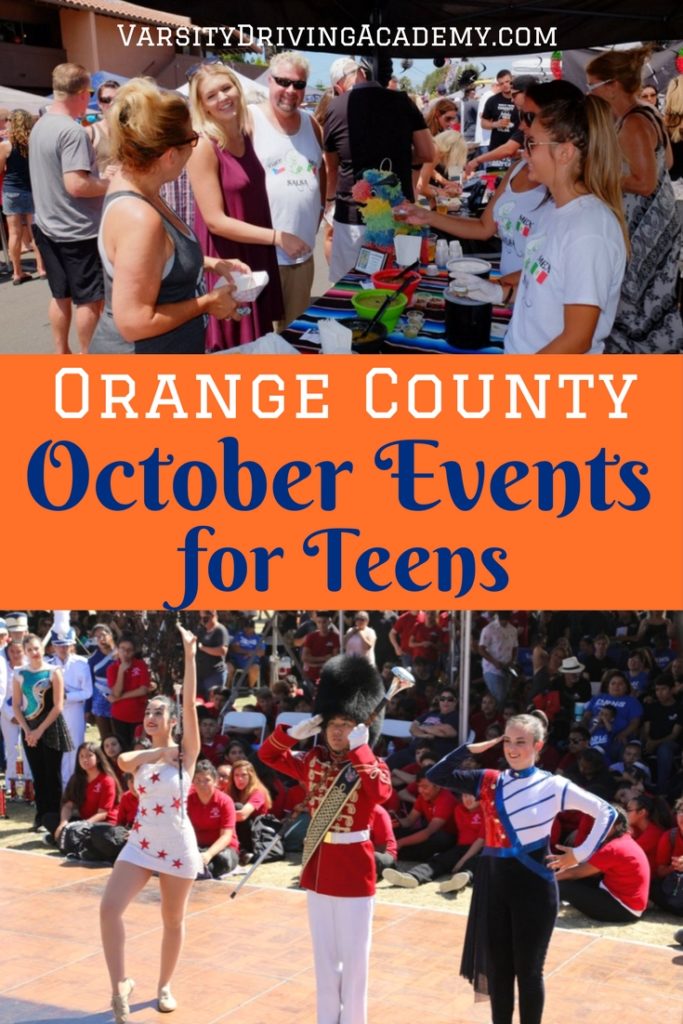 Allow your teen to attend one of the many October events in Orange County this year and trust that they'll be surrounded by people who care.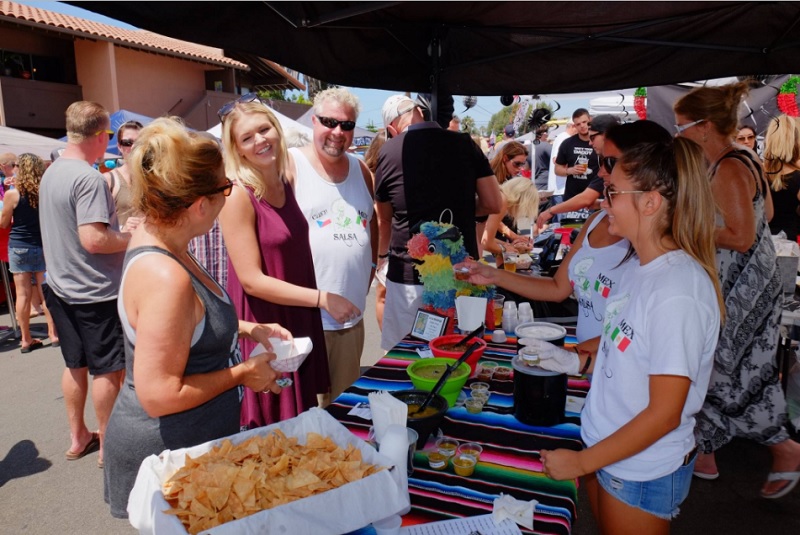 San Clemente Sea Fest | October 1, 2017 | 9:30 AM-3 PM
Sea Fest is for everyone but teens have special opportunities. The event is filled with chowder cook-off's, Lobster dishes, arts & crafts shows, and more. But for teens, there are special contests like surfing contests, Costco diaper derby, bubble gum blowing contests and more.
Annual Sandcastle Contest | October 1, 2017 | 10 AM-3:30 PM
The Commodores Club will be hosting the Annual Sandcastle Contest. Visitors from all over Orange County and beyond are welcome to come and enjoy the arts on the beach. Big Corona Beach will have hundreds of visitors who are either taking part in or just watching the contest. This year's theme is "Pirates of the Pacific" and there will even be a special appearance by Captain Jack Sparrow.
Tiller Days | October 6-8, 2017
Tustin Tiller Days is an annual event that started in 1957. The goal of the event is to celebrate local agriculture and the community of Tustin. During the event in Tustin, California, visitors can enjoy carnival rides, foods, entertainment, and there will even be a parade on Saturday at 10 AM.
Dana Point Oktoberfest | October 7, 2017 | 12 PM-7 PM
Oktoberfest isn't really thought to be an event for people under 21 years old. However, while craft beer is a big part of Oktoberfest, so is German food, culture, and overall fun. Sea Terrace Park hosts the largest free Oktoberfest event in Southern California with the whole family in mind.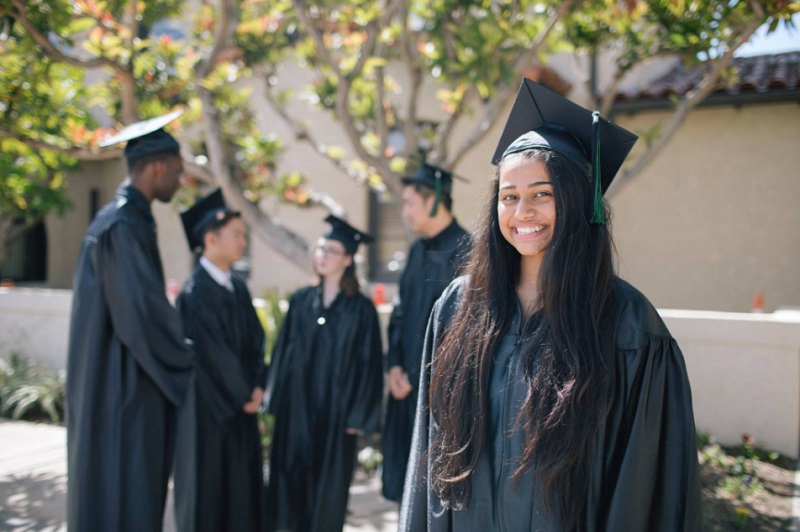 14th Annual Fall Open House and College Fair | October 10, 2017 | 6 PM-7:30 PM
Hosted by Fairmont Preparatory Academy, the Fall Open House and College Fair allow teens to get a head start on colleges. During the event, teens and parents can meet face to face with college admissions representatives from over 90 colleges. While the event is hosted by Fairmont Academy, all students and families are welcome to attend this October event in Orange County. This is also a good opportunity for parents of teens entering High School to take a tour of the Fairmont Academy.
Annual Silverado Country Fair and Folk Festival | October 14-15, 2017
The old west comes alive at the Silverado Community Center and Fairgrounds during the Annual Silverado Country Fair and Folk Festival. The event hosts live Bluegrass and Country FOlk music, wild west re-enactments, handmade arts and crafts, food, and a makeshift jail to "lock 'em up." The backdrop for the event is the glorious Saddleback Mountain.
Silverado Days | October 20-22, 2017
The Buena Park community comes together at William Peak Park for one of the best October events in Orange County known as Silverado Days. The festivities include things like games, crafts, contests, food, rides and so much more. Some of the best contests include a pie-eating contest, a baby contest, dog show, and a chili cook-off.