Free Summer Activities for Teens in Orange County
Summer in Orange County offers plenty of activities for people of all ages. In fact, Orange County is part of one of the most traveled to places in America, southern California. Southern California is a tourist destination thanks to everything there is to do during the summer. If you live here in Orange County though, you may not want to follow all of the tourists and spend a lot of money. Luckily there are plenty of free activities for the whole family. There are even free summer activities for teens in Orange County that they will love.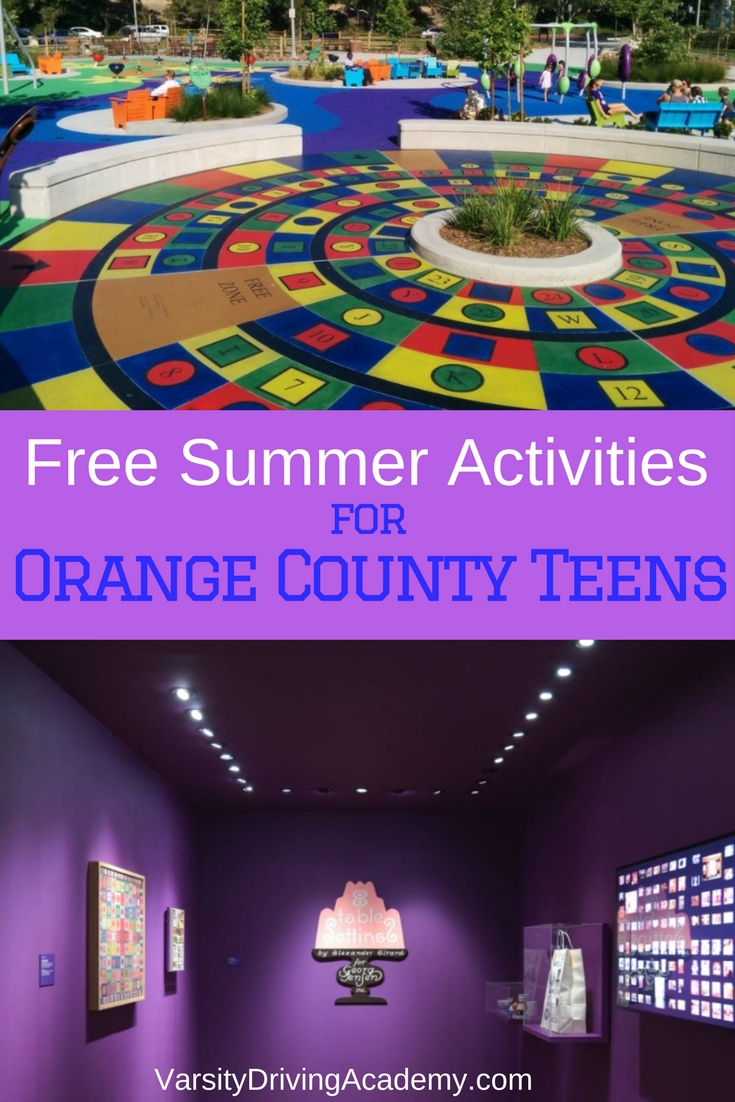 There are many free summer activities for teens in Orange County like the beaches or the malls but how about something a little more fun?
Walk with a Naturalist | June 10th
Trabuco Canyon is filled with nature of all types. Any day of the week we can walk through the trails and enjoy nature at it's finest. However, every Saturday from June 10th until just before winter, you can be joined by a naturalist who will teach you about everything you see along that walk. The walk is not an intense one and starts at 9 am.
Family Day at the Orange County Museum of Art | June 11th
Your teen may not enjoy hearing that they're going to the Museum of Art during the summer. However, once they arrive, they will love all of the hands-on activities and you may even love it as well. There is a series called "Towers, Mazes, and Mirrors" and it's meant to provide fun for all ages.
Sunset Cinema | June-August
Watching movies with family and friends is a great time both at home and at the cinemas. But when you take that giant screen and set it up outside it's even more fun. From June to mid-August, Orange County Parks is hosting Sunset Cinema. Sunset Cinema is a series of movies being played in different parks all over Orange County every weekend in June and August. The list of movies includes Lego Batman Movie, Princess Bride, Ferris Bueller's Day Off and so many more.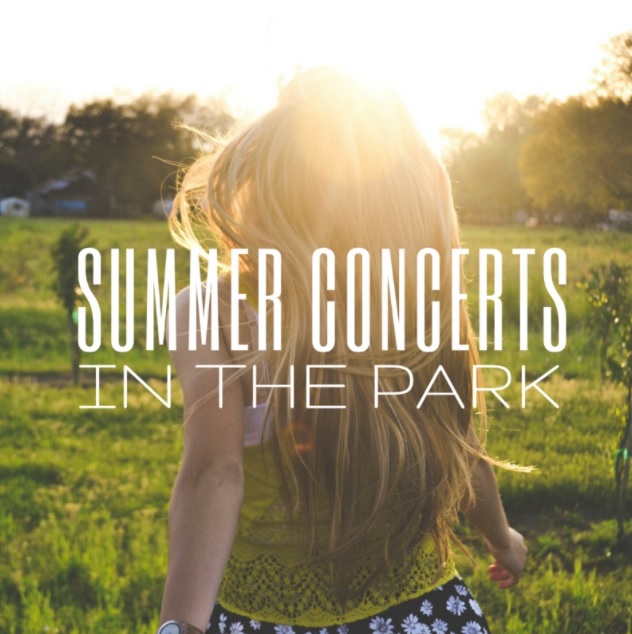 Uptown Funk | June 28th
Bruno Mars is an icon in today's pop scene that parents and teens both love making it one of the top free summer activities for teens in Orange County. Uptown Funk is a free event in Boisseranc Park on June 28th from 7 to 9 pm. The event is one of many in a concert series. On June 28th, the event hosts a band that pays tribute to Bruno Mars for a high-energy night of fun.
Big Band with Shep Shepard | July 14th
Saddleback College is hosting the Big band with Shep Sheppard for a night of music, fun, and food. The event takes place in the campus' upper quad at 7:30 pm. There will be food trucks for you to enjoy as well as friends and family in the area.
Shakespeare by the Sea | July 15th
Shakespeare by the Sea is an annual event that takes place at the Saddleback College campus. One play they will be performing is "Macbeth" with free parking, reserved seating and an evening of fun. Food trucks will be serving dinner during the show and it's sure to be a great time for the whole family. On July 16th the cast will be performing "Taming the Shrew".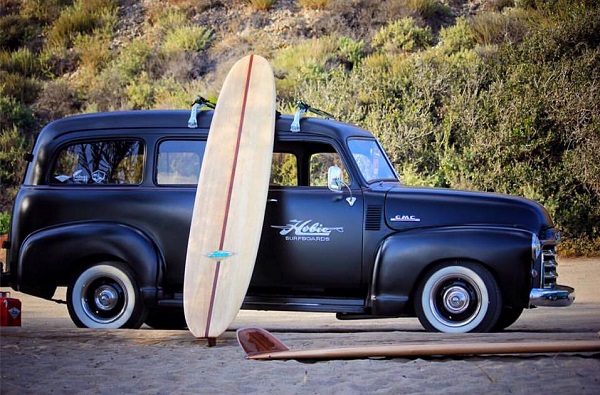 The 41st Annual Ocean Festival | July 16th and 17th
The Ocean Festival has many free summer activities for teens like art, music and the ocean all in one. Bring the whole family to San Clemente for sand sculpting contests, Dory boat races, SUP Surfing Championships, and more.
Family Funtime Animal Show | August 3rd
Head on down to the Yorba Linda Library for a show of exotic animals. The show is free but the seating is first come first served. There will be two shows on August 3rd, the first starts at 3 pm and the second at 6:30 pm.
ACE | August 19th
ACE stands for Art Crawl Experience and is one of the great free summer activities for teens. During the art crawl, you'll have the opportunity to stop at many different pop-up galleries, a craft fair and more. The crawl takes over Anaheim Boulevard and goes to Harbour Boulevard. The entire event is free and Anaheim Resort Transit is even offering free rides.