California Auto Insurance Laws – What to Know
Auto insurance can be a hard pill to swallow for many drivers across the United States. The idea of paying a bill for a service that you might use is what makes it difficult. However, there are California auto insurance laws that we all must follow. Not to mention, even if you don't use the service this month, you'll be happy you have it when you do need to use it.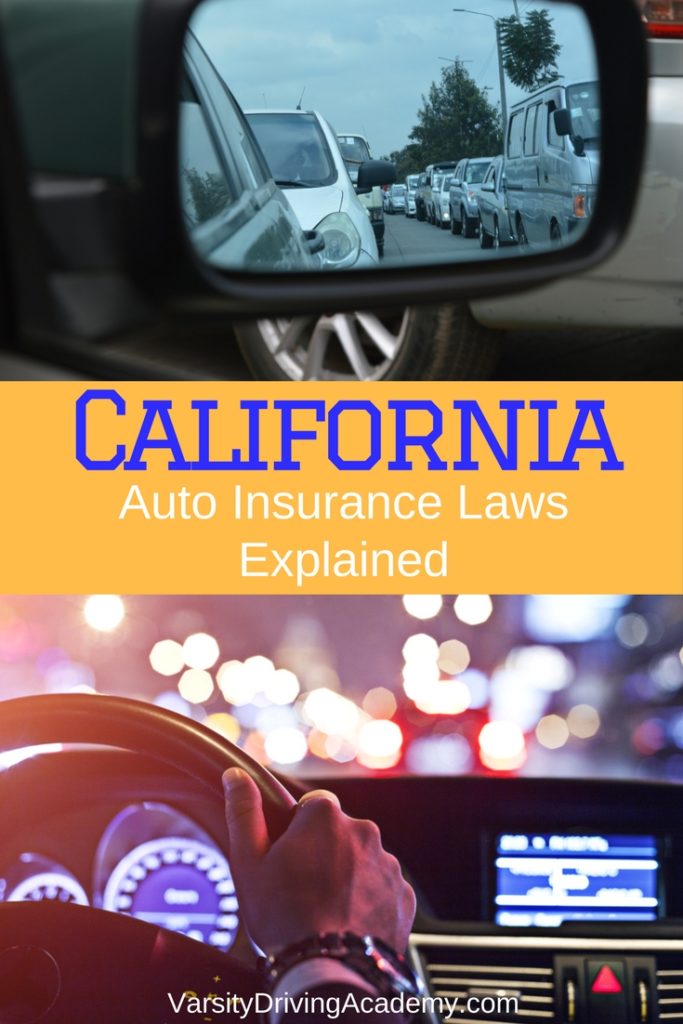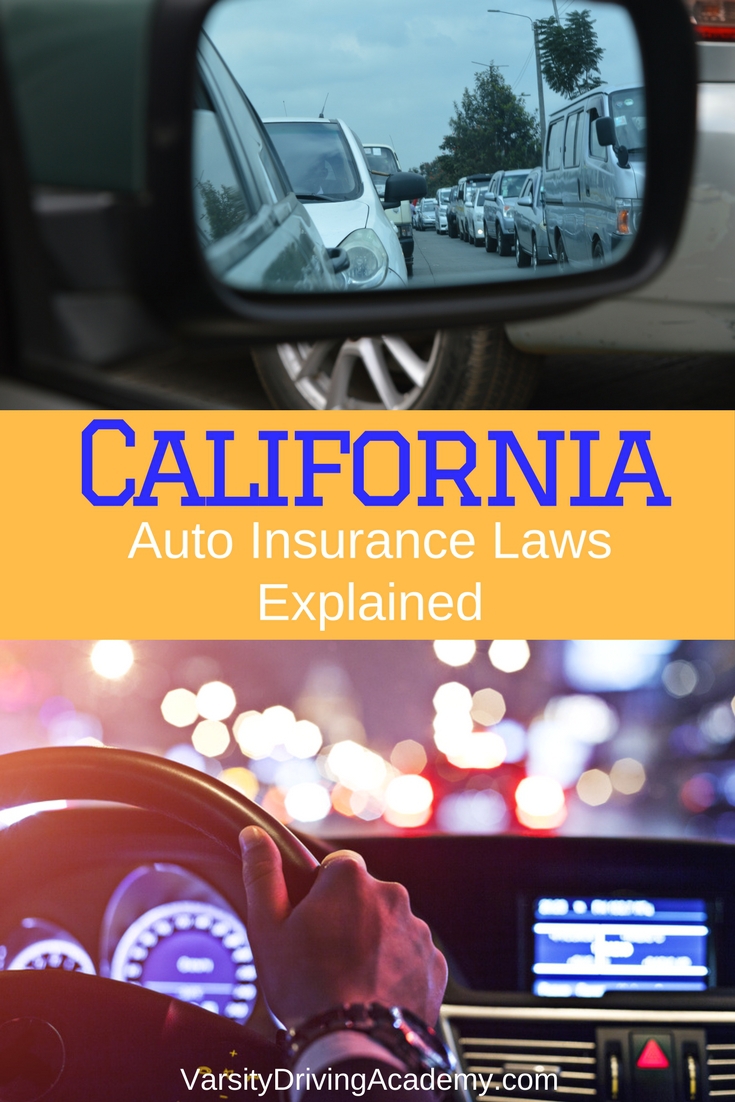 It's important to understand the California Auto insurance laws before buying your policy so that you know what you need and what may be considered extra.
Liability California Auto Insurance Laws
Liability is one of the biggest requirements set by the state of California. Liability coverage is coverage that covers the costs of damage to a vehicle or persons involved in the accident. Currently, the law requires that everyone have $15,000/$30,000 also known as 15/30. Those numbers can be boiled down to a very easy to understand, formula. On a basic level, the $15,000 is per person and will cover any medical costs of someone injured in an accident up to $15000. The $30,000 is how much will be paid total per accident. For example, if someone you hit gets a medical bill for $16,000 insurance will pay $15,000 and you'll be responsible for the remaining $1,000. If there are three people in a vehicle and the total amount of their injuries is more than $30,000, you will be responsible for the remaining balance.
Property Damage California Auto Insurance Laws
Property damage is a lot easier to understand as is. The minimum requirement set by California is that you have $5,000 minimum. What this means is your insurance will pay out $5,000 to get any property damage fixed on the vehicle you crash into. Anything over $5,000 will be paid by you. Most drivers like to have better coverage in property damage because car repairs are getting pricier year after year.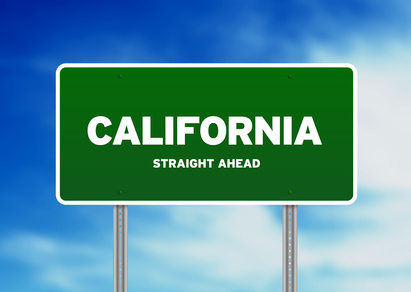 Uninsured Motorist California Auto Insurance Laws
While the law requires everyone to have auto insurance, not everyone follows that law. In fact, some studies show that 14 percent of drivers are uninsured in California. While that is one of the lowest numbers of uninsured drivers, there's still a risk. The state requires that you're covered in the event of an accident with an uninsured driver. The minimum requirements are for bodily injury and property damage. Bodily injury requirements are the same as the liability and work the same way as well. You're expected to have 15/30 for bodily injury. However, for property damage, the minimum is lower than for an insured driver but not by much. The state of California requires drivers to have uninsured motorist property damage coverage of $3,500.
By fully understanding what the state requires of auto insurance, you can better make decisions when it comes to your policy. It's important to know what is considered extra coverage vs. mandatory coverage. Also be aware, if you lease or have financed your vehicle, your loan holder may require even more coverage. Make sure to ask your dealership what the financial institute that carries your loan requires of your insurance or just ask your insurance agent.