Orange County has plenty of Halloween events to choose from, some for adults and some for kids. But there are also just as many Halloween events in Orange County for teens. Many of these events will give you any level of fear you want or they could just provide fun with laughs. No matter what, you will not be disappointed with the events you use to kick off your holiday season.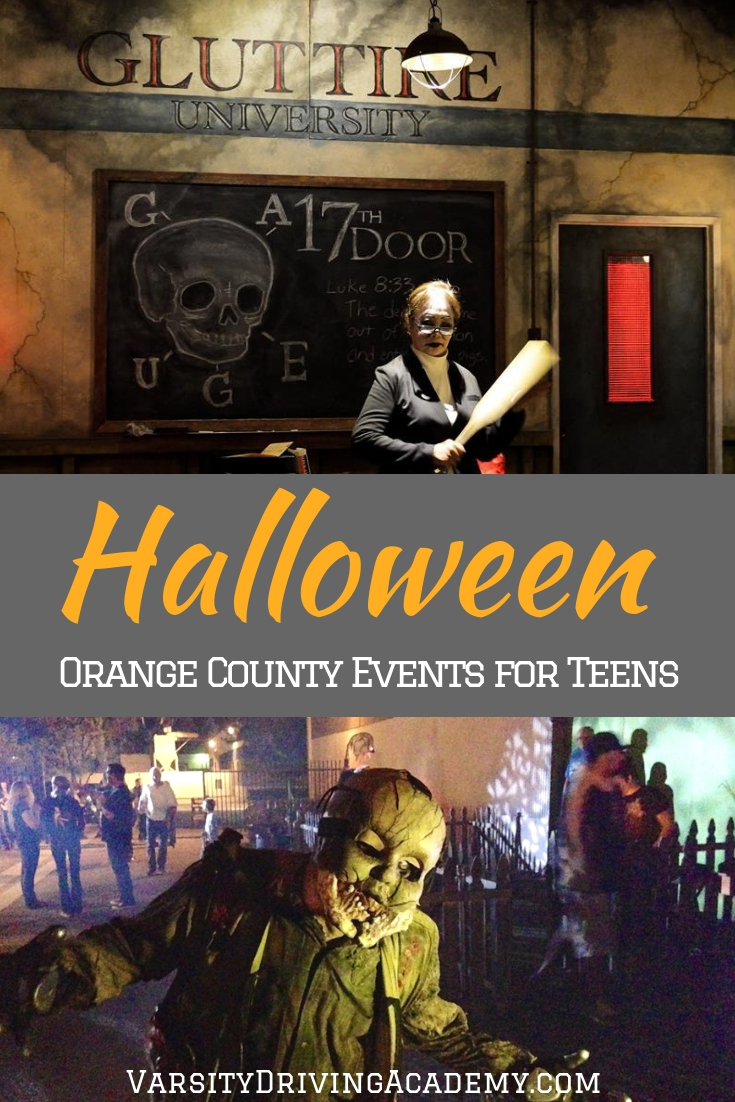 Attend the best Halloween events in Orange County for teens this year and kick off the holiday season on a spooky foot.
Halloween Events in Orange County for Teens | Sinister Pointe's Scary Place
Sinister Pointe is a longtime haunt in Laguna Hills and this year, it's debuting a new location with three floors of attractions, scream zones, stage shows, games and much more. Some of the attractions will ask you to face your fears, others will ask you to let your imagination run into a dark place and all of them will provide frightful fun for teens and adults.
Halloween Events in Orange County for Teens | The 17th Door
The West Fullerton Shopping Center is hosting a frightfully good time at the 17th Door. A full story unfolds right in front of you as you walk through the haunted rooms and scare zones. There is even a virtual reality experience for even more fun and frights. This event is said to be so scary that there is a safe word, "Mercy" and once you scream it they will swiftly take you out of the haunted maze.
Halloween Events in Orange County for Teens | Oktoberfest
Old World German Restaurant is hosting its very own Oktoberfest all month long in Huntington Beach. There is a new event every weekend throughout the month and everyone is invited to come in and take place in the fun. While the scares may not be as intense as at the 17th Door, the fun sure will be. Enjoy German foods, costume contests, and other fun, Halloween and German-themed activities.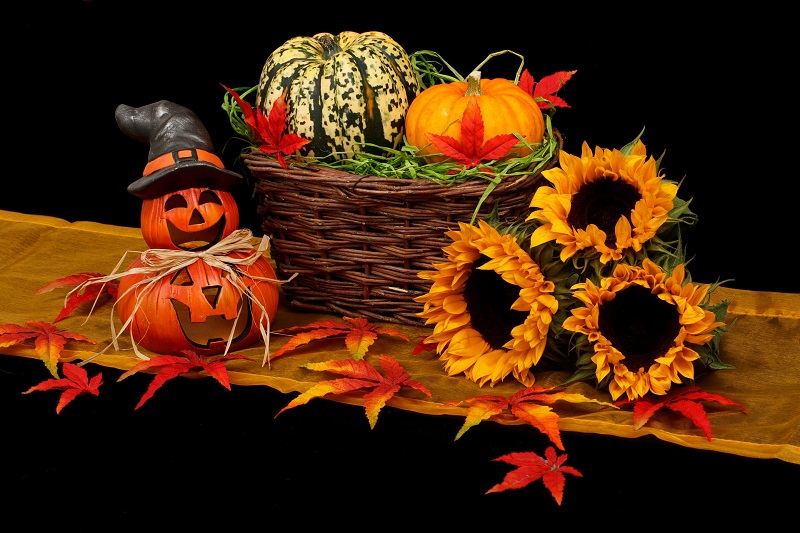 Halloween Events in Orange County for Teens | Theme Parks
Disneyland, Six Flags, Knott's Berry Farm, Universal Studios are all putting up their Halloween decorations and some parks are bringing out more scares than others. Knott's Berry Farm turns into Knott's Scary Farm and Halloween Horror Nights at Universal will surely have you sleeping with the lights on this month.
Halloween Events in Orange County for Teens | Dark Harbor
Dark Harbor has been named among the top ten most haunted places on Earth and it's right here in Long Beach. It is a bit of a drive but it will also be well worth the trip to experience the most authentic scares in the area. This ship has resident spooks like the Ringmaster, Captain, Samuel the Savage, Graceful Gale and many more. It is up to you if you want to come and visit them in person, but be warned, they have no problem scaring you, and often.