Halloween Events in Orange County for Teens 2017
Halloween in Orange County is a great time of year. Weather is cooling down but the sun is still out, and so are the members of the community. As the opening celebration to the holiday season, Halloween is celebrated in many different ways from festivals to parties and more. Orange County teens can celebrate Halloween safely as well. There are Halloween events in Orange County for teens and families that are spooky, fun, and a great way to haunt the county.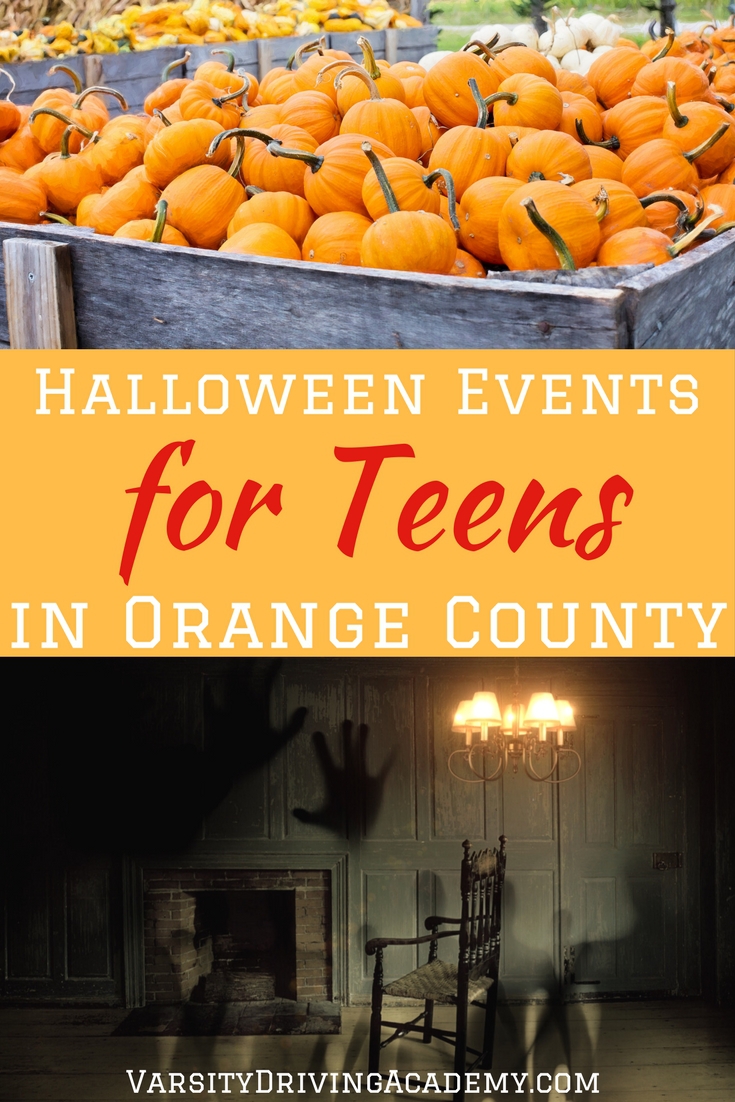 Head out during the month of October to a few, if not all of the different Halloween events in Orange County for teens.
Haunt at Heritage Hill | Oct. 13-14 | Heritage Hill Historical Park
2017 is the 10th annual Haunt at Heritage Hill in Irvine, California. There are haunted mazes like the Haunted School House Fright Maze, The Joker's Side Show Maze and Backwoods Nightmare. If you make it out of the haunted mazes, you'll find yourself in scare zones all around you. Costumes are allowed to the event just no masks and tickets are $8 per person.
Pumpkin Patch Haunt: The Fleshyard Haunted Maze | Oct. 13-31 | 5702 E La Palma Ave.
Anaheim has lots of Halloween events in Orange County for teens thanks to the Disneyland Resort. But for teens who want a break from the mouse, the Pumpkin Patch Haunt is a great alternative. Haunts that shove terrifying images, gory sights and loud noises make for an event that is only open to people ages 12 and up.
Hallow's Eve Bowl Jam | Oct. 21 | Etnies Skatepark
Welcome to one of the beloved Halloween events in Orange County for teens. At the Etnies Skatepark in Lake Forest, skaters and spectators enjoy a night of Halloween fun and skating. If you'd like to participate as a skater in the event, you'll need to register for the event at 3 pm.
Boo at the Santa Ana Zoo | Oct. 21-22, 28-29 | Santa Ana Zoo
There are very few people who don't enjoy going to the zoo. The Santa Ana Zoo will be hosting special, "merry not scary" events during Halloween. The zoo invites families to come dressed in their costumes for a night of entertainment. Special offerings include the "boofari" express train, games, storytelling and visits with nocturnal animals at the zoo.
Pageant of Monsters | Oct. 25-27, 31 | Pageant of the Masters
Pageant of the Masters director Diane Challis Davy will use the backstage space to make an artfully crafted haunted house as a Halloween events in Orange County for teens. However, the haunted house is only the beginning of the event. Other activities will include things like alien autopsies, fortune tellers, chef sideshows, mask making and more. This event is open to everyone ages 5 and up with general admission tickets priced at $15 and children under 12 being $10.
Night at the Surfing Museum | Oct. 26 | Huntington Beach International Surfing Museum
Ben Hansen from SyFy Channel will be hosting a Night at the Surfing Museum. During this event, guests can hear stories about the spirit of Duke Kahanamoku. Explore the haunted museum and share your ghost sightings and experiences with others as well. Tickets are Starting at $25 for presale and $30 at the door.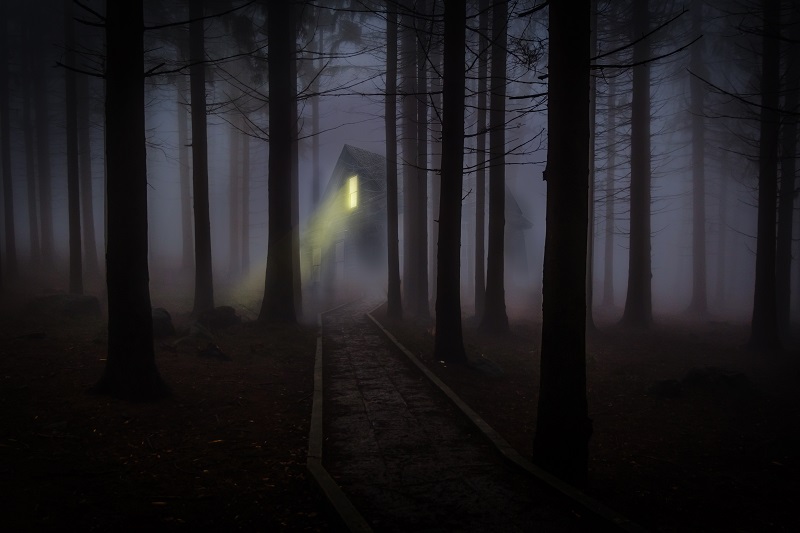 17th Annual Haunted Trails | Oct. 26-28 |  Crown Valley Park
The outdoors can be a scary place once the sun goes down and the moon comes out. Night time at Crown Valley Park during October will be even more spooky. In groups, guests will be led through a set of mazes that include Freak Show, Fortune Teller, Spider Maze and Clown Alley. The event is for people ages 8 and up and pre-sale tickets cost $13 with $15 general admission at the door.
Main Street Halloween Fest | Oct. 31 | Huntington Beach
Main street in Huntington Beach will be transformed into Halloween Fest on October 31. During this event, people of all ages can have a spooky time. This event is free to attend and everyone is invited.
The 17th Door | through Oct. 31 | The Market Place
Some haunts go a bit further than your average pumpkin patch maze. For those looking for a scarier time during Halloween, the 17th Door invites people ages 13 and up to take their challenge. The challenge? Make it through the haunt without asking for an emergency exit. Not only will guests walk through a haunted house with the usual scares, there will also be smells, extreme temperatures, sounds, and even a taste test for the most courageous visitors. Tickets cost $22 and children under 13 will be permitted at the parent's discretion. Toddlers and infants are not allowed.