How to Keep Gas Costs Low
We all are suffering from one major drain on our bank accounts, the cost of gas. Our vehicles need gas in order to run. But new advances in technology have made it so we don't need as much gas to get as far. The problem with that is you will need a specific car in order to get those savings. Knowing how to keep gas costs low is important since not all of us have access to or want those cars. Luckily, there are ways to keep gas costs low, we just need the know-how.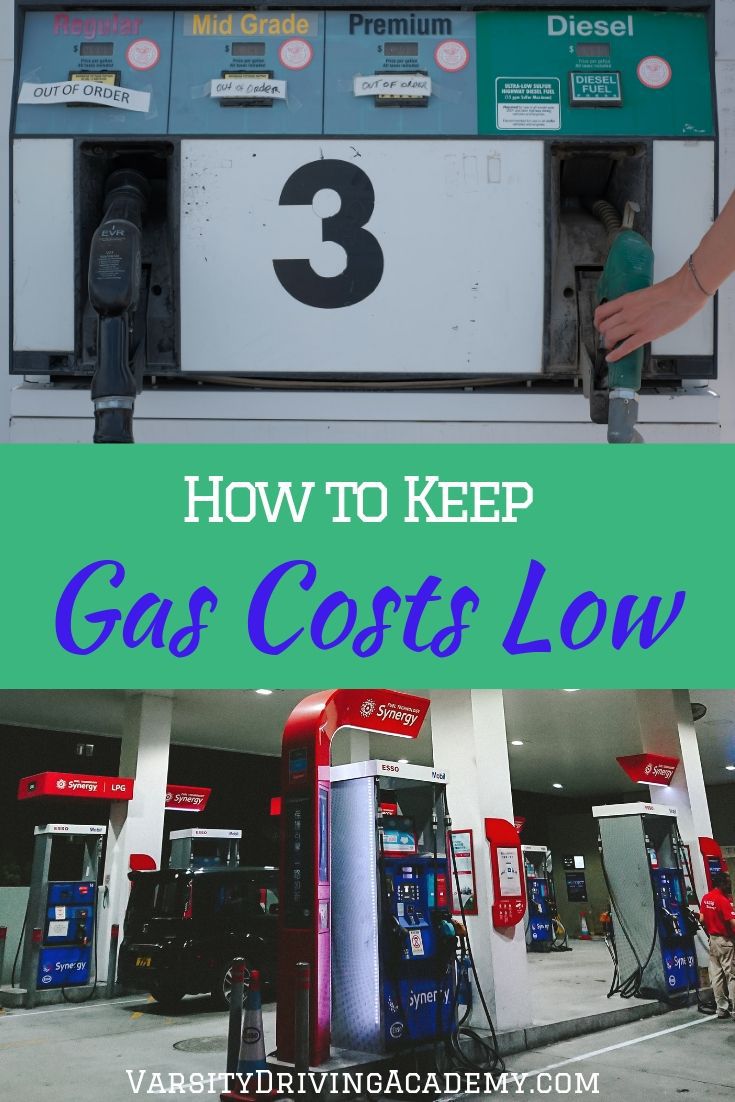 Once we all learn how to keep gas costs low we can all start saving money and use it for the more important things in life.
Calm Drivers Save More
There are so many driving tips that are said to save you gas money. But technology changes, traffic conditions vary, and fuel costs rise and fall. One study done by Edmunds.com found that calm drivers tend to save around 33% to 38% on gas. But what does it mean to be a calm driver? A calm driver doesn't accelerate rapidly, instead of slamming on the brakes they coast and slowly come to a safe stop. Believe it or not, rapid acceleration uses more gas, faster, than if you slowly ramp up your speed. Sounds a bit out of this world but it is true. Rapid acceleration is when you press the gas pedal as far as possible from a complete stop. Instead, slowly ramp up your speed by gently pressing on the gas until you get to the speed you want.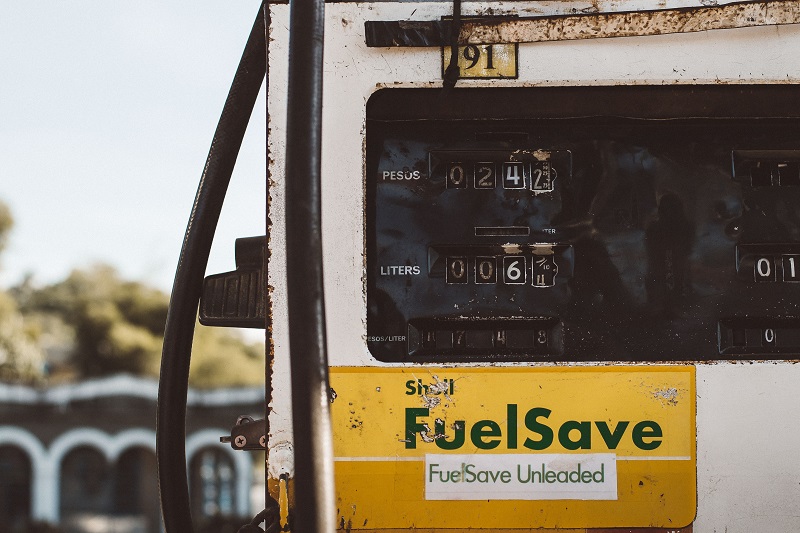 Premium Or Not
You will often find three different gas options when you drive up to a gas pump. Low-grade, mid-grade, and premium are the usual options with premium costing around 30 cents more per gallon than the low-grade option. But technology has changed a lot. The difference in fuel is usually found in the emissions, not in how your car runs. There are some higher-end cars that require premium-grade fuel but that would be stated in the owner's manual. If your car doesn't require a special type of fuel, low-grade is just fine. Test out different options by filling your tank completely with one type of fuel at a time. Each time your tank runs low, switch the grade and judge the difference. You will most likely find that there is little to no difference. And that will get you instant savings at the pump. 
Use Apps
The majority of us have routes we drive most often. Take the time to find the best gas prices along your daily commute. Of course, you could use an app to find the cheapest option nearby. But is it really worth it if that nearby option takes you even a mile off-route? The answer is no. You should use those apps to find stations along your daily route if you want to know how to keep gas costs low. That station can be your go-to station to get gas if you're running low. It would also be a good idea to have more than one option along your route, just in case.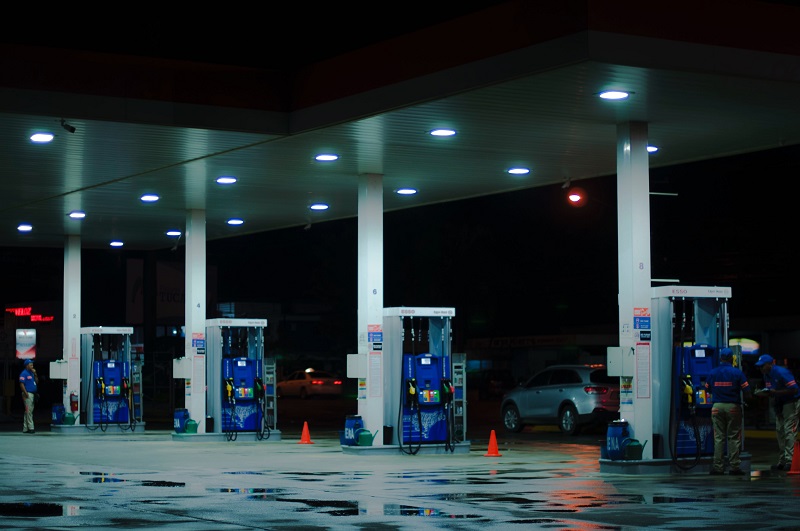 Track Results
You will want to track your results when you're trying to figure out how to keep gas costs low. Most modern cars come with computer systems that track this sort of thing. But if you don't have a fuel economy meter, try the odometer. You will want to reset your odometer trip every time you fill up your tank. You should also try not to fill up until you get to the same point on the fuel gauge. For example, don't fill your tank until you get to half a tank of gas. Then, always refill at half a tank and always reset the odometer trip. Keep track of how many miles half of a tank of gas gets you. This will show you how much you're saving in miles.