How to Manage Road Rage
Road rage is real and it can be pretty scary at times, especially if you're the victim. We aren't always the victim though, there are times when we feel like we've just had enough while on the road. While other drivers may get on our nerves, we need to learn how to manage road rage. Road rage is not something that will help us stay safe on the road, in fact, it can cause accidents very fast.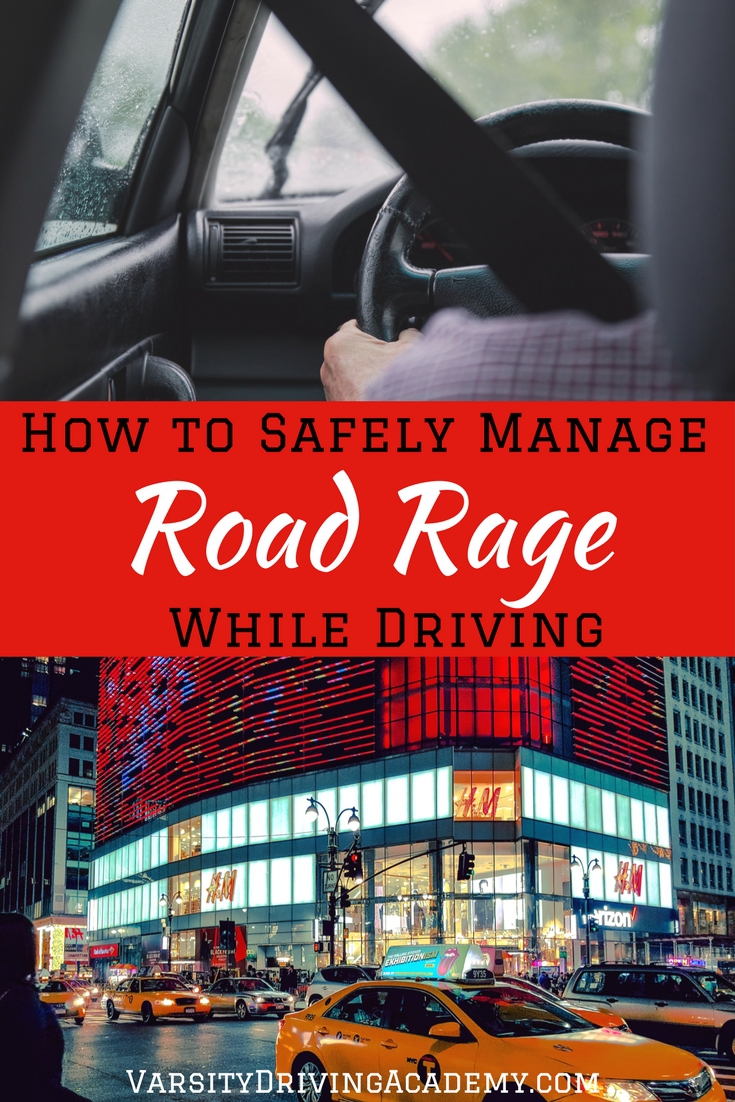 When we learn how to manage road rage we become safer, more defensive drivers in more adverse and dangerous situations on the road.
What is Road Rage?
We all know road rage as an angry driver but there is a lot more to it than just anger. Road rage is a result of overcrowded highways, negligent drivers and a buildup of stress or other emotions. When something we view as an attack on us while on the road happens, all of that stress and emotion comes out in the form of road rage. More often than not, an act of road rage is a reaction to the way another person drives. Most importantly, road rage is something that puts us in danger.
How to Manage Road Rage | Just Breathe
Breathing and focusing on our breath is a common solution to small issues that involve stress. If something happens on the road that we don't like, we should focus on our breathing. By focusing on our breathing we take our minds off of whatever it is that may be bothering us.
How to Manage Road Rage | It's Not Personal
Even when we're not behind the wheel, we see events through a specific lens. That lens is a "me" lens and we take things personally. Take the time to look at the situation from an outside perspective. If everything still feels personal, remember, the other driver may just be mad at the world and not you. This can all help you to not react with your own road rage in response.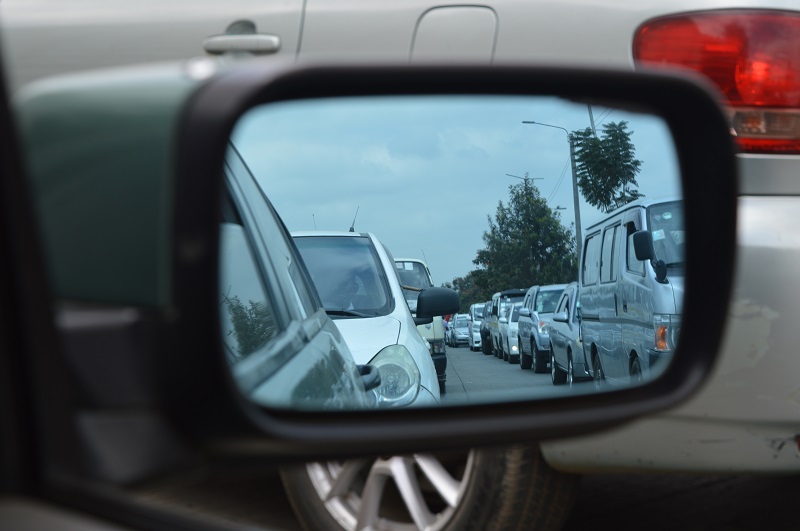 How to Manage Road Rage | No Badge, No Problem
Bad drivers are everywhere and it's hard to avoid them. However, if you're not a police officer, it's not your job to correct their errors. In fact, your attempt at punishing them will just make the problem worse. Always remember that this act of bad driving is not that driver's first and won't be their last. Eventually, they will get noticed by a police officer and they will get punished.
How to Manage Road Rage | Mistakes Happen
While everyone tries to drive their best, mistakes happen. Maybe someone didn't see you in their blind spot or maybe they thought it was their turn to go. These mistakes are often perceived as an act of road rage against you and may cause you to react. Dusting it off as a possible mistake is one of the best ways to make sure we don't respond with rage.
How to Manage Road Rage | A Stranger
Our lives are filled with people we care about and who care about us. That person who cut you off is most likely a stranger that you will never see again. It doesn't make much sense to let someone who is in your life for a mere moment to manipulate your emotions.