How to Safely Remote Start Your Car
Car technology is getting better and easier with every passing year. New technology usually comes at a premium price. But those features become standard as time goes on. That means more and more people have access to that tech. You could take remote starting as an example. Not only can you start your car with a fab key, but there are also even cars that work with smart assistants like Siri, Google, or Alexa for voice start. But you should know how to safely remote start your car before you start using the feature regularly.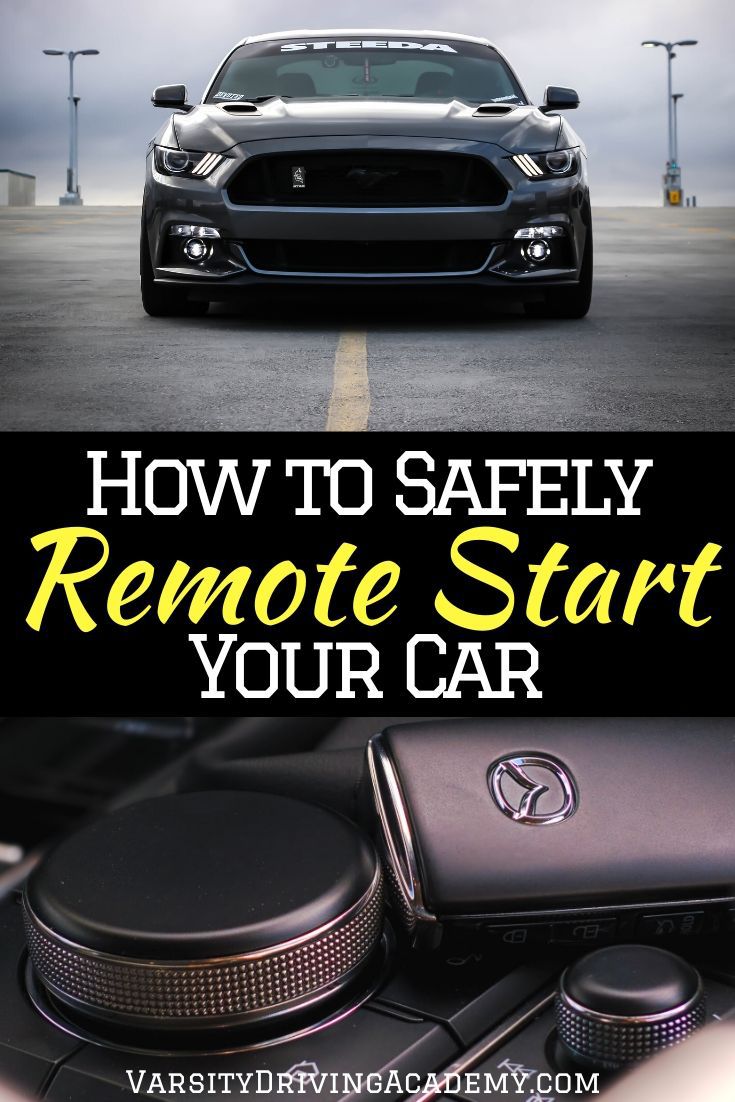 Learning how to safely remote start your car could help keep you and your car safe but also take full advantage of those features. 
Getting a Remote Starter
Not all cars come with remote starters. As mentioned above, tech features are being introduced fast but not becoming accessible to all. However, as time goes on, these features become standard. For example, automatic windows. Did you know that not all cars have automatic windows? There was a time when every car on the market had a hand crank that you would turn until the window was raised or lowered to your preferred spot. But now, you have to pick a bare-bones car to find a hand crank window. That being said, it is only a matter of time before remote starters become standard. Until then, you will need to find a car that comes with it, pay an additional cost to have it added, or buy an aftermarket remote starter.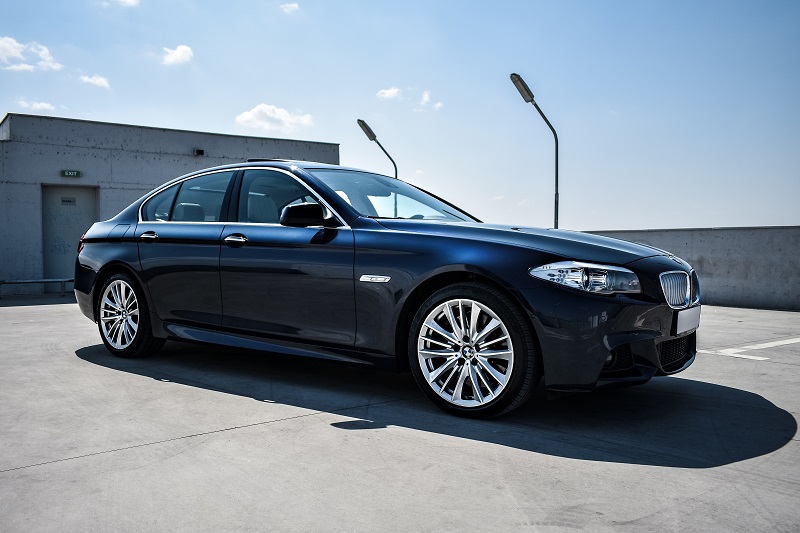 How Remote Starters Work
Learning how to safely remote start your car will require you to know how it works. You don't need to understand the inner mechanics of a remote starter. However, knowing what it does would be a great help. Remote starters work by adding a little box that can translate radio frequencies into action. This box is attached to your ignition switch and startup mechanisms. You press a button on the key fob or on the remote and it sends a radio signal to your remote starter. That is when your car will be told to turn on in a similar way as if you put a key in it and turned it. Of course, you need to be within range in order for it to work. 
Included Safety Features
Many remote starters come with built-in safety features already. Still, knowing how to safely remote start your car means knowing these safety features. For example, many remote starters come with starter disconnect features. That means you can shut off your car remotely as well in the event that it has been stolen. You could also find remote starters that come with smartphone apps. Those apps have additional features like temperature controls and more information about your car. These features could come in handy but it is important to read and understand the features of your remote starter.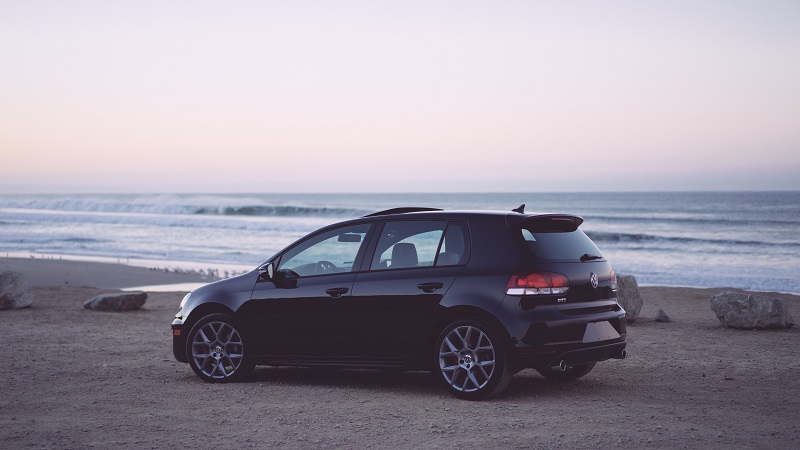 How to Safely Remote Start Your Car
The first thing you will want to do is to make sure you don't start your car too soon. It is illegal to idle your car unattended in some states. This means you will want as little time as possible between remote starting your car and you get into the car. You also will want to make sure the car is outside and not in an enclosed space. A car puts out carbon monoxide from the exhaust while it is running. You run the risk of carbon monoxide poisoning if your car is inside an enclosed space, like your garage while idling.
You could, remote start the car in your garage as long as the garage door is open and there is plenty of air circulation from outside. But it is safer to just do it outside and avoid any further risk. Lastly, you will want to have your car in eyesight at the very least. The last thing you want is to learn how to safely remote start your car, do it, and then have your car stolen. Most remote starters don't require you to unlock your car doors but it is always better to minimize the risk.