International Student Drivers Training
There are a lot of things to do when moving to the United States from another country. One of those things is to get a driver's license so that getting around becomes easier. International student drivers training is the first step. It is important to know the driving laws and can follow those laws. You can get friendly and patient driver training from Varsity Driving Academy. These certified trainers are ready to help you understand driving laws in the US, cars, roads, freeways, and driving defensively. Prepare for your driving test at the DMV with International student drivers training that covers everything you need to know.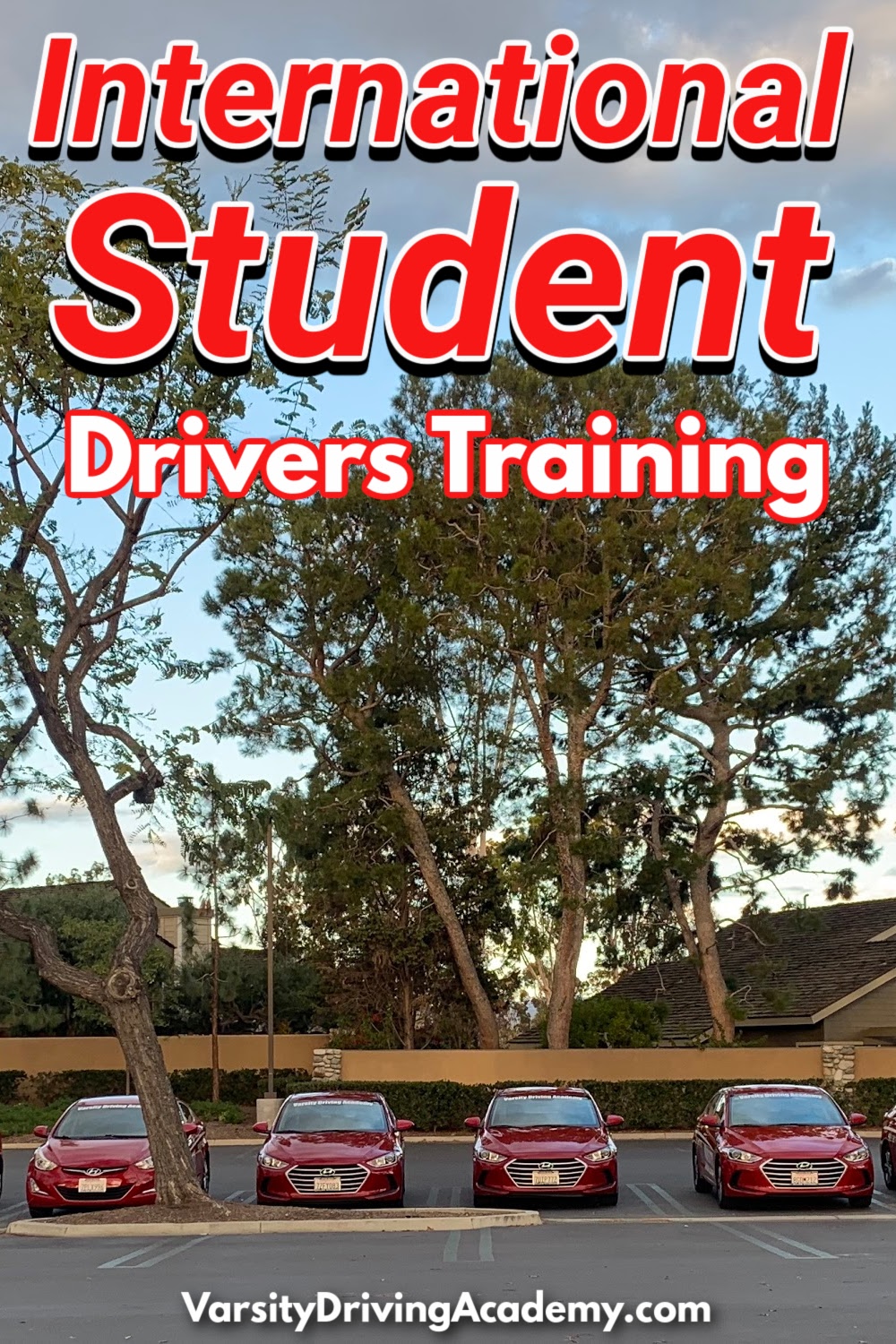 Training Vehicles
International students can really appreciate the time and effort put into training vehicles at Varsity Driving Academy. In fact, these vehicles are handpicked due to safety ratings. It is important that training vehicles have high safety ratings for the safety of the student and the certified trainer in the vehicle. The goal is to create a learning environment that is safe and leaves room for mistakes. No driver is perfect and getting familiar with assorted styles of driving means there is even more work to do.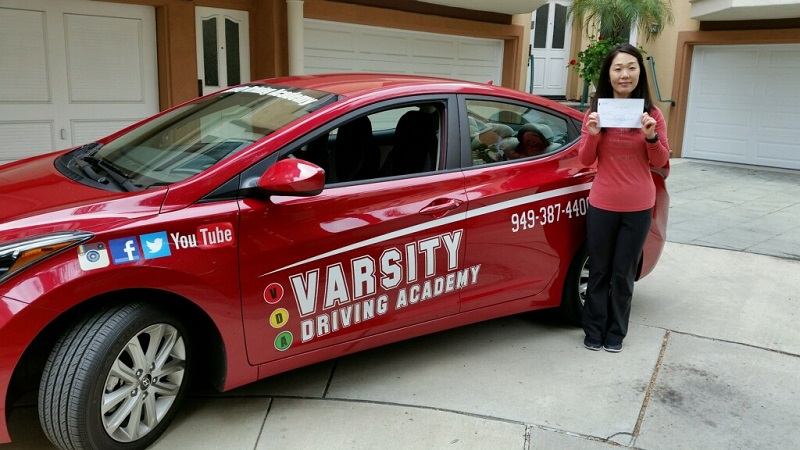 Varsity Driving Academy Training
International student drivers training should cover as much information as possible. Varsity Driving Academy has a team of certified trainers who are patient and have years of experience driving and teaching. In fact, these certified trainers are ready to train at whatever pace is necessary to ensure information retention. You will learn things like speed management, space management, handling a vehicle, and recognizing hazards. The team also utilizes detailed illustrations, demonstrations, and defensive concepts to help international students understand as much as possible.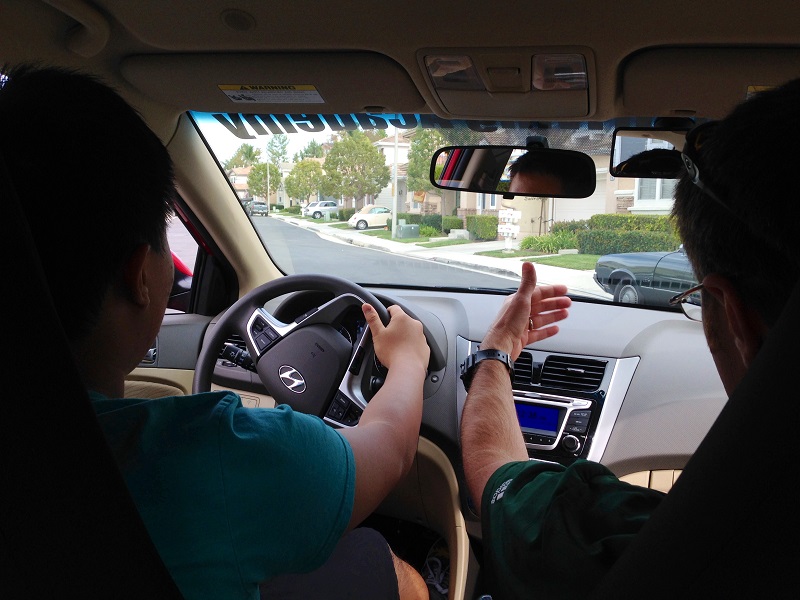 DMV Package
There are many ways international student drivers training can be customized. Students can choose how many hours they get with a certified trainer. There is also a free pick-up and drop off service for each training session at student's disposal. Students can also choose the DMV package. The DMV package makes the entire process easier. International students may not be familiar with the running joke about the DMV.
Students who choose the DMV package will not need to deal with that as much. Varsity Driving Academy will help students make appointments, gather paperwork, and so much more. Most importantly, students can take advantage of a pick-up service for the final test at the DMV. A certified trainer will pick up the student in the same vehicle they have been training in and take them to the DMV. In fact, the student will even be able to use the training vehicle for the final test. This takes a lot of stress out of the process and makes international student drivers training even easier.