Mission Viejo Driving Lessons Tips and Tricks
Driving is a huge responsibility that comes with a huge benefit, freedom. But first, teens must learn how to drive properly. Mission Viejo students have access to the best driving school in Orange County, Varsity Driving Academy. But there are some Mission Viejo driving lessons tips that could make it easier.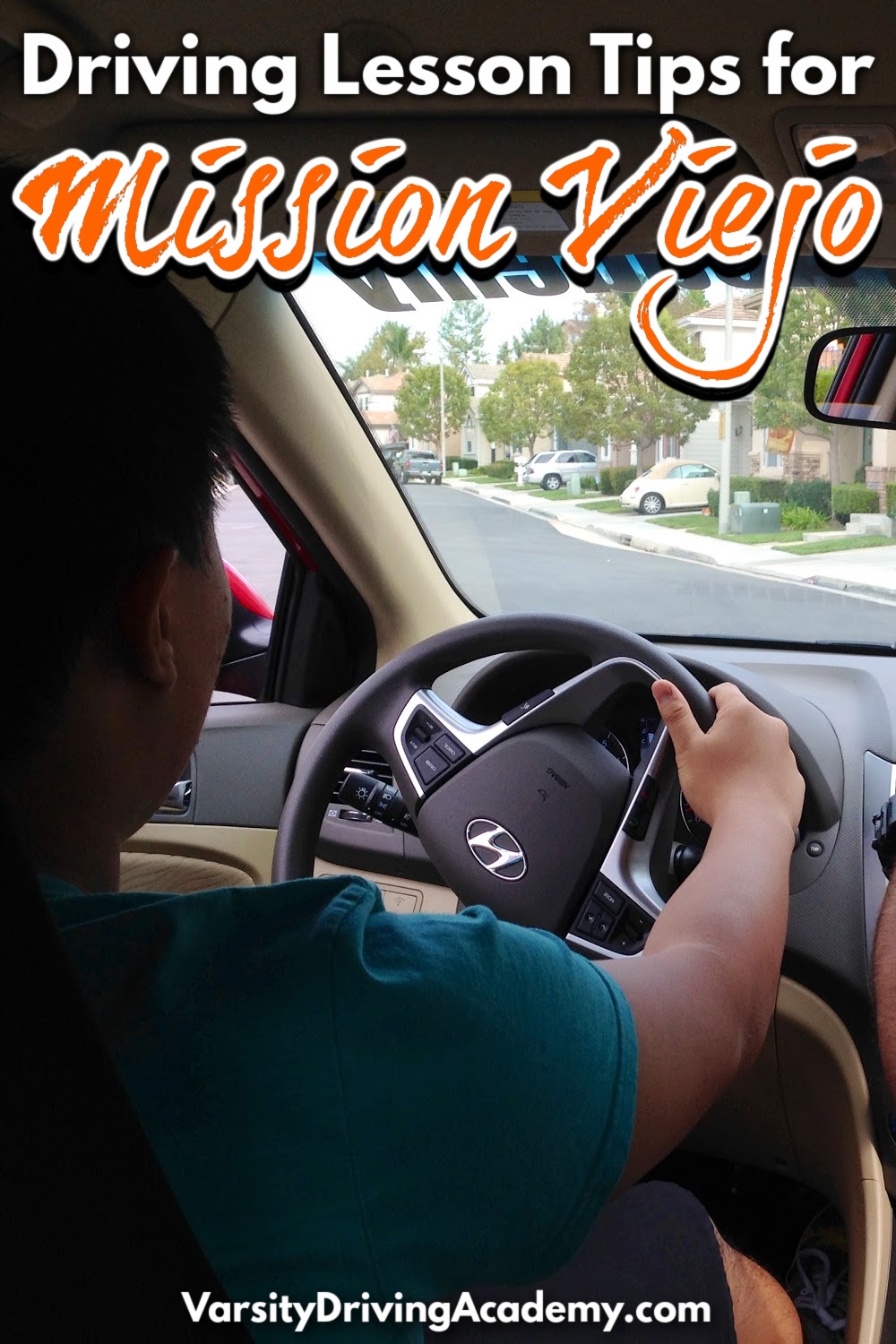 Mission Viejo Driving Lessons Tips | This is Not a Test
The best Mission Viejo driving lessons tips can help get you ready to learn how to drive safely and defensively with Varsity Driving Academy. Many students come to Varsity Driving Academy for the first time with their nerves going crazy. Understandably so, this is the first time most teens are getting started on their journey to learn how to drive. However, this is not a test, this is before the test. Students should be as relaxed as possible so they can take in as much information as possible. Certified trainers have seen a lot of different things while training students. They know how to teach students to drive and will help students feel more relaxed during each lesson.
Prepare Questions
Students have already gone through their classes when they arrive for the first driving lesson. In fact, students must pass the written test before they can start the behind the wheel training. However, that doesn't mean the student has learned everything just yet. It is important to ask questions during your driving lessons. The most important tip of all the Mission Viejo driving lessons tips is to prepare any questions you may have ahead of time. Varsity Driving Academy makes sure that only the student and the trainer are in the car during each session. The goal is to make students feel safe when asking questions.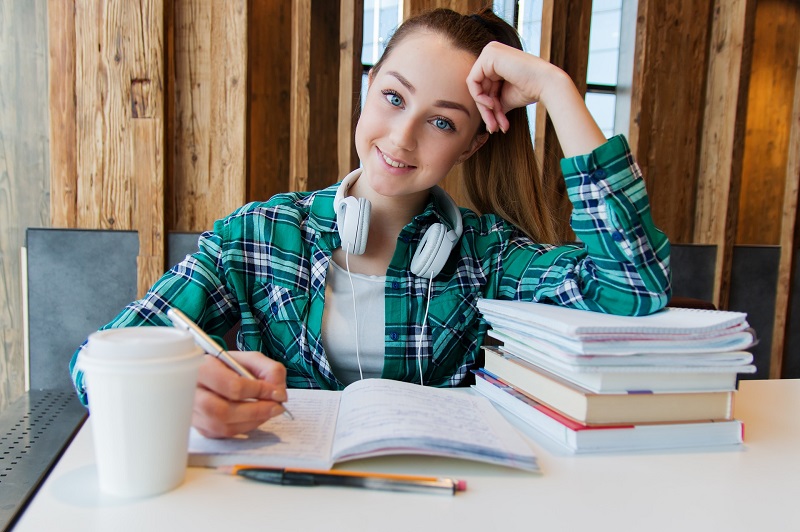 Note Taking
Most students are familiar with the idea of taking notes as they learn in a classroom. However, it is unsafe to take notes while driving. However, students can still take notes, they just need to wait. Think of it like a dream journal or something similar. Take notes as soon as the training session is over. Students will want to note the things they need to practice more or the things that they struggle with the most. Trainers can help students take these notes as well. Simply ask the trainer at the end of the session what are the areas that need to be practiced?
Stay Focused
There is a saying that some people may be familiar with, leave your troubles at the door. Students may find it hard to focus on driving while they are also worried about the math test tomorrow or the social media drama they are dealing with. It is important that students stay focused on what they are doing as they are training. Leave your problems at the door so that you can properly learn how to drive.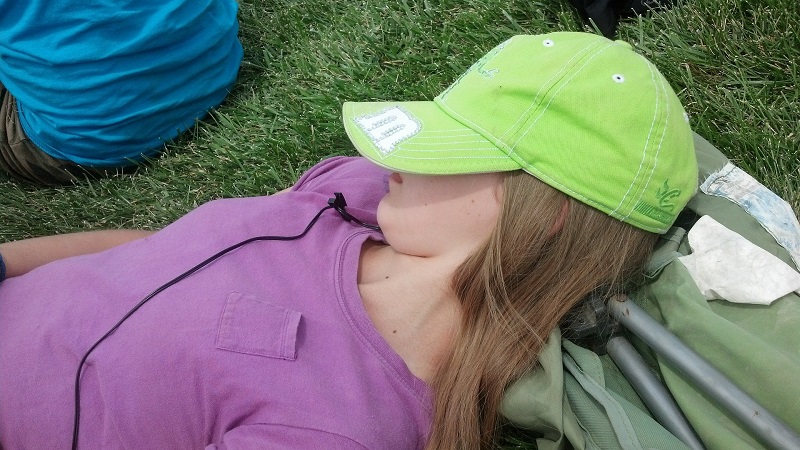 Get Rest
One of the most important Mission Viejo driving lessons tips is to get sleep the night before. This seems like an obvious one, but it is important that students get a full night's sleep before their training sessions. Adult drivers often have techniques become second nature. For example, experienced drivers often find themselves checking blind spots without even thinking about it. But inexperienced drivers aren't there yet, take things slowly and think about the process of driving while driving. Eventually, these things will become second nature. But for now, it is important to have a well-rested brain that can think things through properly.