Behind the Wheel Training – Orange County California
Teens have a specific set of requirements they must meet to get a driver's license. The DMV has set these requirements and each step is especially important. But you can say that behind the wheel training is the most important step out of all the requirements.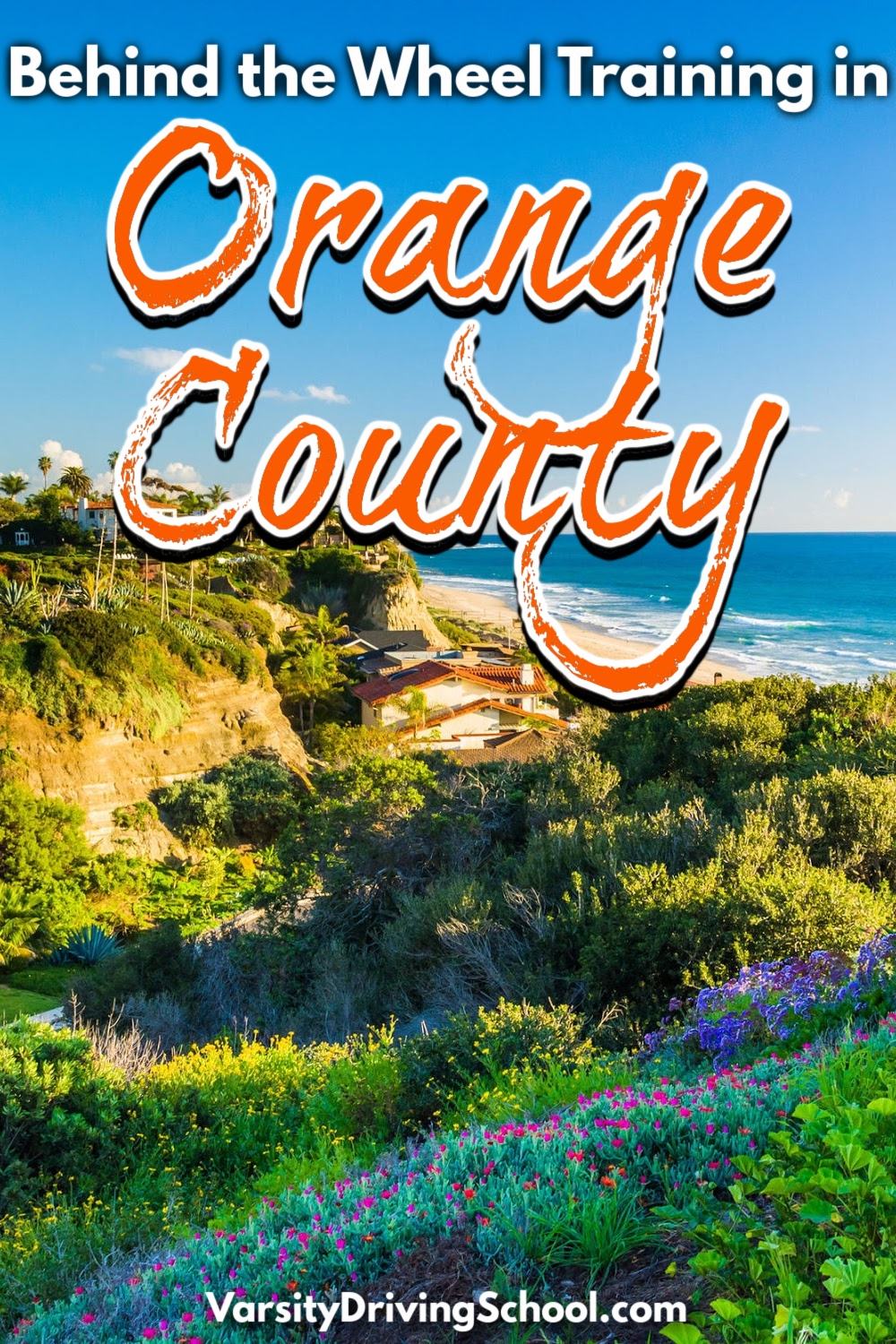 Behind the Wheel Training Requirements
The best behind the wheel training in Orange County can be found at Varsity Driving Academy where teens and adults can learn to drive defensively. There are more than a few things teens must do to get a driver's license in Orange County. They must attend a driving school, pass a written test, and then they can start behind the wheel training.
But there are also requirements within this requirement that must be completed before they can move onto the next step. Teens must have 6 hours of training with a certified trainer. In fact, the learner's permit given to the teen after passing the written test is not considered valid until it is signed by a certified trainer.
Students also need to have a total of 50 hours of driving with a parent or guardian, and nighttime driving must be sprinkled in there as well. These seem like a lot of things to do but it is actually much easier than it sounds.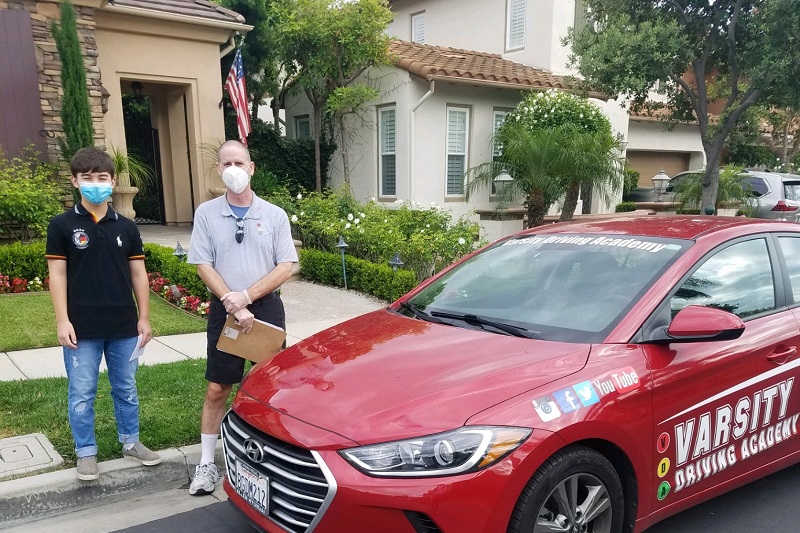 Certified Trainers
Varsity Driving Academy offers students the best behind the wheel training in Orange County. That is thanks to the certified trainers who work hard to make sure students are taught everything they must know to pass. Each trainer goes through a certification process with the state.
But more importantly, each trainer has had years of driving experience and teaching experience as well. It is important to have certified trainers that can be trusted for multiple reasons. The most important reason being a safe environment.
One on One
There are many things that can get in the way of students learning properly. Confidence is one of those things. Teens will have one on one training with a certified trainer, meaning no other tens will be in the car. The goal is to create an environment in which students won't feel a lack of or a surplus of confidence.
There are students who feel afraid to ask questions around their peers out of fear of being judged. But there are also students who feel like they need to show off in front of their peers. Making the sessions one on one removes both of those from the process allowing students to ask questions and focus on learning.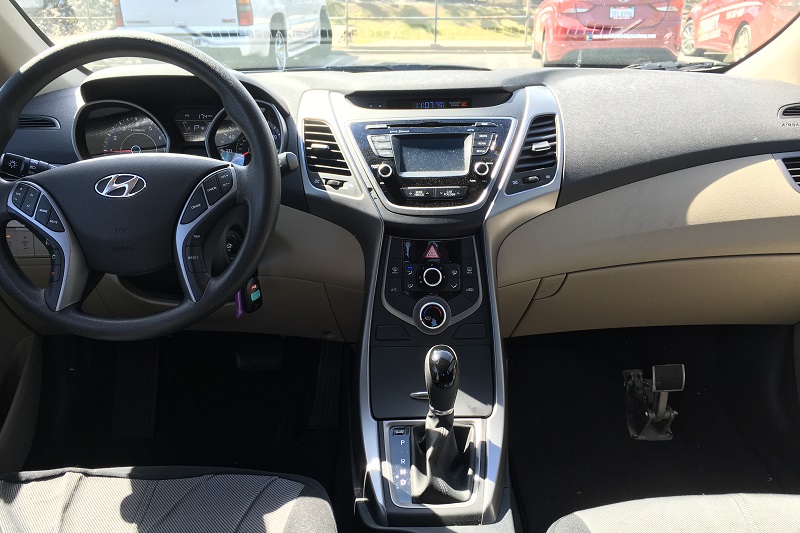 Free Pick-Up and Drop Off
There will be a total of 3 sessions, each lasting 2 hours long. One of the more common issues students have during behind the wheel training is scheduling. Teens often need to rely on a parent or guardian to get to and from places. That also means that teens will need to fit their training sessions into their schedules but also the schedules of their parents or guardians.
Luckily, Varsity Driving Academy offers a free pick-up and drop off service for all students. A certified trainer will pick up the student from home, school, or work and start training immediately. Afterward, the trainer will drop off the student at home.
There is no need to align schedules and hope things work out. Instead, students just need to fit the training sessions into their own schedules making it easier to complete.