New 2019 California Traffic Laws to Know
New laws usually go into effect after the new year. 2019 is already in full effect and that means there are new traffic laws in effect as well. New 2019 California traffic laws could determine how you drive throughout the year. Some of these new laws are fully in your control but others, not so much. Either way, now that these laws are being put into action, that means you will need to follow them.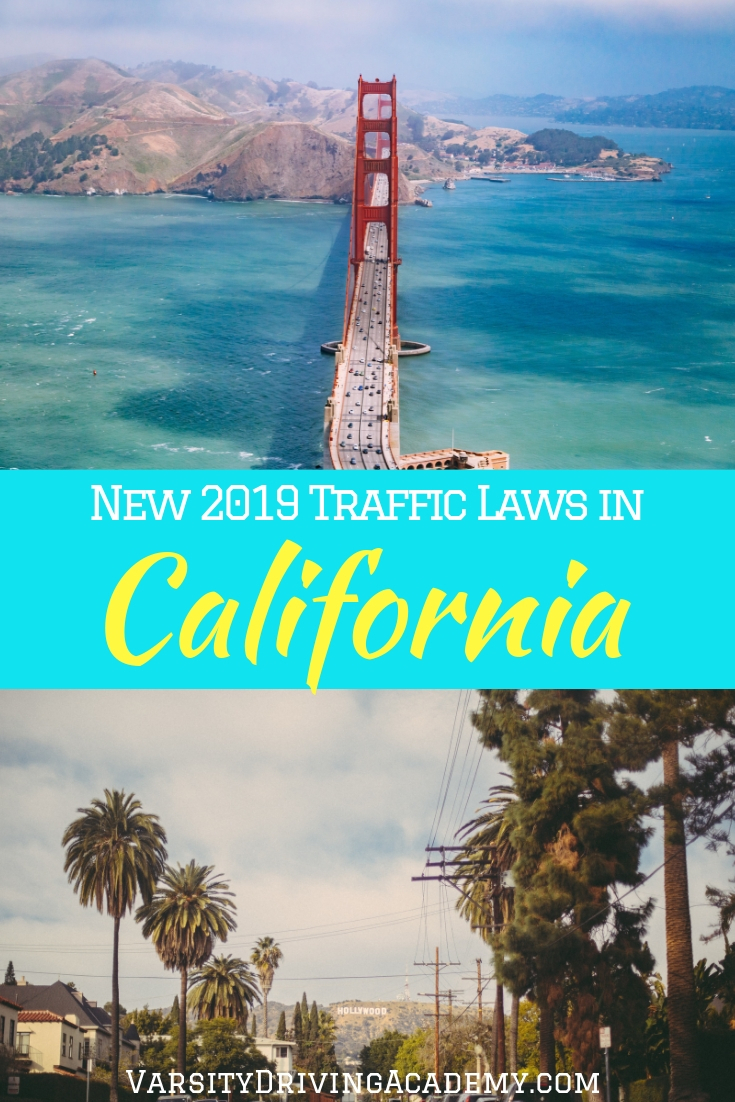 If you want to make sure that you follow all of the laws you will need to know the new 2019 California traffic laws and understand them completely.
New 2019 California Traffic Laws | Dealer Plates
Normally, when you buy a new or used car, it would come with dealer plates. Dealer plates are often advertisements for that dealer and are used as placeholders until official plates come in the mail. However, the new license plate law dictates that there must be identifying plates on all new or used vehicles. These temporary plates must be on any vehicle before it leaves the dealership and is issued at the point of sale. The only exception is if a vehicle already has DMV issued license plates.
New 2019 California Traffic Laws | Smog Checks
Smog checks are used by the DMV to help monitor the emissions of a vehicle. Checks are usually required of a vehicle at the time of auto registration renewal every other year starting from when the vehicle turns 6 years old. The new traffic law pushes that starting date back so that cars need to be 8 years or older before smog checks become required. There will be a fee for cars that are 7 or 8 years old that takes place of the smog check, $25.
New 2019 California Traffic Laws | Hit and Run
Being involved in a hit and run can either be a misdemeanor or a felony when it involves two vehicles, depending on the amount of money is needed to fix the damage. New laws extend that felony option to cyclists now. This means that if a cyclist crashes into a vehicle and leaves the scene, they could be charged with a felony. The amount of damage and if someone causes injury or death to another will be the determining factors.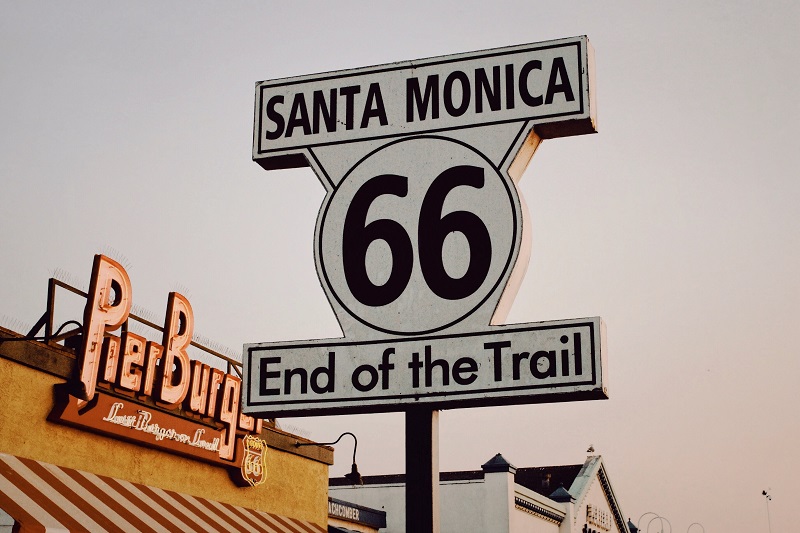 New 2019 California Traffic Laws | Loud Mufflers
There has long been a law that if a muffler on a vehicle or motorcycle has been modified to produce more sound, it would need to be corrected. Normally, a fix-it ticket would be issued to the driver of that vehicle or motorcycle. Once the muffler(s) has been fixed the driver would be able to avoid the fine altogether. Now, there is no fix-it ticket option. If a vehicle has a loud muffler(s) the driver can be issued a regular fine and will need to fix the mistake.
New 2019 California Traffic Laws | New Question
The DMV issues tests for new drivers, written tests that determine if you will get a driver's permit. The questions on that test are determined by what's in the handbook. There is a new law that mandates the DMV to have a new question on the test. There must be one question pertaining to driving with an unsecured load such as ladders, buckets or any loose items.
New 2019 California Traffic Laws | Scooters
There are a few new laws pertaining to scooters that everyone should be aware of from now on. Drivers of motorized scooters are no longer required to wear a helmet, so long as they're over the age of 18. However, scooters are prohibited on highways with a speed limit over 25 mph. Scooters are also prohibited from being driven on if the speed limit is over 35 mph unless there is a marked bike lane.