What's The Difference Between a Suspended and Revoked License?
Varsity Driving School is all about teaching you how to drive safely and correctly. You will get pulled over if you don't follow the rules of the road. When someone gets pulled over there are a few things that could happen. The best possible scenario would be that the officer lets you off with a warning. Getting a ticket is another possibility. However, the worst-case scenarios include getting your license revoked or suspended. But what is the difference between a suspended and revoked license?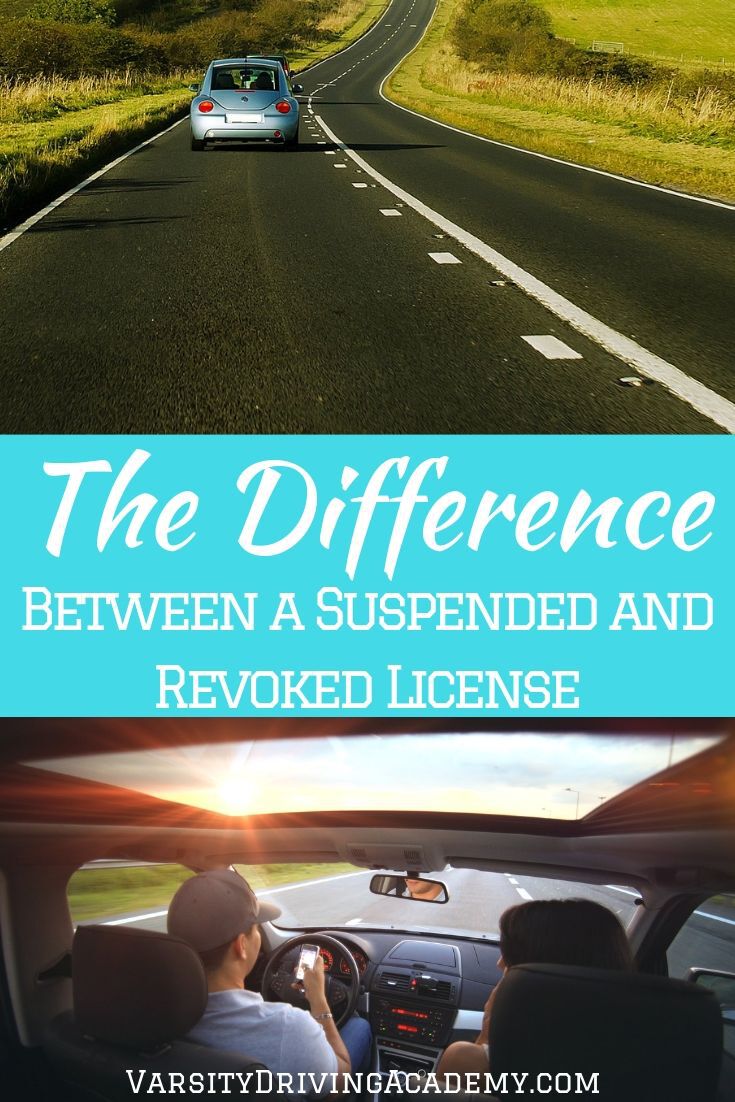 Learn the difference between a suspended and revoked license so that you are aware of the consequences for not following the law. 
Suspended License
The DMV or the court could suspend your license in California. Too many moving violations, negligent driving, driving under the influence, causing a car accident without having insurance, and failure to pay traffic fines or appearing in court could all lead to a suspended license. There are two types of license suspensions definite and indefinite. A definite suspension has a set end date which also varies depending on the violation. You can do tasks to get your license reinstated. Usually, these tasks usually include paying fines or attending traffic school.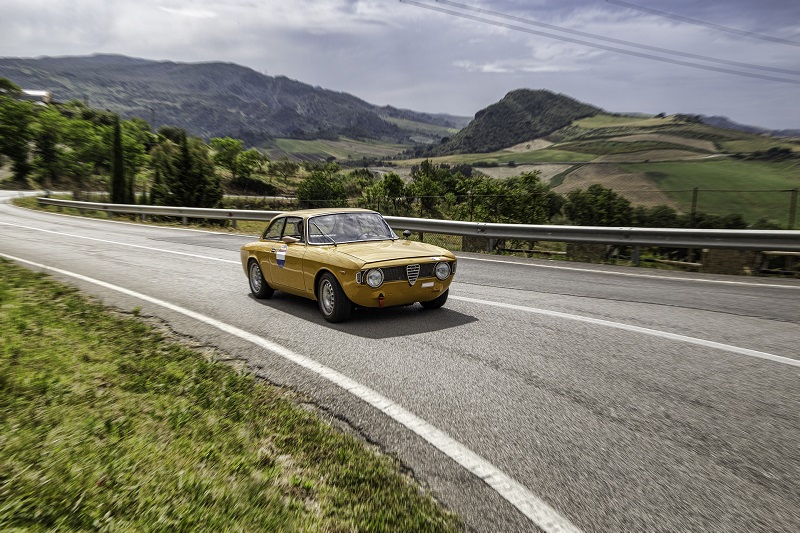 Revoked License
A revoked license is almost the worst-case scenario for a driver. The only way it could get worse is jail time. Your license revoked if you make a false statement on your license application. You can also get your license revoked if you break the law or have a medical condition. There are only a few options to get your license back if revoked. Paying any fines, taking a written driving test, taking a behind the wheel test, and starting the licensing process over again are your only options. You will get a new license with a new license number once completed. 
The Difference Between a Suspended and Revoked License
The biggest difference is that essentially, with a revocation, you lose your license entirely. Of course, you could get a new one but it wouldn't be the same license number which means you will technically never get your original license back. With a suspension, you will keep your original license number after you've finished the tasks given to you. You will want to avoid each of these situations.