New 2023 Driving Laws and Updates
There are new 2023 driving laws that we all need to know. Some updates to existing driving laws in California are also important. All drivers must know these laws and follow them as licensed drivers in California.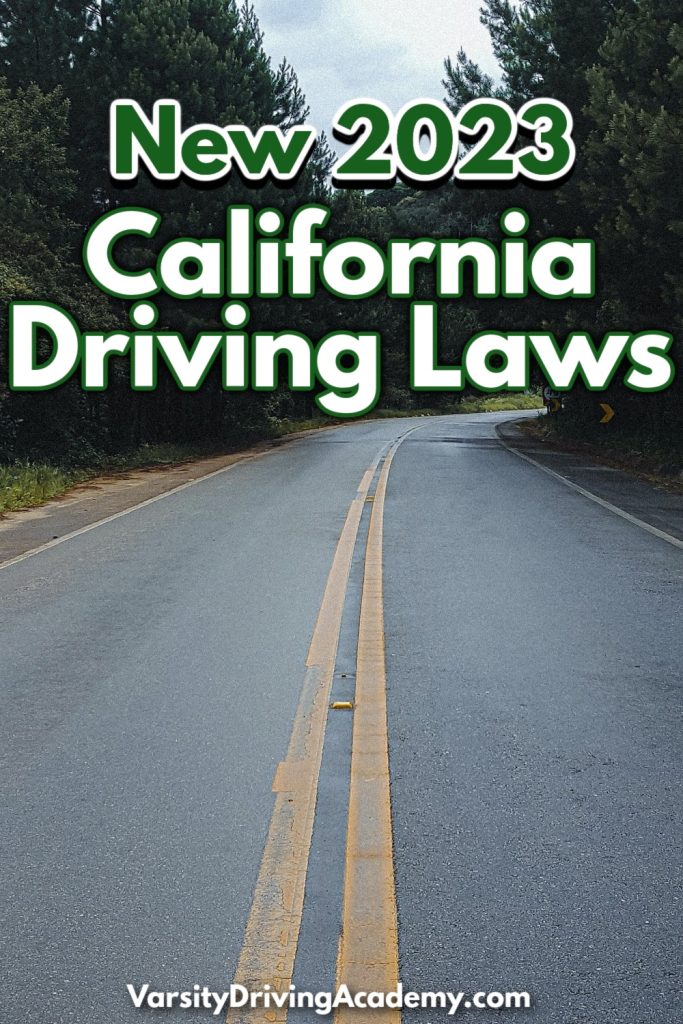 Important California Driving Law Updates 2023
The new 2023 driving laws and updates are meant to help us adapt to an ever-changing world of driving and keep us safe. You may think that once a law is enacted, that is it; the only way to change them is to make a new law.
However, laws can get updated, and 2023 updates some existing driving laws. We should be aware of two updates as drivers in California. The first update is to online driver's license renewals for Californians 70 years old or older.
The update reverts the law to an older version wherein adults who are 70 years old or older renew their driver's license in person at a DMV. This means that adults 70 or older cannot renew their driver's licenses online.
This process was temporarily waived during covid by Governor Gavin Newsom. The last update is to permanent disabled parking placard renewals. This new law requires people who have had a disabled person parking placard to verify the continued need for a placard.
The DMV has sent notices to those who have had their placard for at least 6 years. No renewal will be given to anyone who does not respond.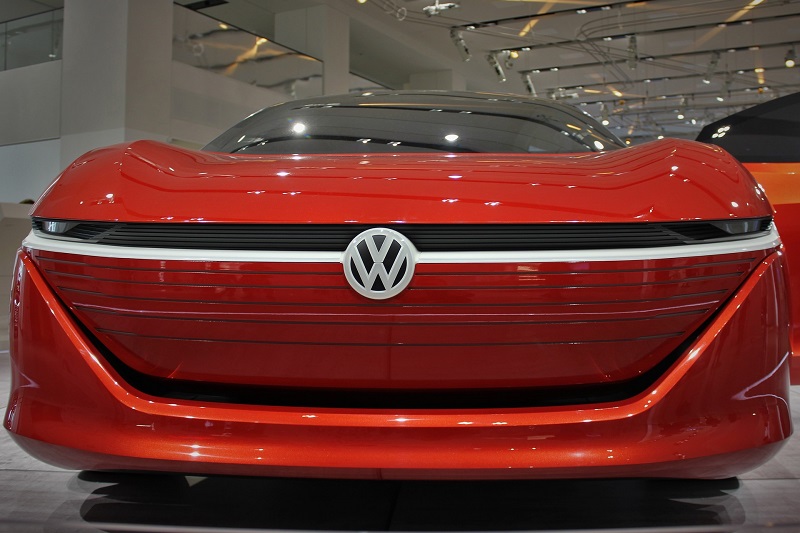 New 2023 Driving Laws for Semiautonomous Vehicles
There are a handful of new laws we must follow, some of which are situational. For example, this new law only applies to car dealers who sell new passenger vehicles equipped with partial driving automation features.
The law requires dealers to clearly describe the functions and limitations of any automation software upgrade as well as limitations of that upgrade. The new law also prohibits dealers or manufacturers from deceptively marketing these features.
Sharing the Road with Bicycles
There are some new 2023 laws that have long been considered safe driving habits but are not required by law. The new enhanced safeguard for bicycle riders requires drivers to change lanes to pass cyclists to enhance their safety where possible.
Class 3 e-bike riders are also approved to use bicycle paths, trails, bikeways, and bicycle lanes. The law is one of the new 2023 driving laws; however, another aspect of this law will be enacted in 2024. This part of the law allows cyclists to cross intersections when the walk sign is on.
Sideshows
Some California drivers may already be familiar with the term "sideshows." A sideshow is an illegal activity wherein drivers do donuts and drag races in public spaces. However, the law didn't cover public parking lots, as the wording referred to as illegal activity happening on public roads.
The new law now adds parking lots across the state as part of the term "public roads." This means that sideshows and street racing are also illegal in parking lots.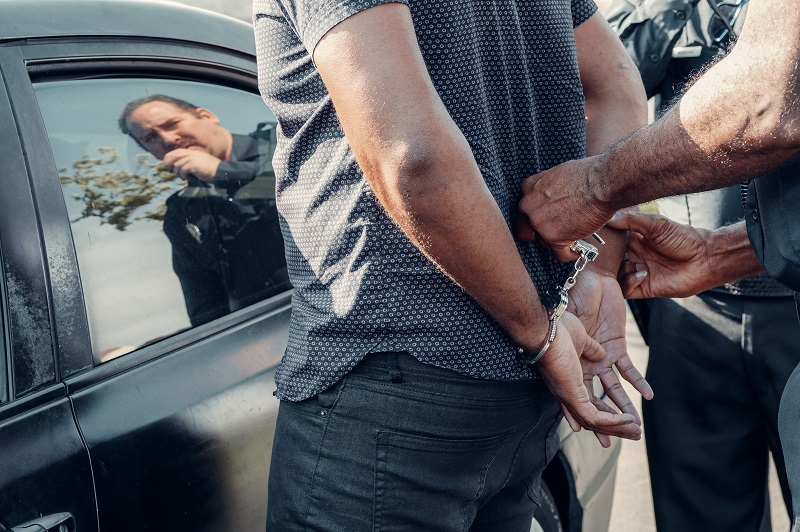 Catalytic Converter Theft
We have all seen plenty of news headlines expressing high catalytic convertor thefts throughout California. However, one of the new 2023 driving laws in California aims to crack down on this theft. This law requires recyclers to keep particular records of catalytic converters they may receive.
They must also keep detailed records on authorized parties that can sell used catalytic converters.
New 2023 Driving Laws Honoring Veterans
Veterans are heroes and should be treated as such. They have always been able to get special designations on their driver's licenses that let others know they are veterans. However, a new law eliminates the $5 fee required to get that designation on their license or ID card.
Another law allows veterans who have disabled veteran license plates on their vehicles the freedom to drive without fees. For example, a disabled veteran who has a disabled veteran license plate will not need to pay tolls on bridges, roads, highways, vehicular crossings, or other toll facilities.
This new law includes veterans with license plates issued to disabled veterans, Pearl Harbor survivor, prisoners of war, or veterans who have received the Purple Heart or Congressional Medal of Honor.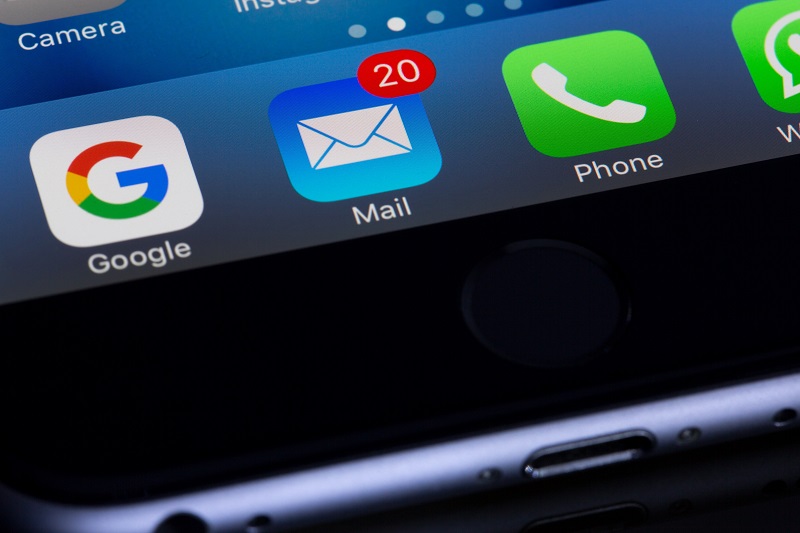 Modernizing the DMV
There are two new laws that will help modernize the DMV and how we track licenses and registrations. The first new law allows customers to receive DMV notices electronically. Previously, the DMV was required to send physical notices by mail to customers for certain transactions.
However, customers will need to opt-in to this service to receive notices electronically. Another new law requires the DMV to create an ongoing program that allows entities to issue digital alternatives like digital license plates, vinyl front license plates, and digital registration cards.
The DMV needs to create regulations and govern how the requirements will be implemented.
License Suspension Law
The last of the new 2023 driving laws in California removes the ability of state courts to send notices to the DMV to suspend licenses. Previously, state courts could suspend licenses for failure to appear in court.
This law starts in 2023; however, there is an aspect that won't go into effect until January 1, 2027. This aspect of the law allows the DMV to continue suspending licenses until the computer programming has been updated.