Where to Practice Driving in Mission Viejo
It is very important to practice driving after you have received your learner's permit. But you must find a safe place to practice. The goal is to find a place that is open and has few cars so that you don't cause any unexpected damage. Students in Mission Viejo are also searching for places to practice. But finding out where to practice driving in Mission Viejo is a lot easier than you may think. Parking lots are a teen's best friend when they are trying to practice driving. That makes it all about finding the best places to practice driving near you. 
Teens and adults will need to know where to practice driving in Mission Viejo if they want to practice in a safe location. 
Target Parking Lot
There is a Target parking lot off of Alicia Parkway that is absolutely perfect for practicing your driving skills. The parking lot is very large with some areas that aren't often filled with cars during the day. That makes it one of the best places to practice driving in Mission Viejo. You will likely not have many opportunities to cause damage to other vehicles. Though the goal is to have zero damage at all.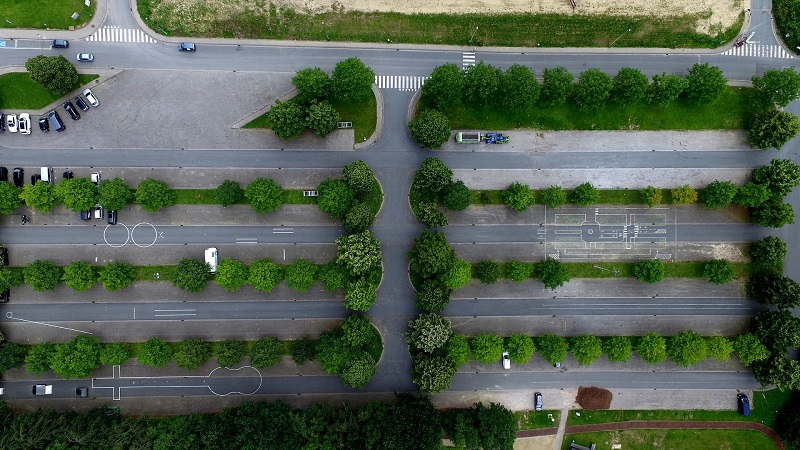 Alicia Towne Plaza
You may be wondering where to practice driving in Mission Viejo and the answer is in the Alicia Towne Plaza. This parking lot is slightly more busy than the Target parking lot across the street. That means you will want to save this lot until you have a little more practice. There is a small parking lot behind the businesses that you might be able to use if it is not busy back there. But most importantly, you could drive back and forth from the Target parking lot to the Alicia Towne Plaza parking lot as well. 
Spartan Street
You will find a residential area just up the street from both of the parking lots mentioned above. There are only a few ways into this residential area, Spartan Street, Athlete Ave, and through the back of the Mission Hills Church parking lot. That makes this area pretty secluded besides residents. You could practice residential driving in this area, just be sure not to cause any issues with the residents who live here.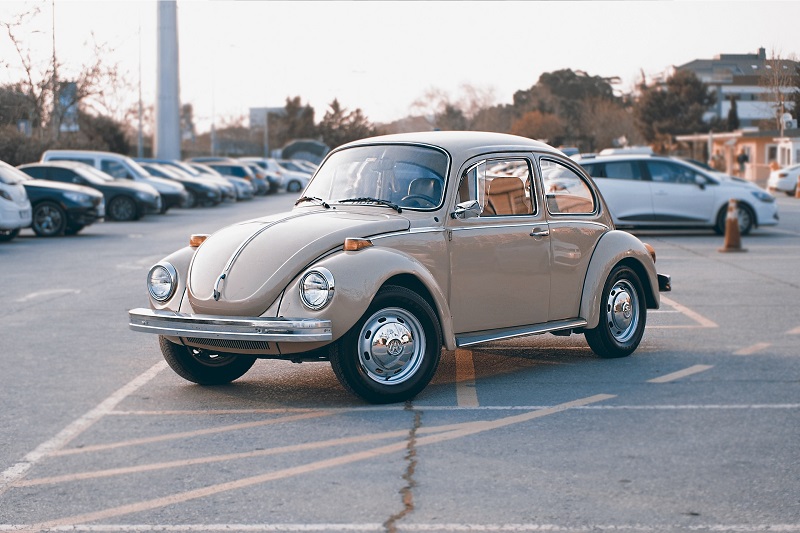 Marty Russo Youth Athletic Park
Knowing where to practice driving in Mission Viejo also means knowing where parks are. The Anthony Russo Youth Athletic Park is a great place to practice driving. The main parking lot is one way but there is also a smaller lot in the corner to the right. That lot is perfect for practicing your driving skills. You may even have a lot to yourself if you pick the right times. 
Lake Mission Viejo
The next place you may want to practice driving is in the parking lots at Lake Mission Viejo. These parking lots are right across the street from the Marty Russo Youth Athletic park so you could practice in both in the same session. These lots are usually wide open in colder months but may get packed in the summer. Pick the times you go carefully so you don't run into any issues.