Where to Practice Driving in Lake Forest
Getting your driving permit is a big milestone in your life. It is an exciting time and it can also be a little nerve-wracking. When first learning how to drive, practice is key. Getting a few hours of driving practice done each week will really pay off. Deciding where and when to practice is not necessarily easy, especially when you are just starting out. While you will eventually find yourself driving on busy streets and even state freeways, just getting comfortable behind the wheel is the first step. If you are learning to drive in Lake Forest, you are in luck. There are plenty of different places to practice driving in Lake Forest and get the hours behind the wheel that you will need before that DMV appointment.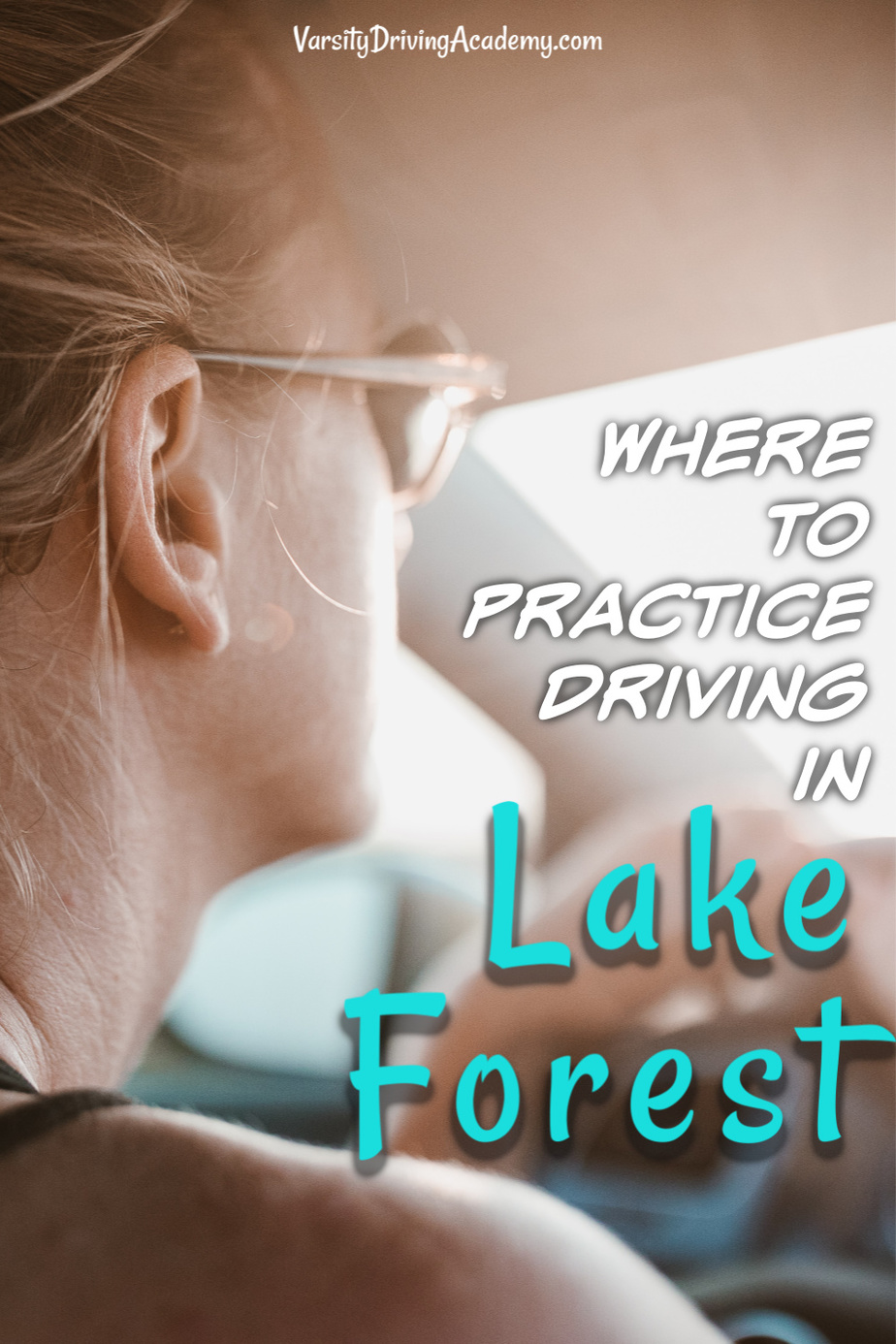 It is important for teens to find safe places to practice driving in Lake Forest if they want to ensure they get enough driving practice done.
Rimgate Park
Located off of Rimhurst Drive, Rimgate Park is a great area for a beginner to drive. A short loop around the park takes you through generally uncrowded residential streets. The speed limit does not go over 50 mph. There are areas for parking practice as well, as long as the park is not overcrowded.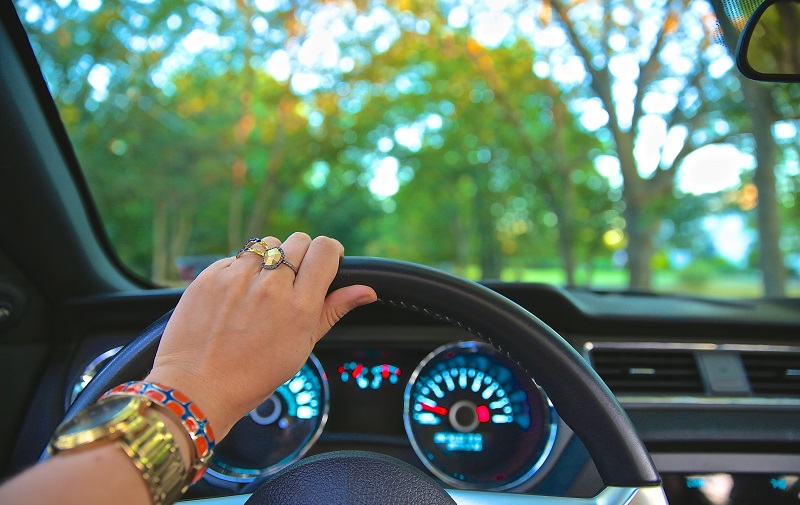 Serrano Creek Park Loop
When you are ready for a bigger park loop, give Serrano Creek Park a try. Start on Toledo Way heading east, turn right on Bake Pkwy., right on Trabuco Pkwy and right on Lake Forest Drive until you reach your starting point again. This loop is more time behind the wheel on major city streets. You can get the hang of greater speed and signal for turns and lane changes.
Do Main Streets Loop
When you are comfortable at speeds up to 50 mph and ready to hit the open road, go for a Lake Forest main street loop. Starting at Bake Pkwy, head northeast to Portola Pkwy. Turn right on Portola to Lake Forest. Take a right on Lake Forest to Trabuco and make another right, back to Bake. This loop gives you a chance to experience just about every situation short of getting on the 405. You can also take note of your surroundings and really get to know your way around town.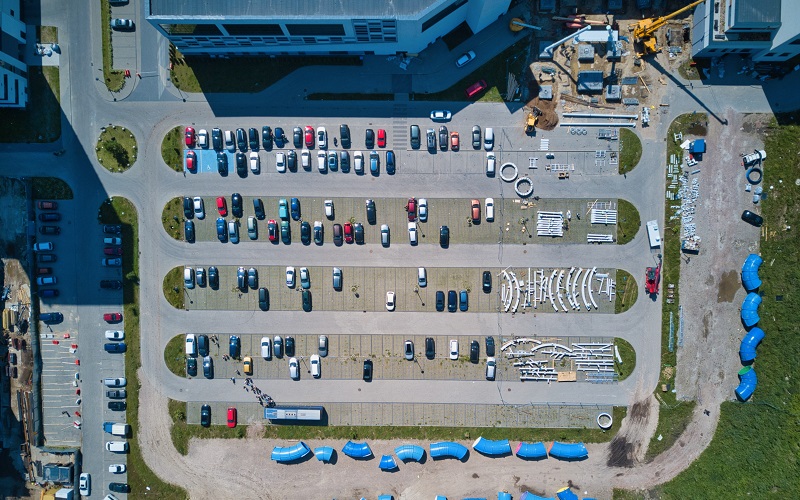 Whiting Ranch
Whiting Ranch is about 17 miles of paved road that provides beautiful scenery as well as great practice driving two-lane roads with a variety of twists and turns. You can drive for a couple of hours in this beautiful Lake Forest gem. That makes it one of the best places to practice driving in Lake Forest.
El Toro High School
For parking, both lots and parallel, there really isn't a better place than a school after hours. In the evening or any time school is not in session, the parking lot will be empty and you can practice maneuvering your vehicle for as long as you need.