What to do When Pulled Over by the Police
There are many different laws that need to be followed when driving and that means there are plenty of chances to make a mistake. Unfortunately, some mistakes are bigger than others and can get you into a position you don't want to be in, ever. It is the job of police officers everywhere to not only protect and to serve but also to enforce the laws of driving. Everyone should know what to do when pulled over by the police in order to make sure everything goes as smoothly as possible.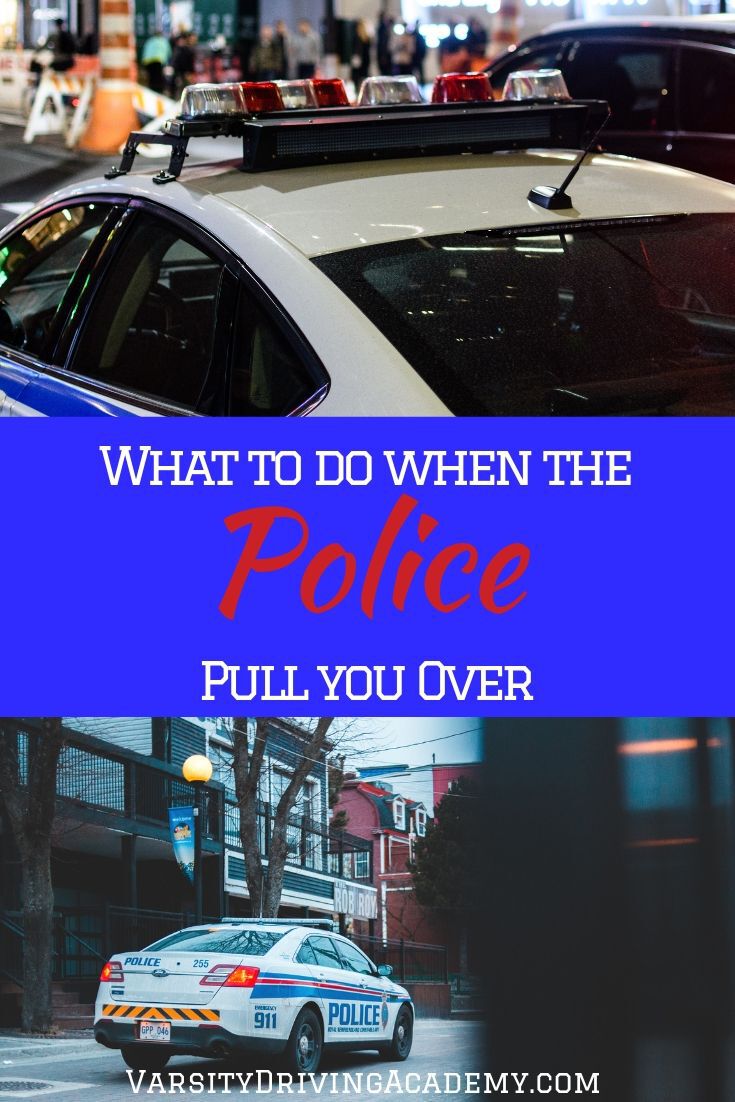 It is important that everyone knows what to do when pulled over by the police while driving to make things go easier for you and the officer.
What to do When Pulled Over by the Police | Show You Know
When an officer goes to pull someone over, they will often flash high beams and then turn on the red and blue lights. As soon as you notice that an officer is flashing those lights at you, turn on your yield lights. Yield lights are your blinker lights but both sides will flash at the same time. By turning on your flashers, you're letting the officer know that you will cooperate with them and that you will pull over as soon as it is safe to do so.
What to do When Pulled Over by the Police | Where to Pull Over
It is important for the safety of you and the safety of the officer that you pull over to a safe spot. No matter where you are, in a town, city, or even on a highway, always pull over to the right. Look for the widest point of a shoulder or a parking lot nearby to pull over safely. If it's nighttime, try and find a well-lit area to pull over to as well. But most importantly, don't keep the officer waiting. The last thing you want is to take the officer for a ride that's too long and give them the impression that you are evading.
What to do When Pulled Over by the Police | Stay Seated
Never, ever open your car door when pulled over by the police unless the officer asks you to do so. Opening your door without being instructed to is seen as a sign of aggression and could put the officer in a scary situation. Remember, while you know you would never harm an officer, the officer doesn't know that. Another idea the officer could get from you simply getting out of your car without being instructed to do so is that you're trying to hide something in your car. It could seem like you're trying to make sure the officer can't see into your car by having a conversation away from your car. Just stay seated, roll down your window, turn off your engine and wait for the officer.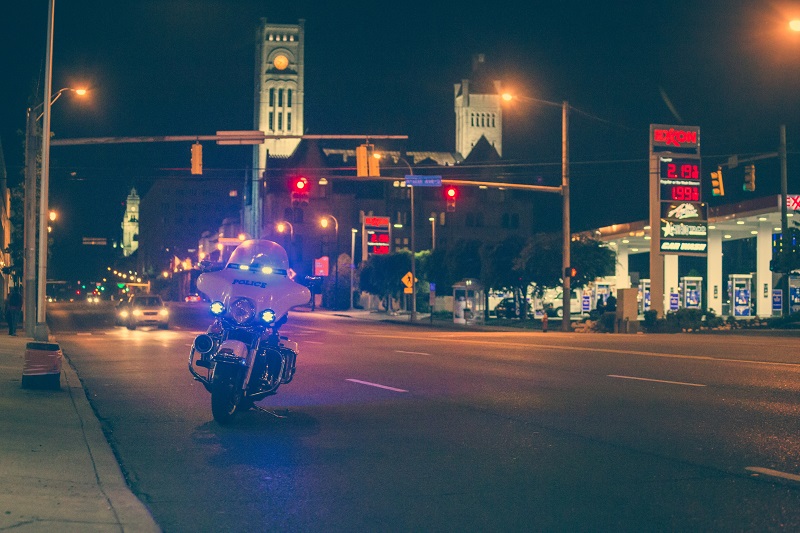 What to do When Pulled Over by the Police | Conversations
The officer will have a conversation with you and there are a few things to note about this portion of the process. Firstly, stay calm, take a deep breathe and relax. If all you did was forget a driving law or make a driving mistake, the worst that can happen is you get a ticket. There is no reason to escalate the situation by saying or doing the wrong thing after you've already got pulled over. Keep your hands on a steering wheel until asked to provide proof of insurance, registration or a driver's license. But also, answer the questions asked, keep answers short and to the point. If you plan on fighting the ticket which is an option, do not admit guilt, anything you say to the officer can be used against you if you try to fight the ticket. For example, many officers will ask something like, "Do you know why I pulled you over?" that is an attempt to get you to admit guilt. Your answer should be, "I don't know." At the same time, saying sorry could help the situation and if it is your first time getting pulled over, acknowledging the mistake could get you off with just a warning. Read the situation and determine what works best for you.
What to do When Pulled Over by the Police | Last suggestions
Always be polite and courteous. While you feel like this officer pulled you over because of you specifically, remember, he or she is just doing their job. There is more than likely no spite or anger from the officer so do not argue with them, do not remain civil, and try to keep it together. Once everything is said and done, the officer will most likely stay put in their car to ensure you get back to the roadway safely. Use your blinker and wait for a good time to return to traffic. Getting a ticket will most likely cause you to get a point on your license but there are ways to remove that point. It all just depends on the type of violation you have committed.