5 Questions You Should Ask Your Driving Instructor
There are many different questions that should be asked while learning how to drive. There are some questions that students should be asking but do not often ask. These questions could help you pick a driving school, prepare for testing, and so much more. In fact, these are questions you should ask your driving instructor to make sure you find success. The questions you should ask your driving instructor could make the difference in what school you attend or how well you do on tests.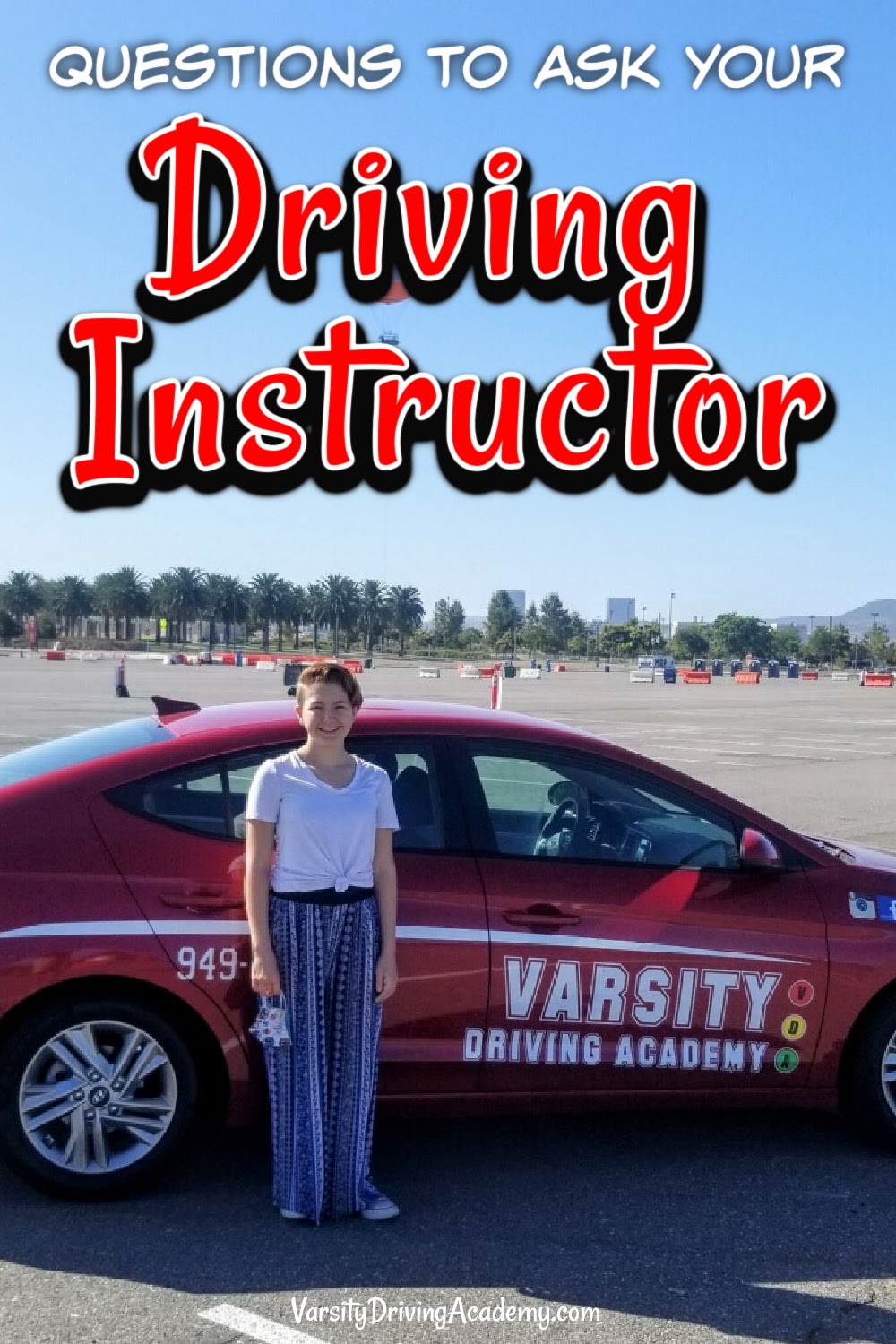 Questions You Should Ask Your Driving Instructor About Experience
The most important question to ask your instructor is what type of experience they have, both with driving and with teaching. Driving instructors need to be talented at both in order to give students the best experience. Varsity Driving instructors all have plenty of experience driving and years of teaching experience. You can ask your instructor specifically what experience they have. But you should also ask if it is possible to switch instructors if you do not feel comfortable for whatever reason. For example, female students may want to request a female instructor.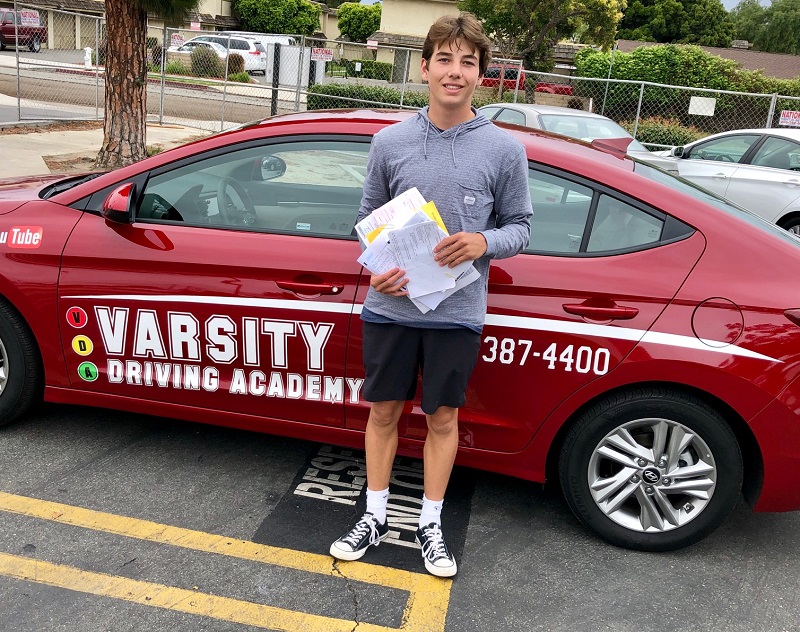 About What to Expect
Another thing you may be wondering is what to expect during your training sessions, during your behind the wheel test, and beyond. These are questions you should ask your driving instructor. Your instructor has plenty of experience with the DMV as well. That means you can feel free to ask about what to expect there as well.
About Local Test Routes
The DMV will require you to pass a driving test and the driving test may have specific routes. Knowing the routes could help you prepare by practicing those routes repeatedly. The goal is to see how you drive in any given situation, not how well you can memorize a route. The instructor might have a good idea about what the testing route can be but it is often randomized.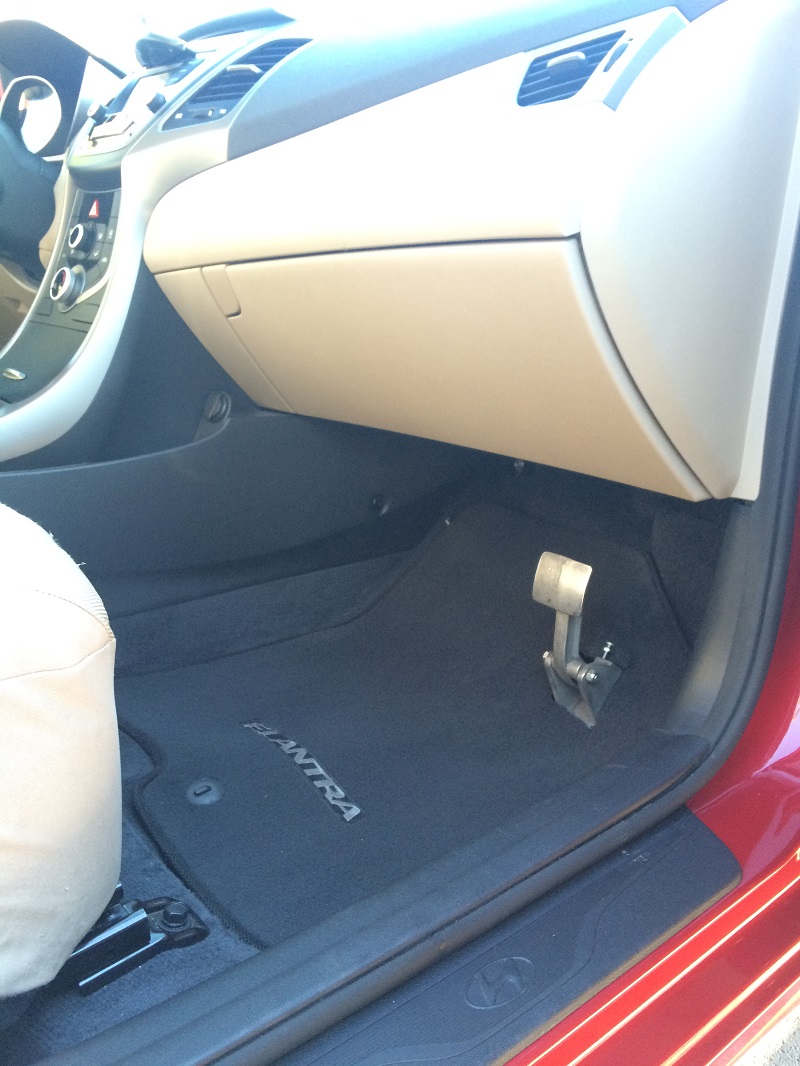 About Special Requirements
Some students may have specific requirements they need to be met to start training. These are questions you should ask your driving instructor, maybe even before you sign up for classes. Special requests can range from getting picked up to learning requirements. Please be sure to ask your questions before registering for classes if the condition is physical or is especially important to you.
About Success Rates
Another good question to ask is about the success rate of the instructor. No one can blame you for wanting to know how well your instructor instructs. Most Varsity Driving Academy instructors will know their success rate or be able to give you a good idea on what to expect. But you can also look at reviews on Yelp or Google to find out how students and parents feel about Varsity Driving Academy.