Gifts for New Drivers | Gifts for Teen Drivers
Some people may see getting a license as a gift. However, it is more like a reward. You need to work hard, study for hours, and practice for even longer to receive a license. Therefore, a gift might be necessary to celebrate the achievement. We can find gifts for new drivers to help celebrate and to even make their experience safer or easier. In fact, this might be the easiest time to shop for your teen or even new adult driver. We see hitting age markers as milestones, but this is one of the biggest milestones we will reach. If not only because of our excitement levels. The best gifts for new drivers will help make their journey safer and more fun but also just celebrate the milestone they have reached.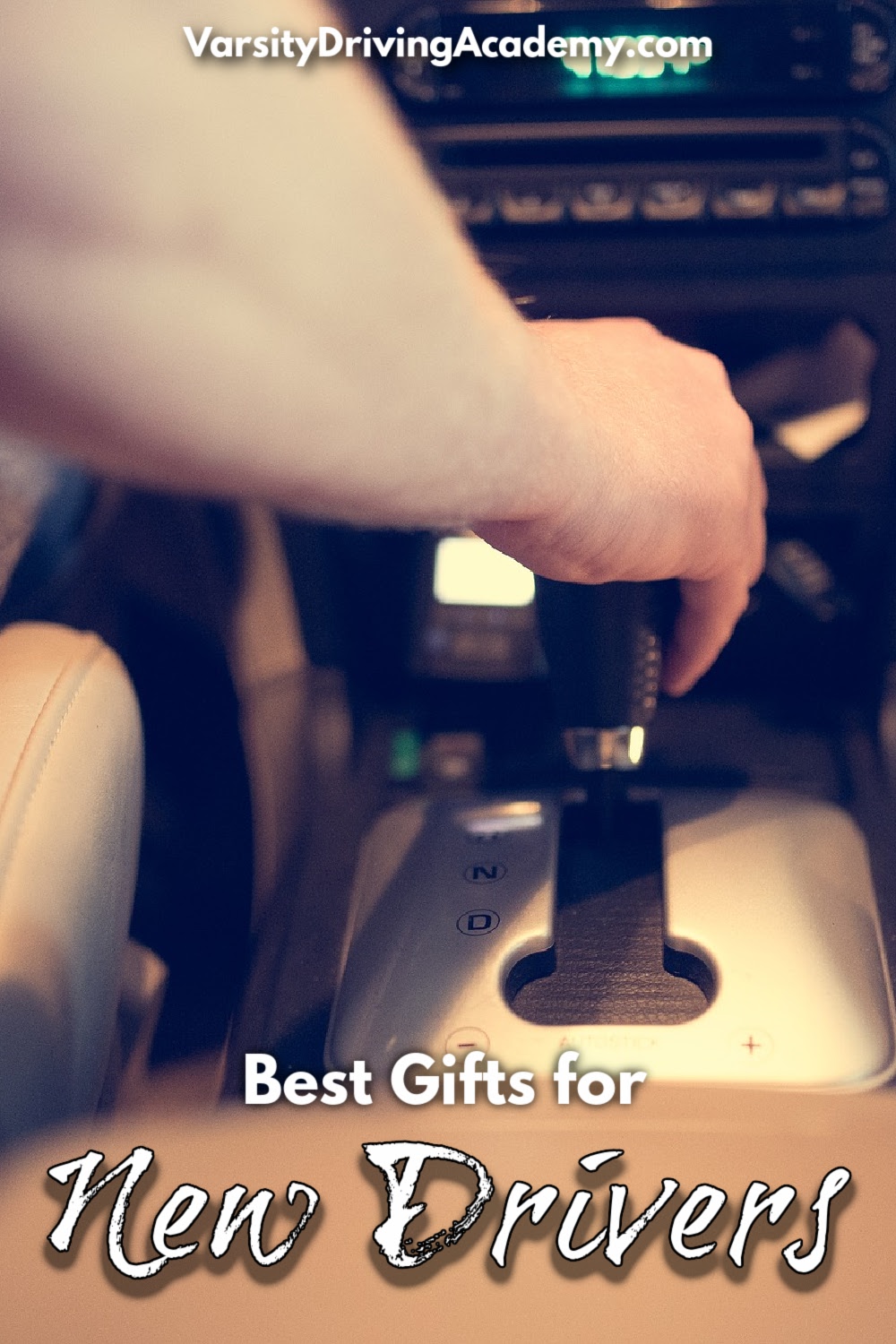 Gifts for New Drivers Safety Kit
The first and most obvious gift would be a safety kit. You can find prearranged safety kits at many big box retailers and auto shops across the country or online. These kits should include things like jumper cables, glow sticks, flares, foldable hazard signs, and so much more. Everyone should have a safety kit in their cars but new drivers especially.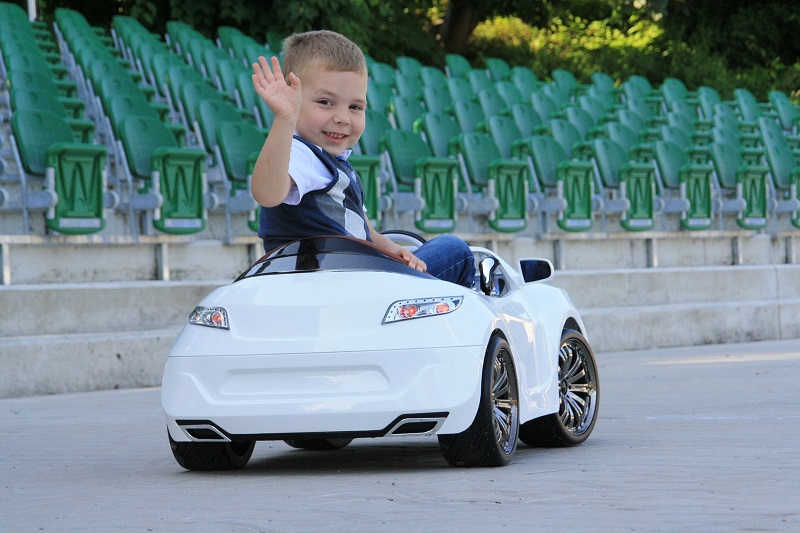 Dashcam
There are a few things we deal with in life that we feel like could be a waste but are important to have. For example, auto insurance. Auto insurance is one of those things that we pay for but do so not getting much in return. Then we have an accident, or our car breaks down and we are happier than ever to have insurance. A dash cam is like that. We should all pay the extra money to have a dash cam even if we aren't using the footage regularly. It is good to have it there when we need it. In fact, it could mean the difference between a big insurance claim and a small one.
Interior Design
Not all gifts need to serve a safety purpose. In fact, some of the best gifts for new drivers are far from useful. You can help design the interior of the car the new driver will be using. There are seat covers, steering wheel covers, even floor mats. There are so many ways to personalize the interior of a car. This is your chance to get some cool gifts for new drivers.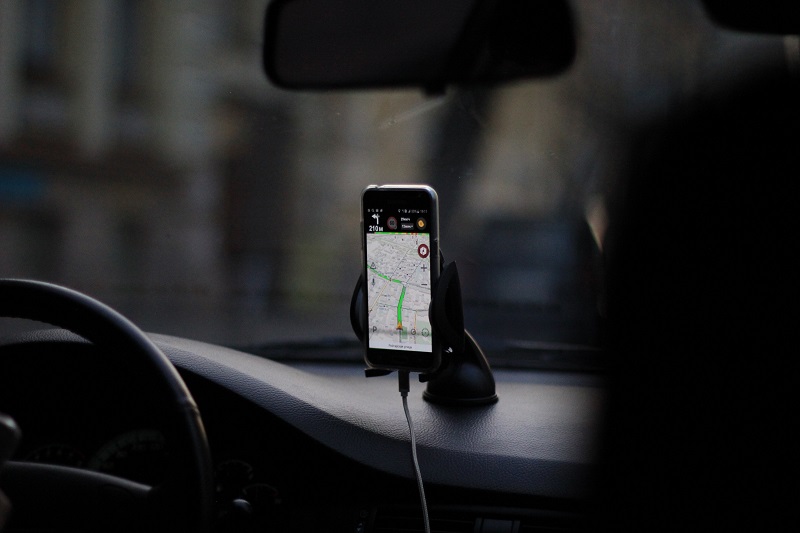 Phone Dock
Smartphones are in the hands of about every teenager. That means they will need a little help making sure that phone is in sight but out of hands. A phone dock is a great gift idea for new drivers. There are many docks to choose from, just make sure you get a universal car dock because car docks can last forever but phones will be upgraded in a year or two.
Car Washing Kit
Having a license is a big responsibility. We must be sure we drive safely, and we must be sure we take care of our cars. But cars are like everything else, care doesn't just mean internal. Keeping your car looking good helps keep you safe. Sure, the paint on the roof of your car is nowhere near as important as making sure your windows and mirrors stay clean and clear. But might as well get the whole thing done while you're at it.