5 Restaurants for Mother's Day in Irvine
Irvine is a beautiful place to grow up and many families have taken advantage of the safe neighborhoods, beautiful homes and highly-ranked schools. If your mom has chosen Irvine to live and raise her family, she deserves the best. Mother's Day in Irvine means some of the best brunch spots in Orange County. Taking mom for brunch is one of the most common and best ways to spend Mother's Day. While brunch is common, it's important that you show mom you care by adding an extra level to the common meal. Choose the best of the best restaurants in Irvine to celebrate mom and everything she has done for you and your family.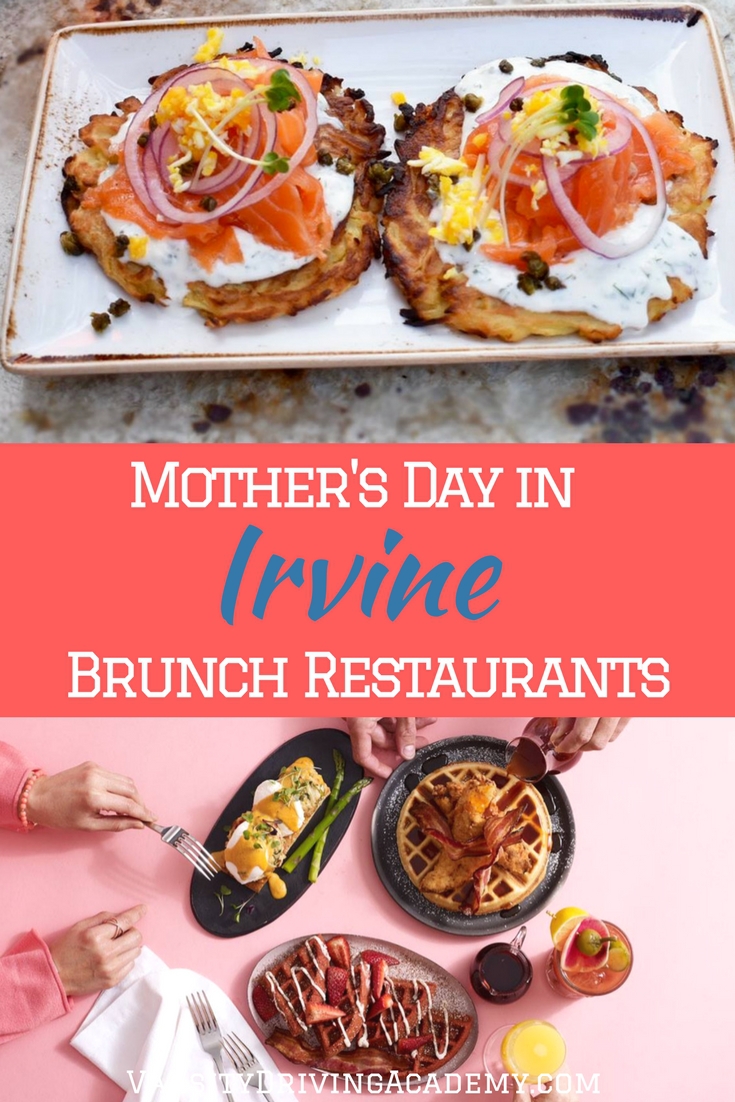 Take mom out for an amazing brunch and celebrate Mother's Day in Irvine at one of the best brunch restaurants in Orange County.
Stacks Pancake House | 14421 Culver Dr.
Stacks is one of the best spots for breakfast in Irvine. In fact, there is a line to wait in on Saturdays before you can even get inside. If pancakes are mom's favorite, Stacks is where you'll want to go for brunch. Of course, pancakes aren't the only things found at Stacks, corned beef hash, ham and eggs, and chicken and waffles are also fan favorites.
Eats Kitchen & Bar | 17900 Jamboree Rd.
Welcome to the best brunch you'll have in a long time and one of the best places to spend Mother's Day in Irvine. The meal begins with fresh, locally sourced ingredients and a creative culinary influence from all around the world. Lunch and dinner are already very popular at Eats but brunch may be the best meal served at Eats. Mom will love the wide array of options from chicken and waffles to avocado toast and so much more.
Del Frisco's Grille | 772 Spectrum Center Dr.
Head to the Irvine Spectrum for one of the best meals your mom will have on Mother's Day. One of the things Del Frisco's does differently is shared options. You and mom can share an order of cinnamon rolls or a smoked salmon tower. If sharing is not your thing, there are single serve options like braised short rib hash or the red velvet Belgian waffle.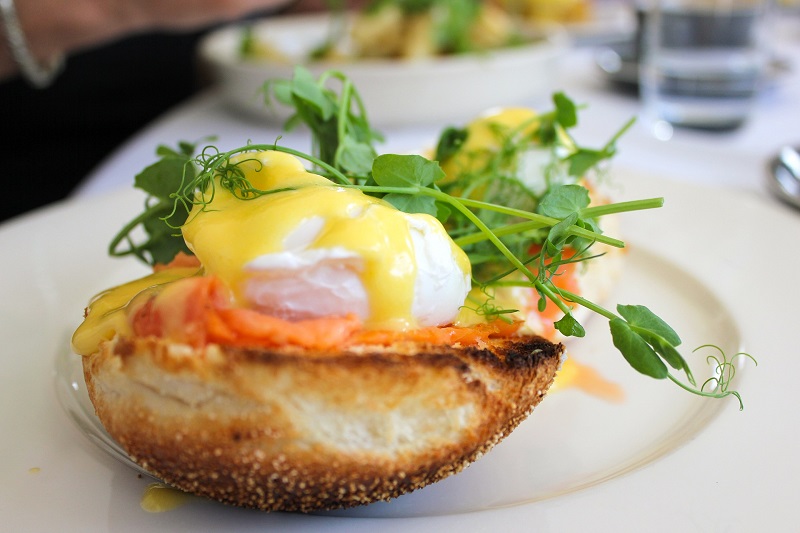 Two Left Forks | 6511 Quail Hill Pkwy.
Being a relatively new restaurant in Irvine or anywhere in Orange County can make things a bit difficult. The community has high expectations for a meal but Two Left Forks has exceeded most expectations. Meals are fresh, service is friendly and the overall ambiance of the restaurant is amazing. One of the already popular dishes at Two Left Forks brunch is the open-faced sandwich. This sandwich comes with eggs, prosciutto, burrata avocado, and a trio of sauces.
Lazy Dog Restaurant & Bar | 13290 Jamboree Rd.
Lazy Dog is a chain restaurant that has become very popular for its ambiance and menu options. While most chain restaurants seem like a quick bite to eat, Lazy Dog does a very good job of providing delicious meals. Enjoy Mother's Day in Irvine at Lazy Dog with mom and the rest of the community.