15 Mother's Day Breakfasts to Make for Mom
One of the best ways to start Mother's Day is with a homemade breakfast. There are many different ways to serve the meal for mom, you can serve her in bed or set a beautiful scene at the dining room table. No matter how you serve the meal, the goal is to show mom that you love and appreciate her and everything she has done. It's important to pick a breakfast that mom will love but maybe something that she doesn't have too often. We all have the opportunity to make Mother's Day breakfasts, all we need are some recipes to take things to the next level.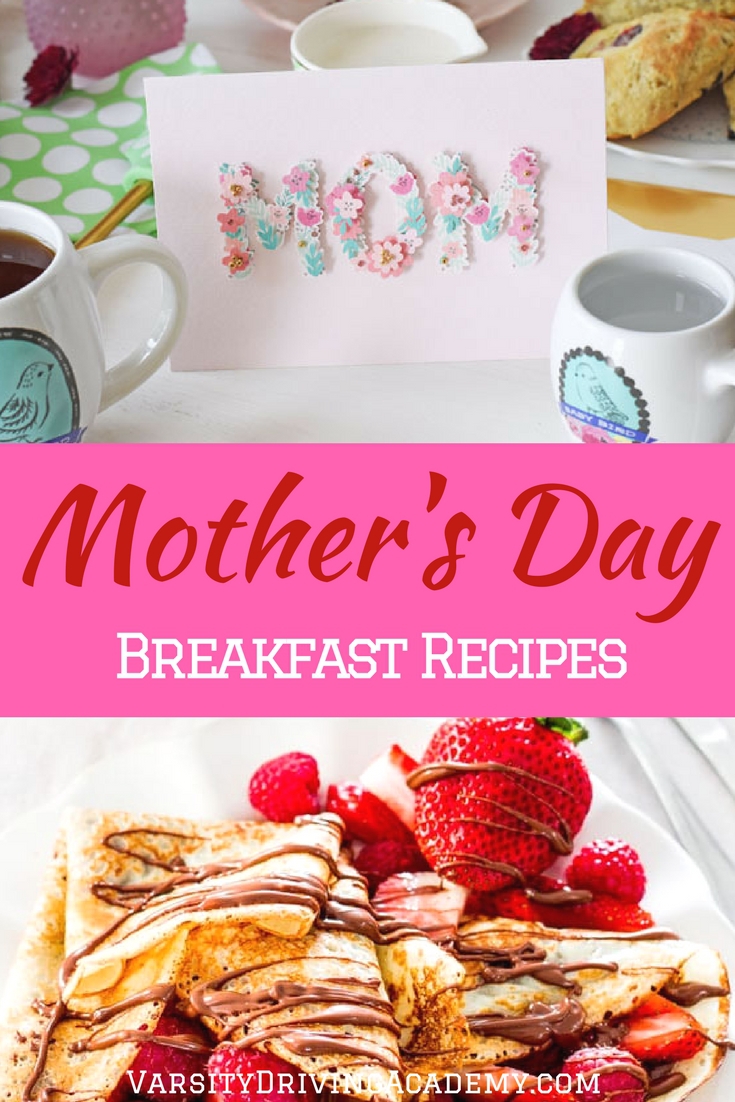 To make the best Mother's Day breakfasts for mom all you need is to wake up earlier than her, make sure to add love to the recipe.
Blueberry Vanilla Scones | Savvy Saving Couple
Ultimate Healthy Buttermilk Pancakes | Amy's Healthy Baking
Nutella Berry Crepes | Jo Cooks
Overnight Strawberry Cream Cheese French Toast Bake | Life Made Sweeter
Strawberry Vanilla Crescent Rolls | Will Cook for Smiles
Hash Brown Egg Nests with Avocado | The Cooking Jar
Lemon Monkey Bread | Dreaming in DIY
Breakfast Pies | Inspired by Charm
Waffles with Strawberries and Yogurt | Martha Stewart
Chocolate Belgian Ale Pull-Apart Breakfast Loaf | The Beeroness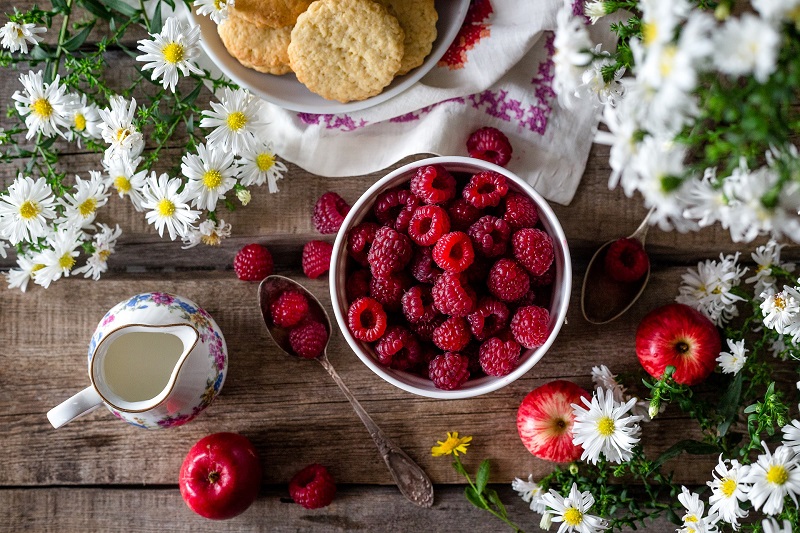 Lemon Blueberry Pancakes | The Farmer's Daughter
Mixed Berry Breakfast Bruschetta | Whole and Heavenly Oven
Baked Western Omelet | The Seasoned Mom
Apple Pancake Cups | Kitchen at Hoskins
Maple and Bacon Stuffed French Toast | Eat It & Say Yum
More Mother's Day Breakfasts
5 Restaurants for Mother's Day in Irvine