5 Restaurants for Mother's Day in Newport Beach
Newport Beach is filled with shopping, recreation, and dining options which makes it a great place to spend Mother's Day. Celebrating Mother's Day in Newport Beach means you'll have access to all of the things mom will love. Take mom to her favorite store to find the perfect Mother's Day gift, then hit up a spa for relaxation. But first things first, Mother's Day in Newport Beach isn't complete without a brunch stop. The many different restaurants in Newport Beach will be hard to choose from but there are five that should be considered first.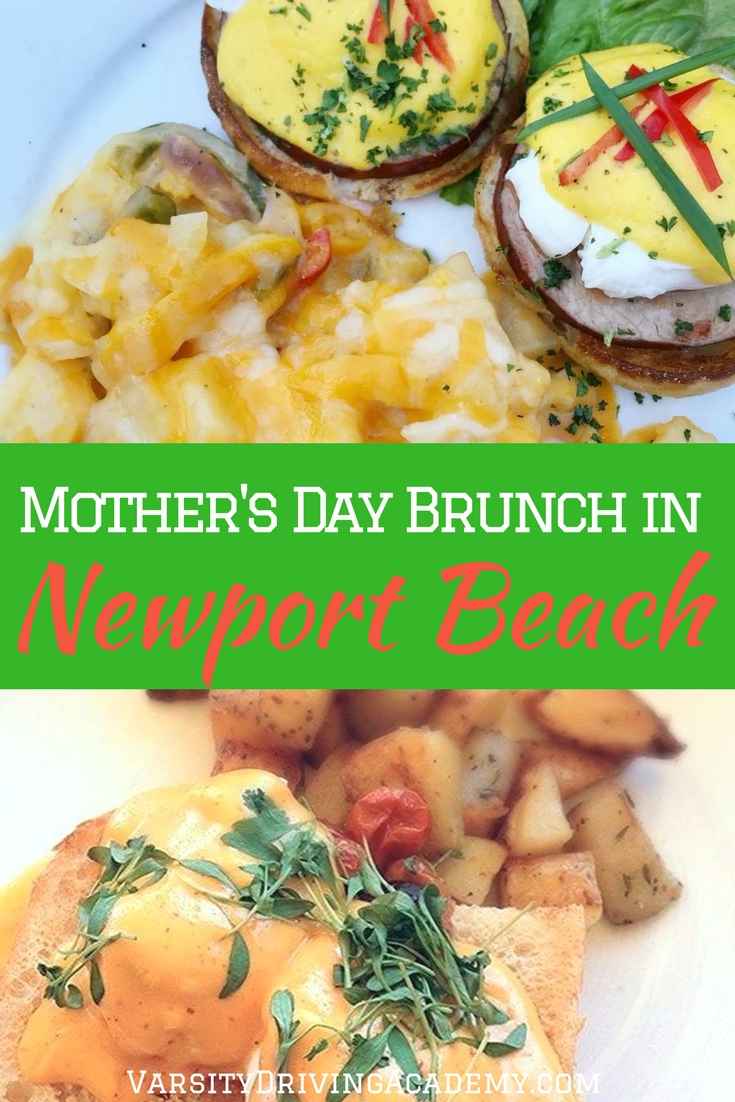 Choose from the best restaurants to have brunch during Mother's Day in Newport Beach and mom will thank you for putting in the effort.
The Alley | 4501 W Coast HWY
There are many different restaurants that are considered to be favorites in Newport Beach. However, The Alley is one of the top brunch spots in the area. Comforting is one way to describe The Alley thanks to a popular meatloaf eggs benedict dish and the dog-friendly and fun atmosphere. There is even a pup menu on the patio for your mom's favorite dog to come and celebrate with you.
The Cannery | 3010 Lafayette Ave.
Welcome to the quintessential Mother's Day in Newport Beach. The Cannery offers a beautiful view, an option to be served on your boat at the dock, and the best chicken and waffles in Newport Beach. If chicken and waffles aren't mom's favorite, she will surely love the Créme Brûlée French toast or the sunny side eggs with brussels sprouts, bacon, and horseradish. Brunch at The Cannery is a great way to start Mother's Day in Newport Beach.
Red O Taste of Mexico | 143 Newport Center Dr.
Those familiar with old text codes will know 143 as the universal code for "I love you" and mom will love Red O Taste of Mexico at 143 Newport Center Dr. Southern California residents are very familiar with a dish called huevos rancheros and some have specific places that serve them up best. Red O Taste of Mexico is the place people will find the best huevos rancheros in Newport Beach.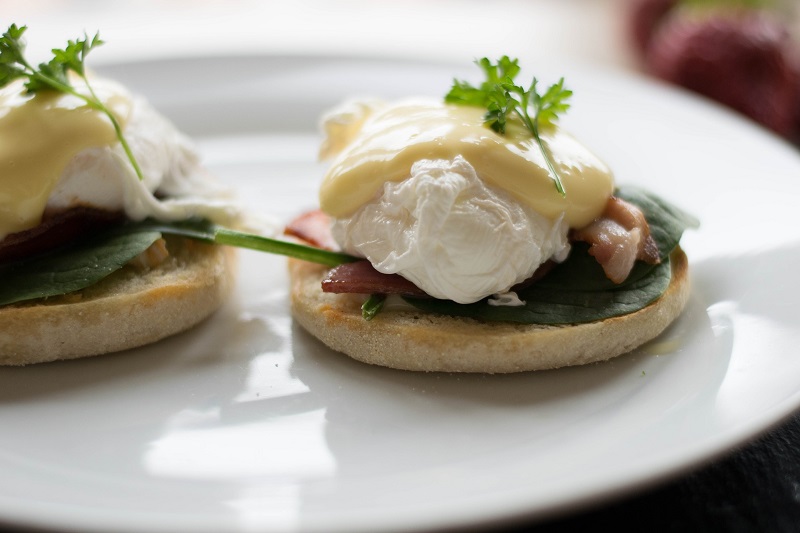 Zinqué | 3446 Via Oporto
Welcome to the best taste of French-inspired dishes in Newport Beach. Zinqué serves up fresh brunch options with a French influence that makes them out of this world. Mom will enjoy things like the salmon toast or the zucchini egg white frittatas. All of the pastries are made fresh daily in-house and the crepes that are served up are so good, they only make them on Saturday and Sunday.
Bosscat Kitchen + Libations | 4647 MacArthur Blvd.
There are some dishes that seem to take things a little too far with their creativity, Bosscat Kitchen hasn't gone far enough. There is a burger that has donuts as the bun but it's something that shouldn't be disregarded until you try it. If mom wants something more classic, the short rib chilaquiles or the blue suede pancakes will do the trick. No matter which way she decides to go, Bosscat Kitchen will prove to be a great choice.