Safe Road Trip Games to Fight Boredom
Americans across the country are taking road trips as a form of travel with family and friends. Road trips are fun as you get to see many new sights along the way to your destination. But there are always those times when things start to get a little boring. Maybe you ran into some traffic or there just isn't anything interesting to see. This is when you should start playing safe road trip games. These games liven up the lulls of a road trip when they come around and could make for a very exciting part of the trip.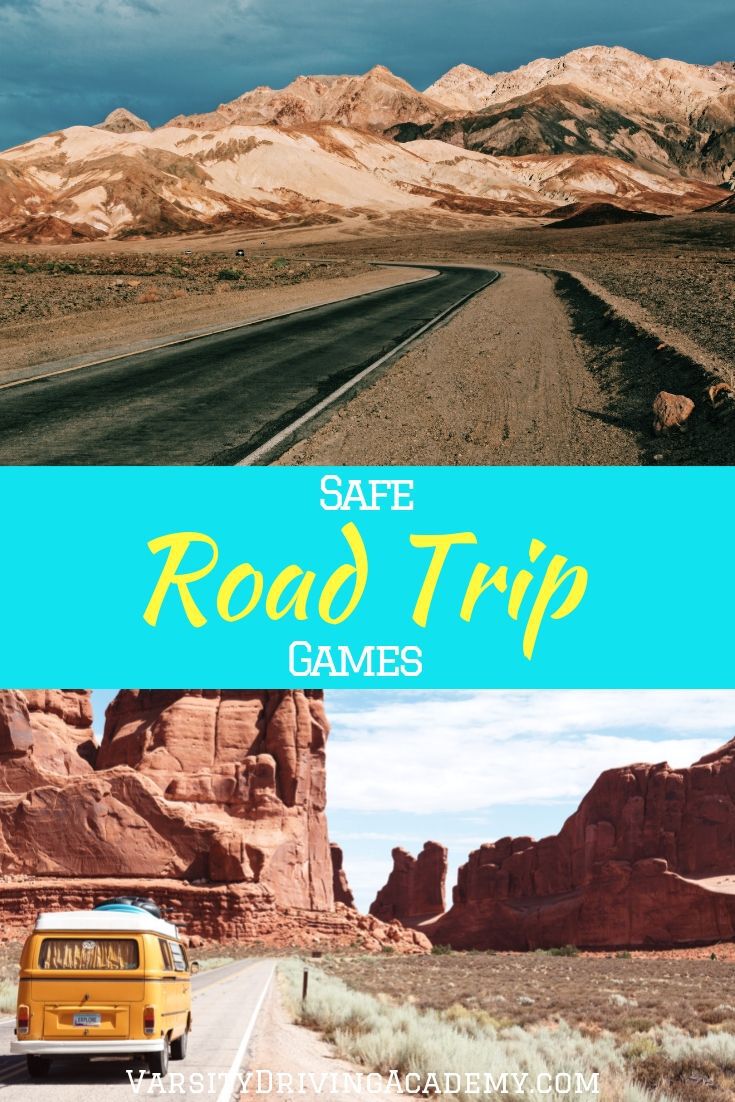 Take to the roadways any time of year and enjoy some fun, safe road trip games that will help you fight any boring moments during your trip.
Safe Road Trip Games | Tune Bargain
This game requires the co-pilot to grab a hold of a smartphone that is connected to the vehicles speaker system. Once connected, the co-pilot has to give a very vague hint about what the song will be. Then, everyone in the car, except the co-pilot, will say how long it will take them to name that song. For example, after the co-pilot gives a vague hint, one passenger will say, "I can name that song in 5 seconds." Then, everyone will lower the amount of time until you either get to one second or until someone challenges the other. A challenge is when someone says something like, "I can name that song in 3 seconds." and then another player of the game says, "name it." Then, the co-pilot will play the song for the agreed time, say three seconds and then the guessing begins. If you get it right, you get a point, if not, the next player in line can steal the answer and it keeps going until someone gets it right.
Safe Road Trip Games | Story Builder
This game is very simple and can become very fun as the story goes on. Start with the first person who gives one sentence like, "Once upon a time there was a dog with a blue collar." then the next person continues the story by adding the next sentence. See how long and how crazy you can make the story. Once everyone has added a sentence, start over again with the first person but keep the same story going.
Safe Road Trip Games | Eye Spy
Eye spy is a classic car game that is still a fun way to spend part of a road trip. If you're unfamiliar with the game of eye spy, it is also very simple. One player at a time gets to spy something without saying exactly what it is. Instead, that player will say something mildly descriptive like color, texture, or any other description. Then, everyone else in the car will take a guess as to what it could be. The game keeps going until someone in the car guesses the right answer. The person who guesses the right answer is up next to spy something.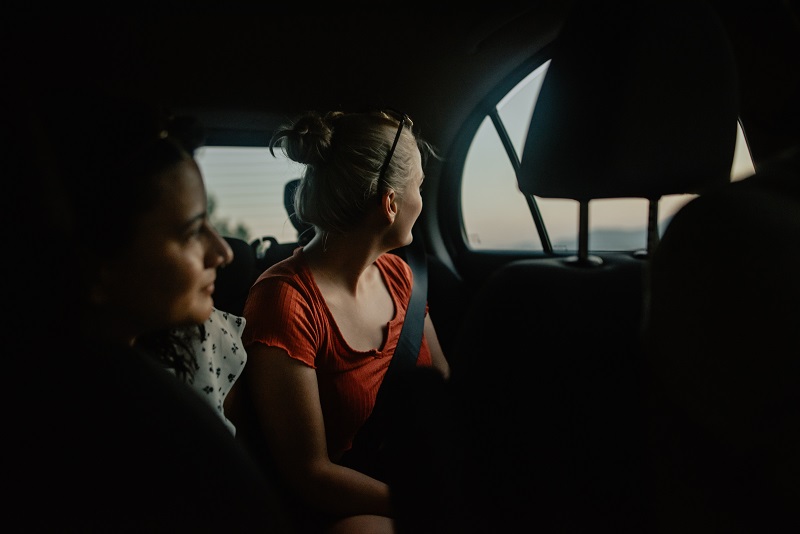 Safe Road Trip Games | 20 Question Game
This game is similar to eye spy except for this time, there is no descriptive hint and the thing the first player is thinking of doesn't have to be anywhere in sight. Player one picks something or someone, anything or anyone. Then, everyone can start asking questions about the thing player one is thinking of like, "can you buy it?" Then, if you think you know what it is, you need to say, "is it…" and then whatever you think it could be. If you're wrong, you can keep guessing and asking but you only get up to three guesses to what the thing is. If everyone uses up their three guesses, then player one wins and gets to go again.
Safe Road Trip Games | Alphabetic Conversation
This game is fun and requires everyone to keep track of what the others have said. The goal of the game is to have a conversation with each person taking a turn to speak one sentence. The trick is, the first word of the sentence must start with the next letter in the alphabet. For example, player one says, "A dog crossed the street." The next player must say something in response but the first word needs to start with a "B". The game continues until someone messes up and uses a word out of place.