15 St. Patrick's Day Foods for Teens
Every holiday has food that comes along with it. Christmas has cookies, Easter has chocolate bunnies, and St. Patrick's Day has corned beef and cabbage. Actually, there are many different St. Patrick's Day foods for teens besides just corned beef and cabbage. In fact, most foods can be turned into St. Patrick's Day foods with a little green food coloring or gold flakes. Cookies, drinks, entire meals can become themed to help celebrate St. Patrick's Day.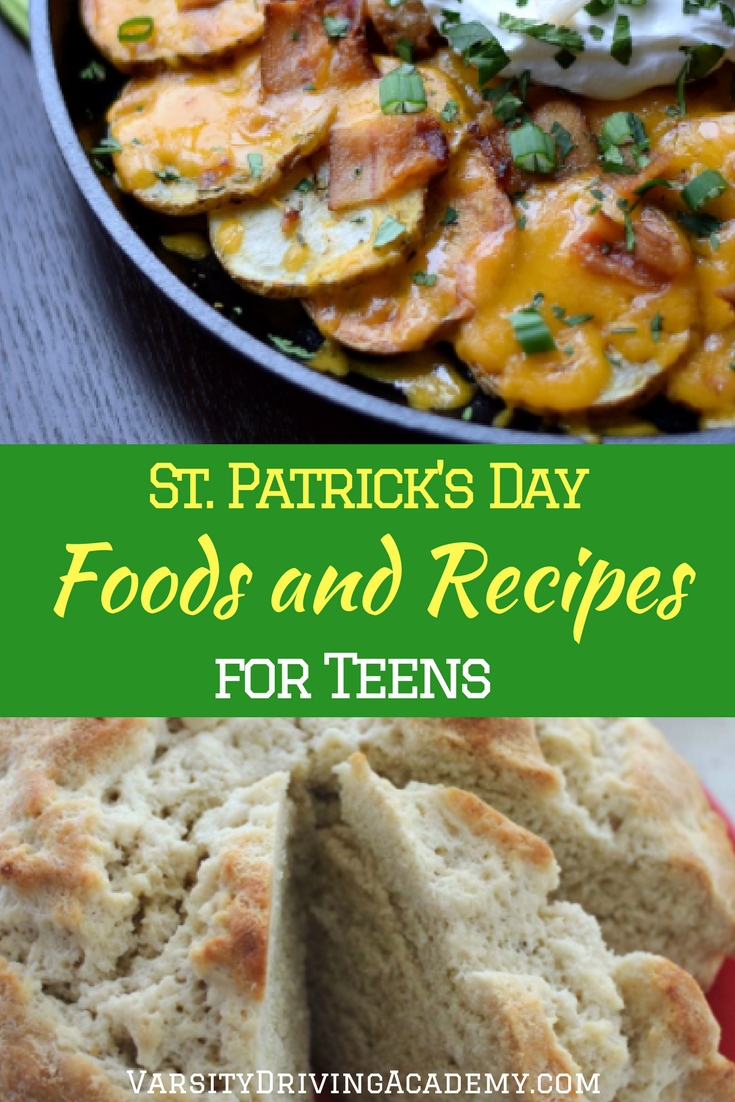 St. Patrick's Day foods for teens help celebrate the day with special treats that add life and flavor to the celebrations.
Bangers and Mash | Just a Pinch
Irish Nachos | Cooking with Curls
Irish Potato Pancakes | Cucina de Yung
Irish Potato Bites | Home Made Interest
Irish Soda Muffins | Flavor Mosaic
Leprechaun Popcorn | Mom Foodie
Mint Chocolate Chip Cookies | The Food Charlatan
Lucky Charm Marshmallow Rice Krispies | Baking ChocolaTess
Mint Chocolate Lasagna | Dreaming in DIY
Corned Beef and Irish Cheddar Sliders | Fake Ginger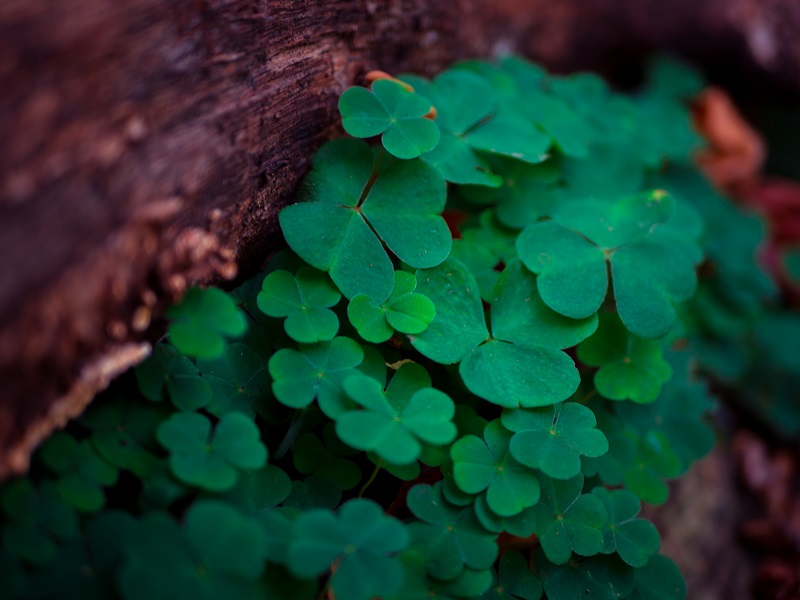 Crockpot Corned Beef Sandwiches | Recipes for Our Daily Bread
St. Patrick's Day Puppy Chow | Gal on a Mission
Irish Soda Bread | Saving Dollars & Sense
Mint M&M Cookies | Two Sisters Crafting
Shepherd's Pie | Raegun Ramblings
While you make one or more of these recipes, you can also be learning how to drive from home. The convenience of online learning makes it easy to learn how to drive without even leaving your home. Once you've moved onto the next stage, behind the wheel training, our free pick up and drop off service will make this stage easier as well. Register for class today and get started when you have the time.