5 Orange County Beaches to Make sure you Visit
Orange County has many beaches, some are great for sunbathing, others are great for surfing. There are even beaches that are perfect for discovering underwater nature. The only problem with having so many different beaches is that finding the best one can be difficult. Add traffic to the situation and your gas tank can go from full to empty in one day of searching for the best beach in Orange County. Luckily, there is a handful of Orange County beaches that must be visited.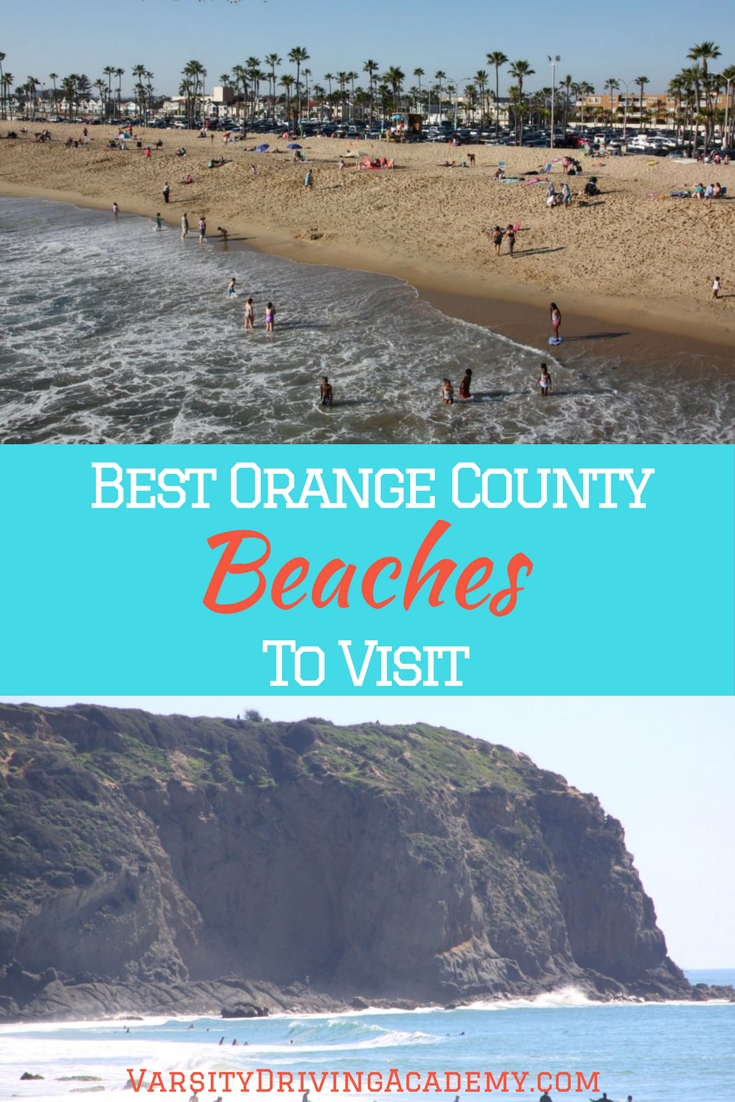 Save gas and time searching for the perfect Orange County beaches by shortening your list to just a few must-see beaches.
Strands Beach | Dana Point
Strands is a beach that is just beneath the Dana Point Headlands. There are many reasons to visit Strands, a beautiful view is one but the many possible activities are also big draws. A paved path is perfect for a walk along the bluff, tide pools can be explored and a Funicular makes the beach easier to access for those with handicaps. However, high tide will almost swallow the entire beach so make sure you time your visit properly.
Crystal Cove | Newport Beach
Crystal Cove State Park is one of the most visited beaches in the area. The entire area is filled with beautiful views, plenty of coves to explore, and contemporary architecture. Nearby are restaurants, shopping, and even beach cottages that are available for rent. This cove is frequented by hikers, campers, and anyone looking to enjoy nature and the weather that Orange County beaches are famous for having.
Balboa Peninsula Beach | Newport Beach
The Peninsula is also known as Balboa Beach. There are plenty of reasons the Peninsula is one of the most popular beaches among locals. Ruby's Diner is one but also the surf, the miles of sandy beach perfect for sunbathing, the many different forms of entertainment and some of the best seafood options in the area. This is also a great launching spot for sport fishers and whale watchers.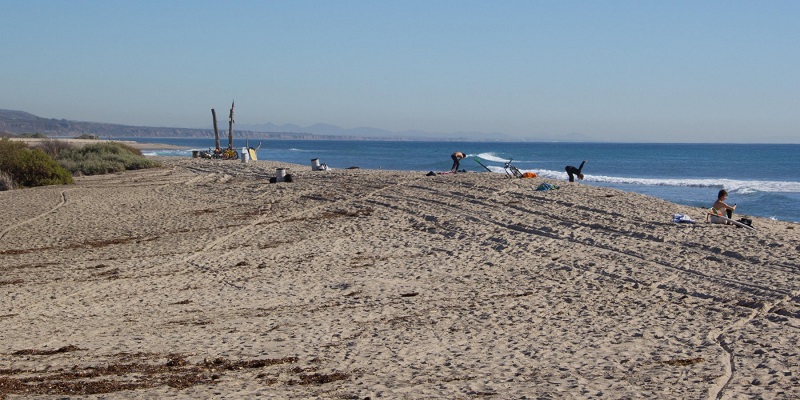 Trestles Beach | San Clemente
Head to Onofre State Beach and then to the northernmost part of the beach, you've arrived at Trestles Beach. Trestles is known as one of the best beaches to go to for surfers and are even divided into parts, Uppers, Middles, and Lowers. Bird watchers also love Trestles Wetland Natural Preserve. Parking is free and so are the hiking trails and sunbathing spots. It's hard to say no to a visit to this majorly popular beach for locals and tourists alike.
Doheny Beach | Dana Point
For one of the most California days ever, Doheny Beach has everything you'll need. There are plenty of surfing spots, a lawn for picnics with facilities, volleyball courts, campsites, tide pools and plenty of beautiful views of the horizon. Not only are people permitted to surf, people can also surf fish and visit the visitor center and one of the several aquariums in the area.