Teen Activities in Orange County February 2018
February is a special month with a loving feeling in the air. Orange County is filled with locals and tourists trying to catch the perfect sunset setting for date night or to enjoy great foods and entertainment with loved ones. There are plenty of romantic activities in Orange County during February but there's always more to do. Teen activities in Orange County February 2018 don't need to be Valentine's Day related. In fact, there are so many different activities for teens in Orange County that there isn't enough time to get to them all.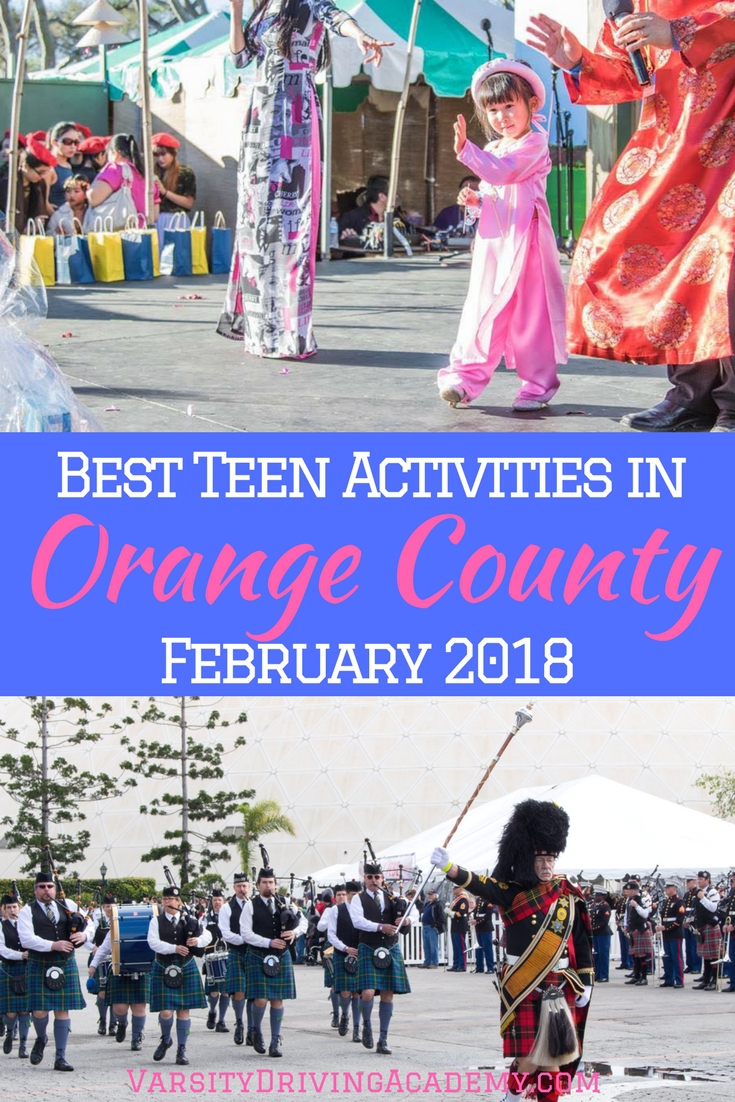 Fill your days with the best teen activities in Orange County February 2018 and enjoy the last few days of winter, California style.
I Heart The OC Mix | February 10
There is no age restriction on having a valentine so teens will want to celebrate as well. While a fancy dinner or wine filled evening is out of the question, gifts are not. I Heart The OC Mix is one of the best activities in Orange County February 2018. During this event, everyone will have the opportunity to shop and find the perfect gift for their valentine.
UVSA Tet Festival | February 16-18
Teen activities in Orange County February 2018 aren't just focused on Valentine's Day, in fact, there is another celebration that is going on, Lunar New Year. The UVSA Tet Festival is a celebration of Lunar New Year. During the festival, people of all ages can enjoy ethnic foods, art displays, entertainment and even rides. General admission is $6 with parking at $8 which makes it an inexpensive way to celebrate the Lunar New Year.
25th Scots Festival & International Highland Games | February 17-18
Another great Orange County activity that will help visitors learn and experience another culture is the Scots Festival. During the festival, people of all ages are invited to watch or participate in many different competitions like darts, piping, drumming, dancing and more. There will be nearly 50 Scottish clans represented and showing pride in their culture.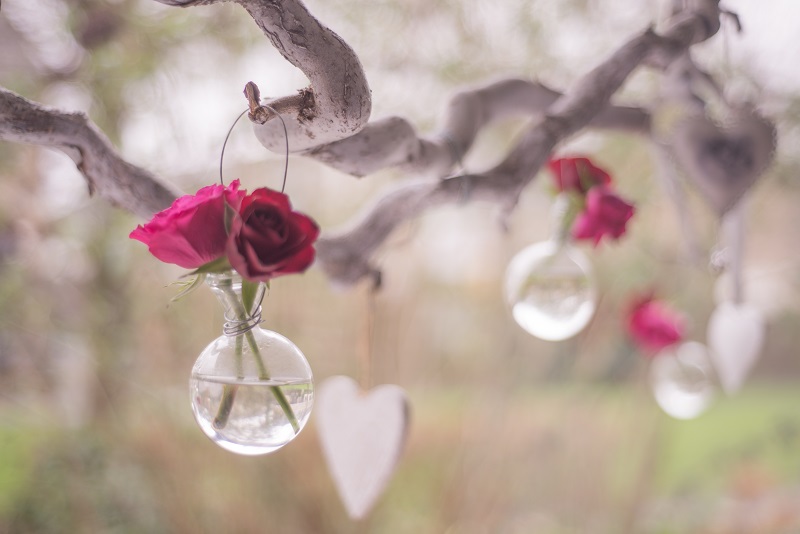 Cirque du Soleil's 'LUZIA' | February 21 – March 25
The name Cirque du Soleil has become a household name thanks to the amazing performances synced to music, visual effects, and more. LUZIA is a performance that brings Mexico to the OC Fair & Event Center in ways it's never been seen before. Luzia means light in Spanish and this show will surely light up your evening.
Harmony of Light: Spring in California | February 22 – June 21
Spring is coming and everyone can feel it in the air. Harmony of Light is a festival that celebrates that feeling in the air through art. Inside the Irvine Museum Collection at the University of California in Irvine, everyone is invited to see works of art that depict spring in many different ways.
Dublin Irish Dance Stepping Out | February 24
For one evening, residents of Orange County can attend a show that takes them through a different culture. Dublin Irish Dance is a production that has world champion Irish step-dancers, a traditional Irish band and a vocalist. Throughout the evening, the performers will introduce the Irish culture to the audience in an exciting way.