5 Things to Look for in the Best Driving School
There are many different schools that offer driving lessons in Southern California. It could be overwhelming to decide on which one is best for you. While there are aspects of each school, there are certain things that you should look for when deciding.
There may be plenty of schools, but there are only a few things that make a driving school the best.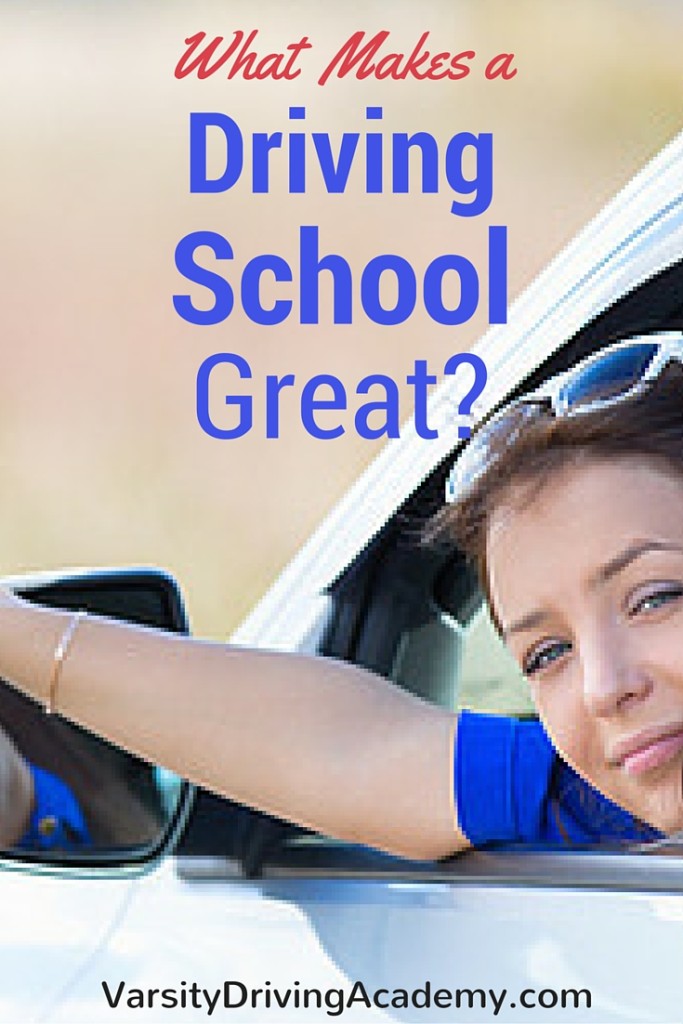 Safety
Learning how to drive could be dangerous at times as it is usually the first time students get behind the wheel. There are requirements that are set by the DMV, but not every school goes above and beyond. Here at VDA we take the safety of our students very seriously. That seriousness helped us decide which cars we train in, how our trainers instruct and even into the curriculum we provide.
Slow it Down
The learning process is a delicate one and can be approached from many different directions. The important thing is the speed of which we approach the process. Both in our classroom environment and our online course, we go at a speed that is comfortable for students. It's the best way to ensure that students soak in the information and not just skim and recite what they've learned.
Thoroughly Behind The Wheel
When students get to the behind-the-wheel training portion of the course, it's important to be thorough. We don't take what was learned and just go over it, we go over it all again and again. Our trainers are looking for bad habits that are forming, weaknesses and strengths and put all of it into how they approach training. Each student gets a different experience because each student has different strengths and weaknesses.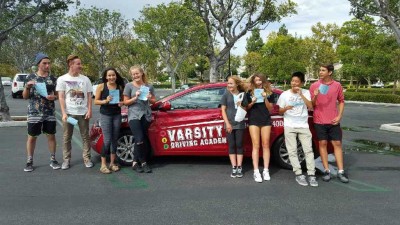 Teacher Parent Relations
Learning to drive isn't just in the classroom or with an instructor, it's with the parents as well. At VDA, we allow the parents to see the progress of their students. We also have a Teen Driving Log that shows parents what aspects they should be working on at home with their teens. That way your teen has a fluid learning experience, both with us and at home.
Success Rate
As with any service, it is good to check the reviews and find out how real people had real experiences. We pride ourselves on our success rate, but even more so on the knowledge that was passed down to our students. We help students learn the basics and pass their test at the DMV to receive their license, but we also teach them how to drive safely. We take a defensive approach, helping students avoid accidents rather than cause them.
There are many different factors that go into creating a driving school that is known for being the best. The staff we hire and their driving experience, the cars we use and the safety ratings, the curriculum that keeps students safe and the options for students. We take each factor and go beyond them at VDA.
We have many different services available and if you're ready to get started learning with the best contact us today to sign up. We look forward to driving with you.